***UPDATE***
More hours, more paint, pretty happy now. A friend suggested Magnus ears, bigger shoulders and a big ass hammer. Will see!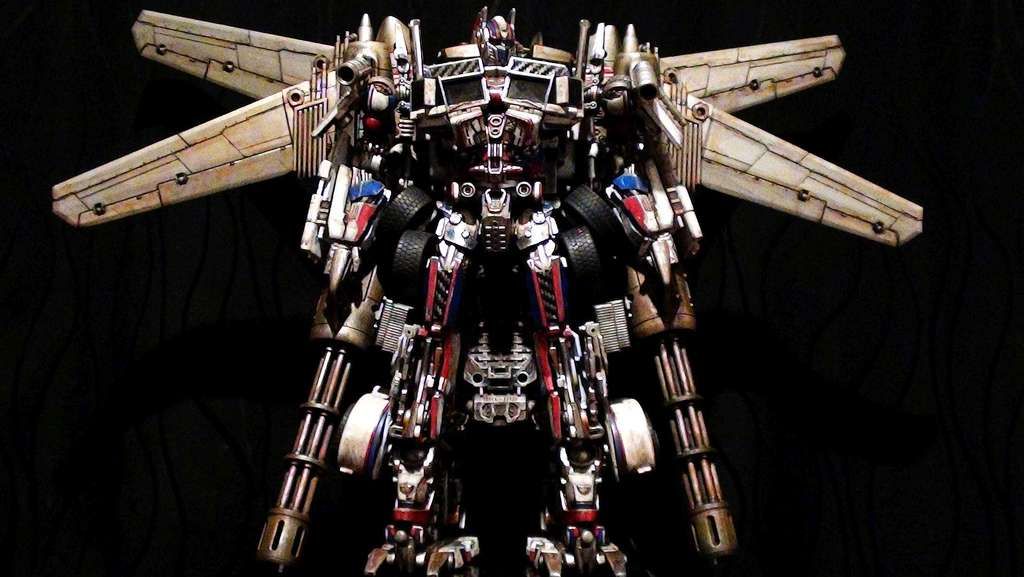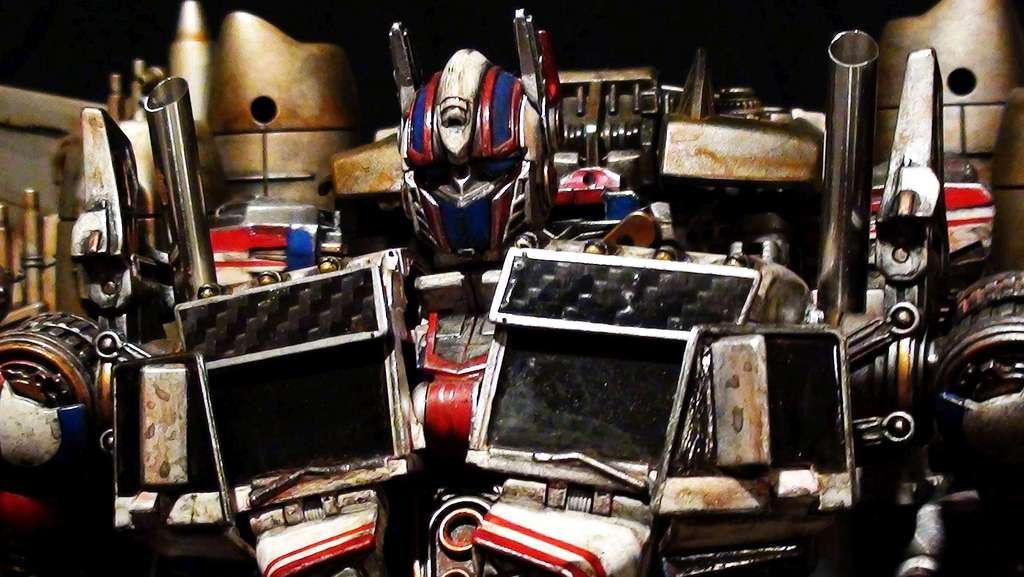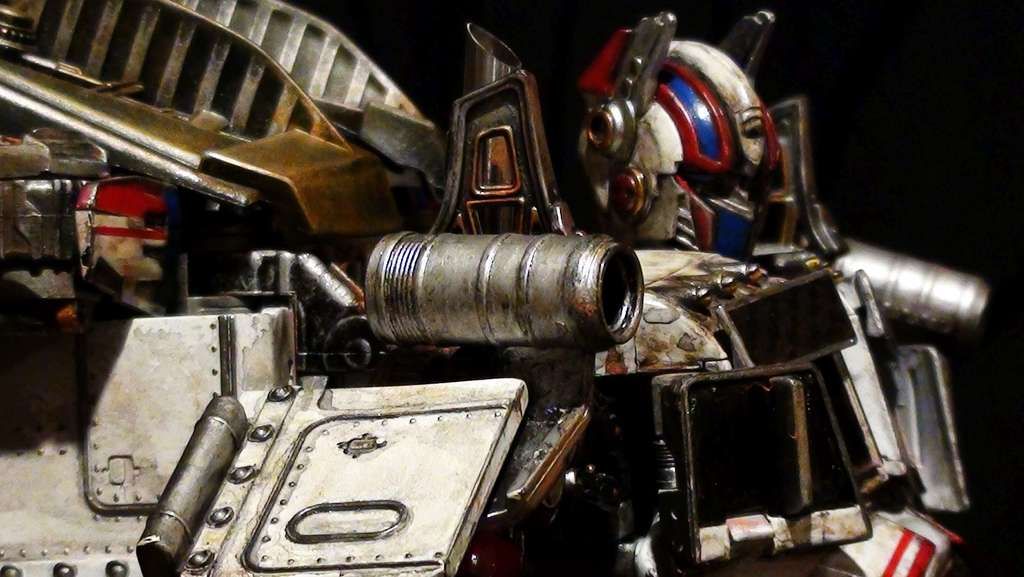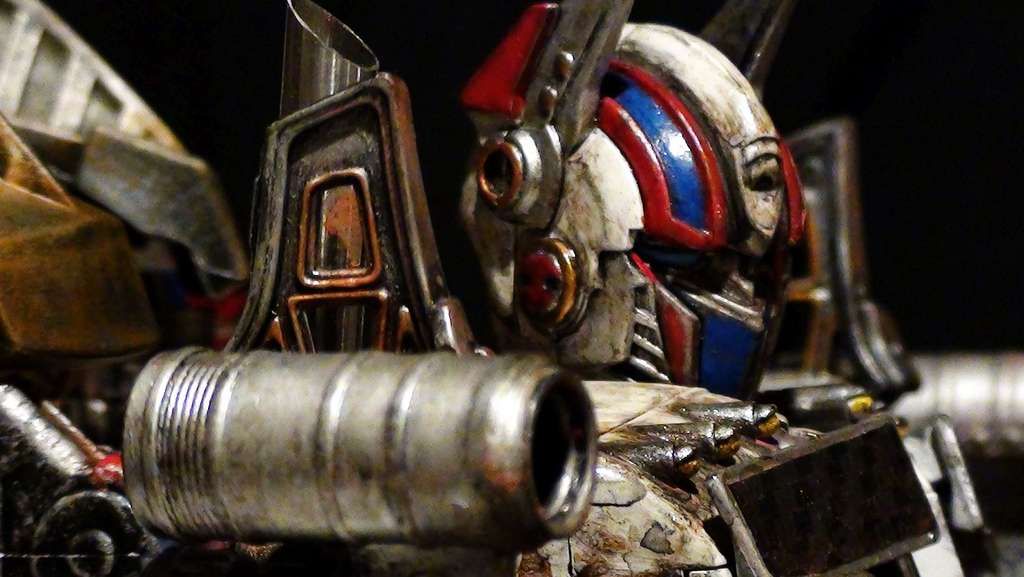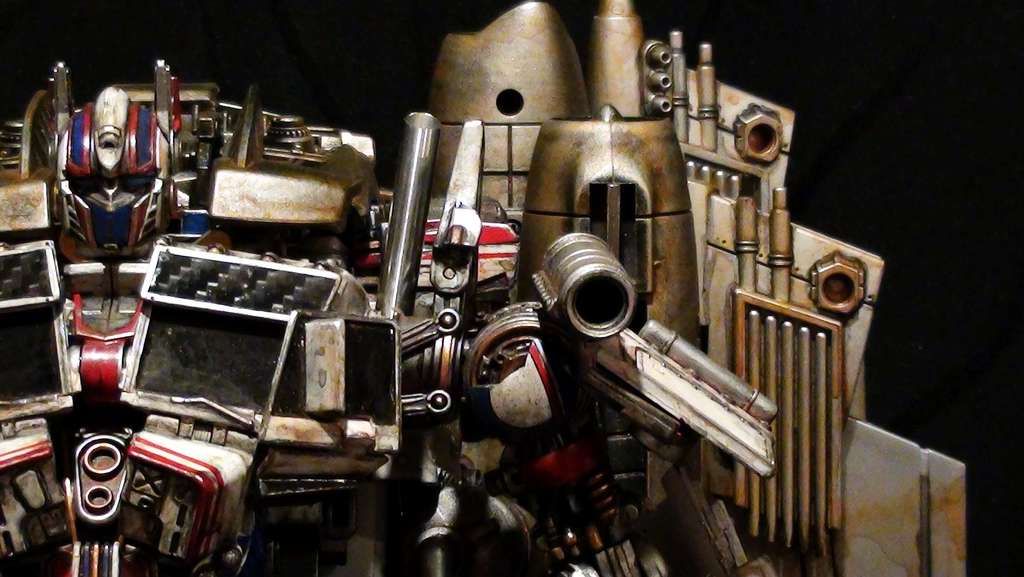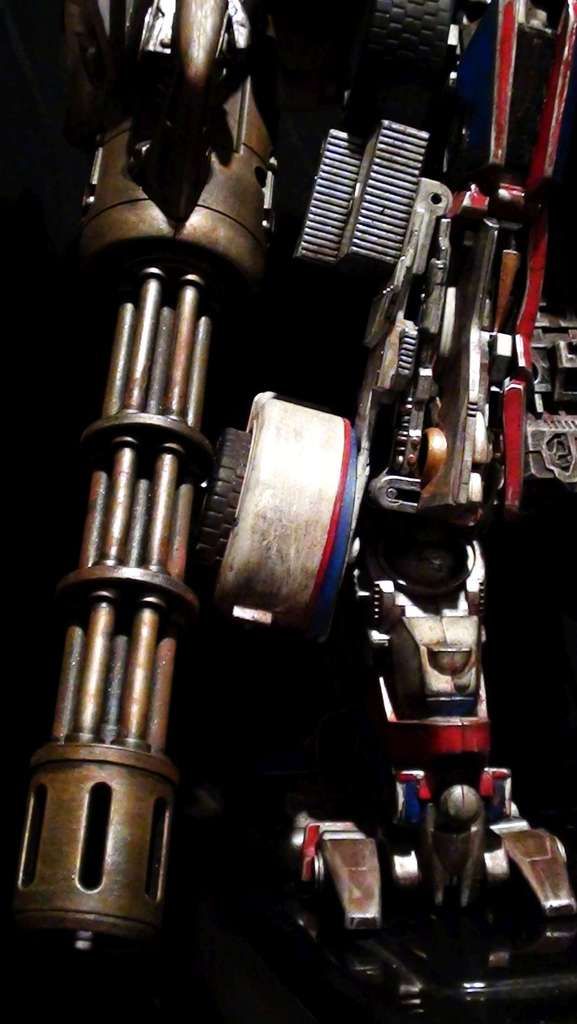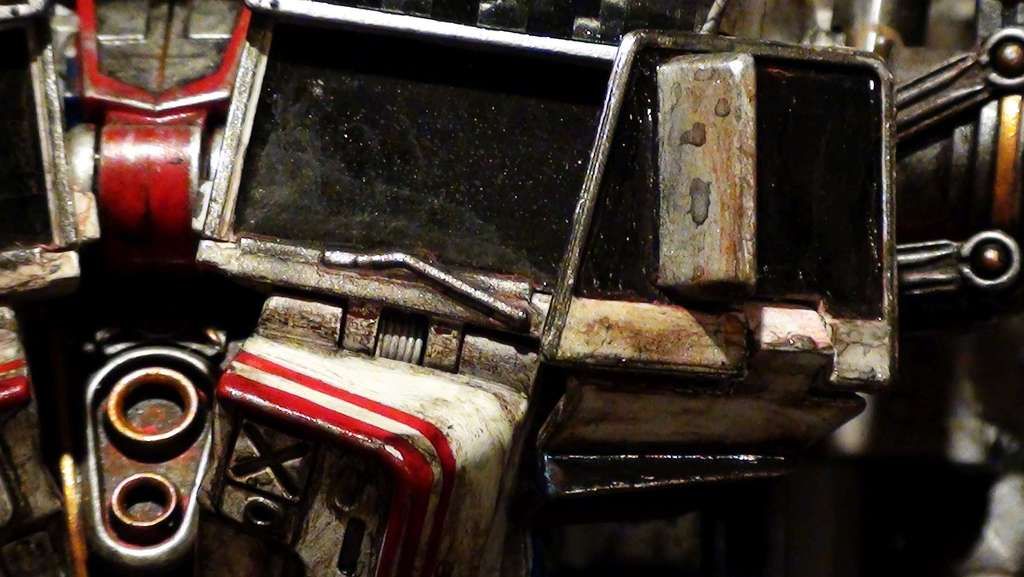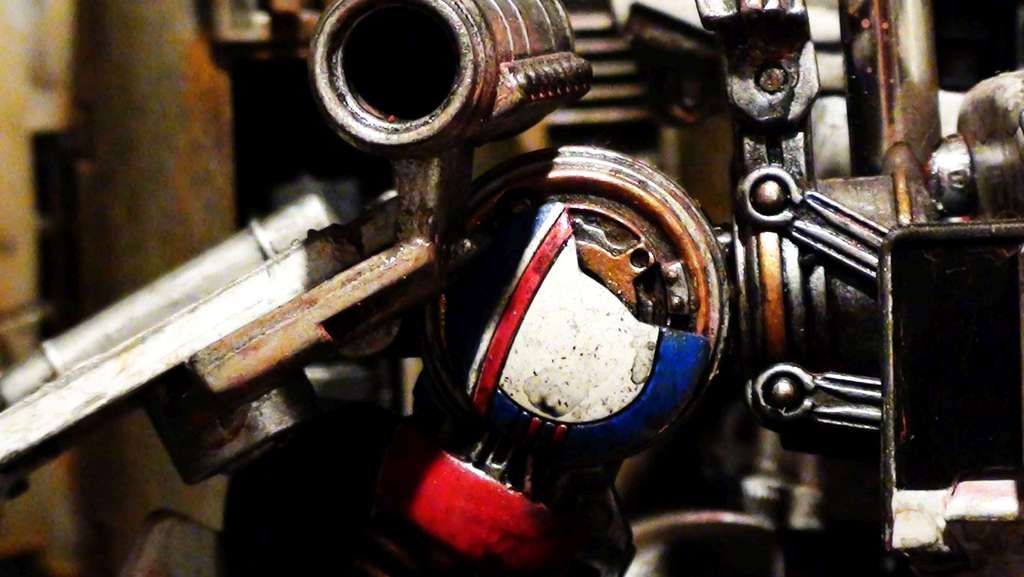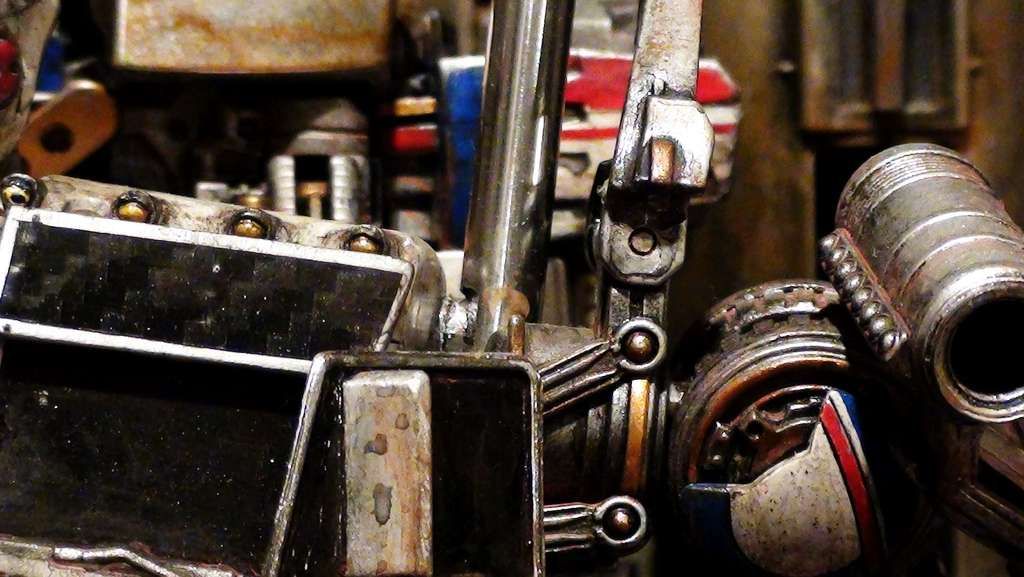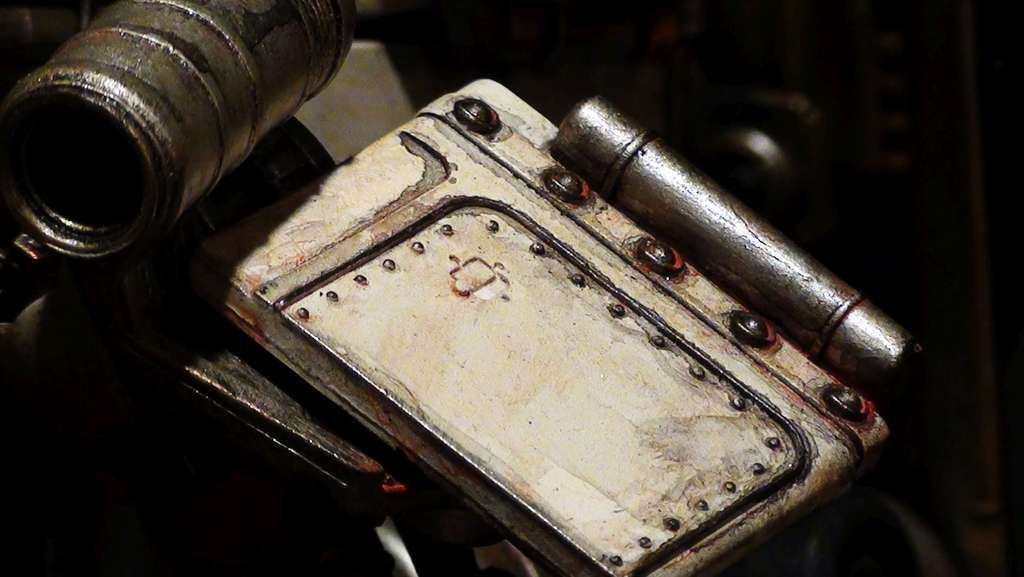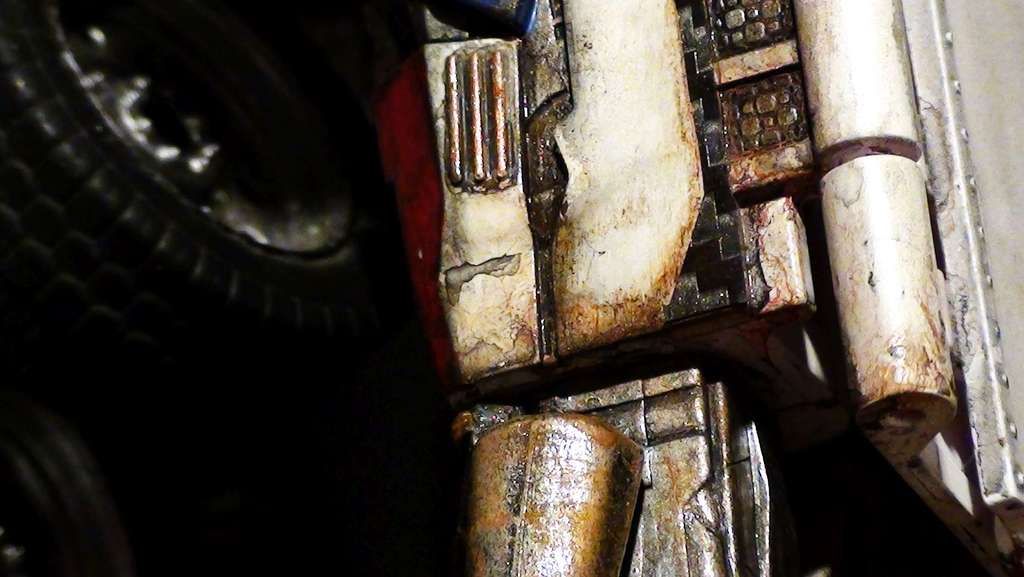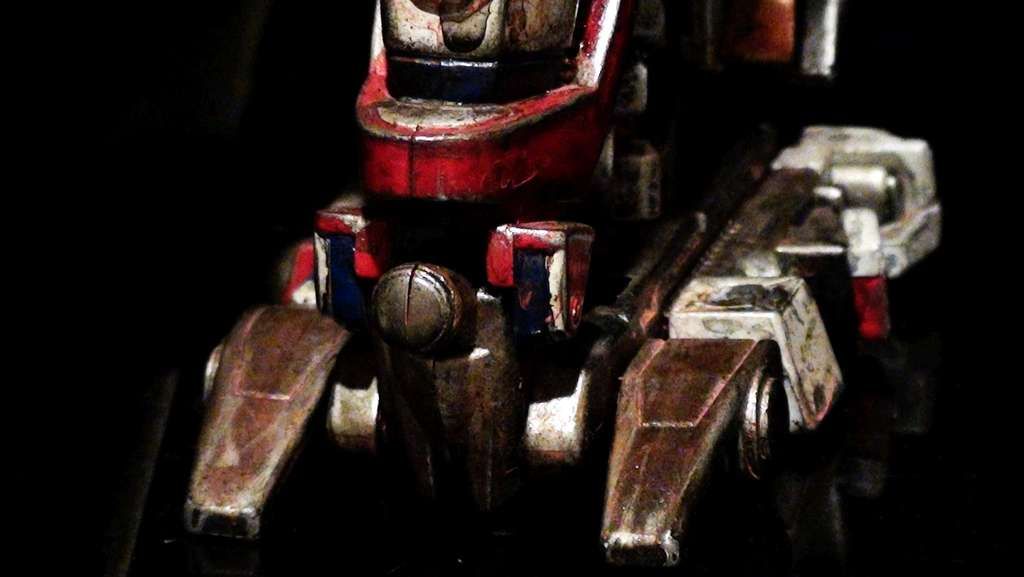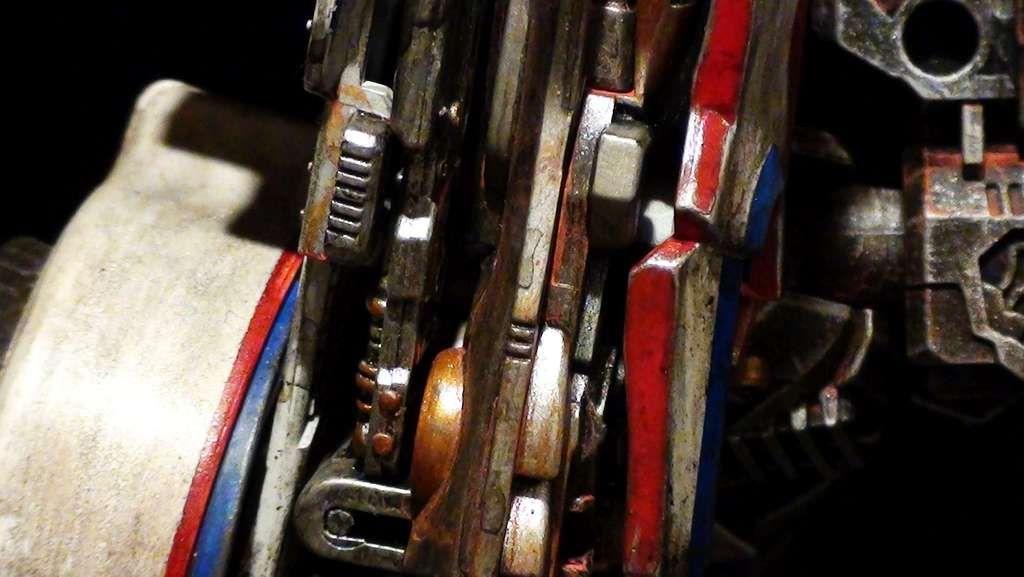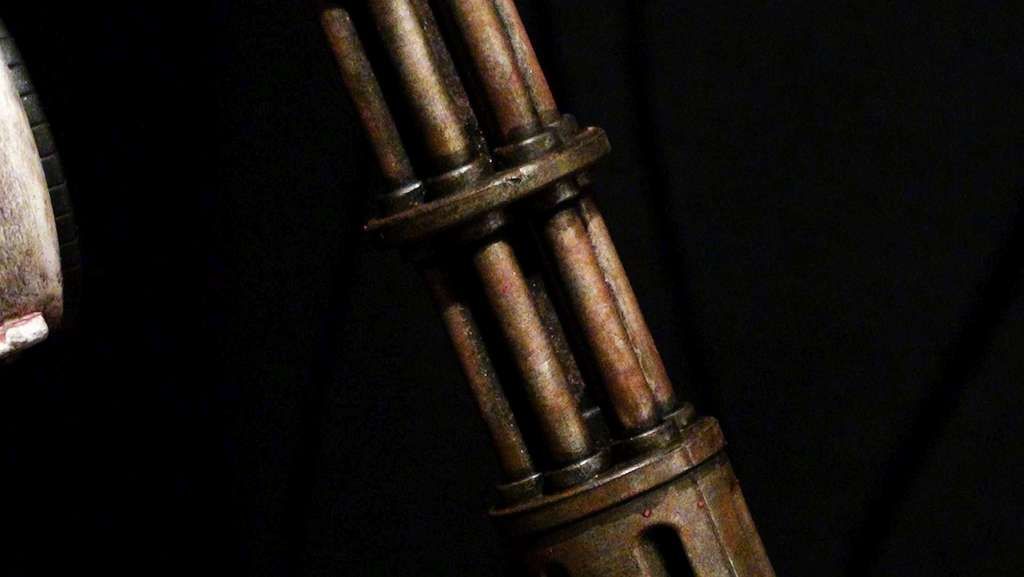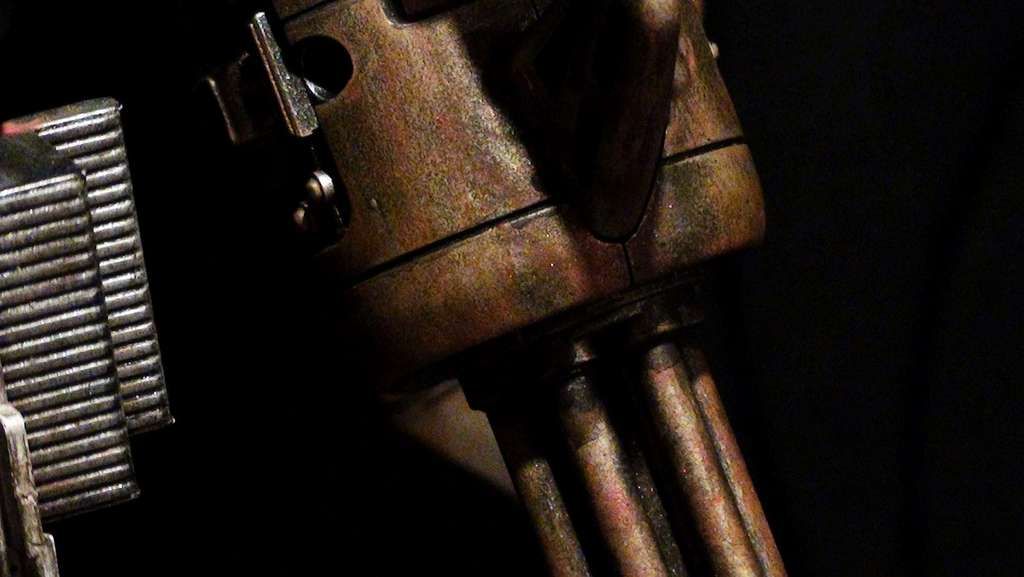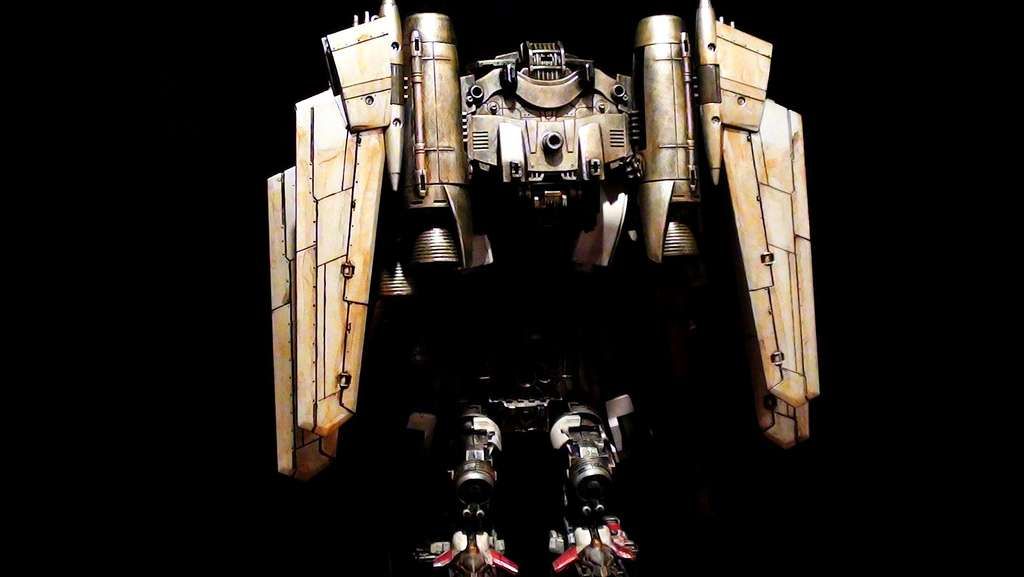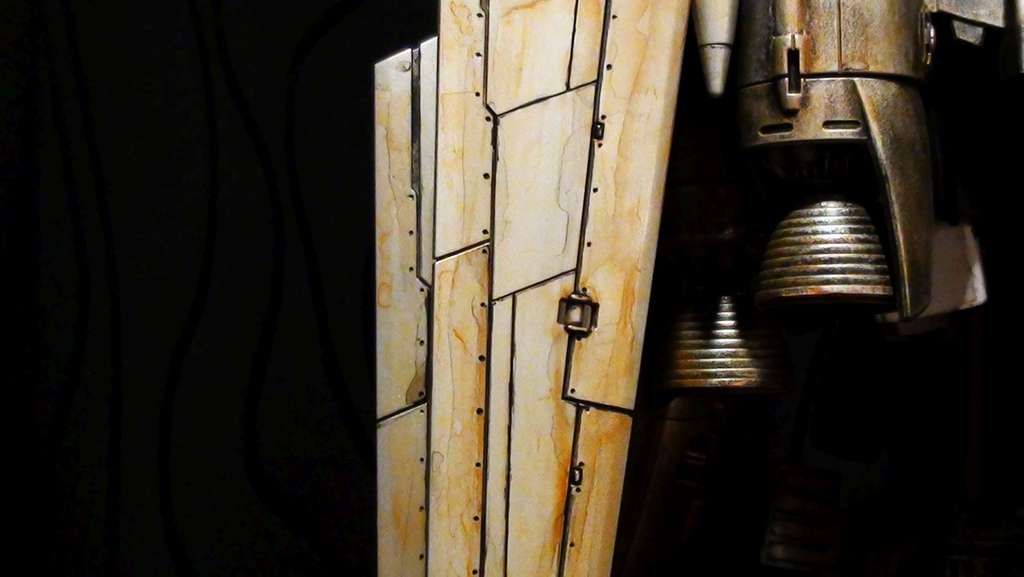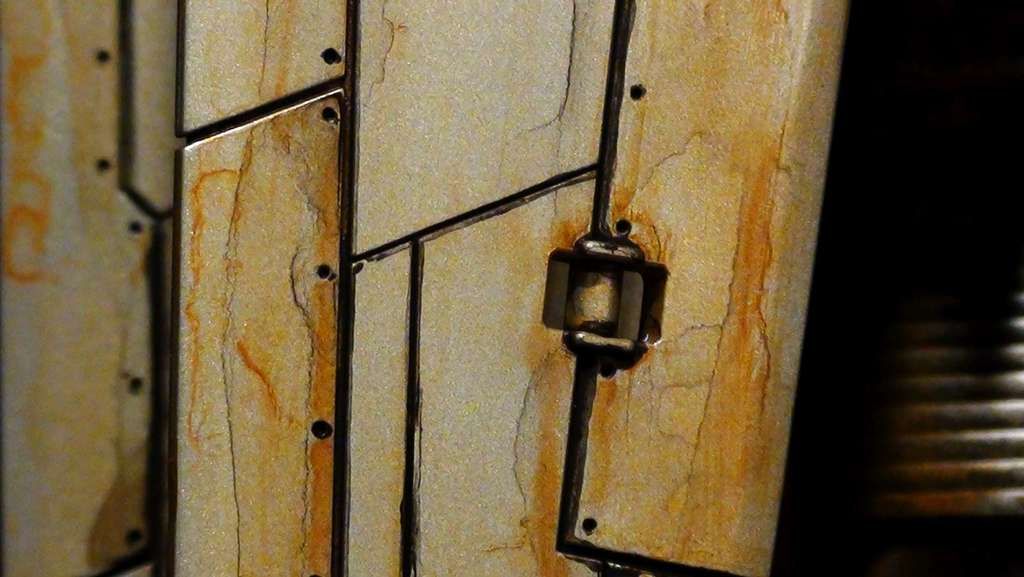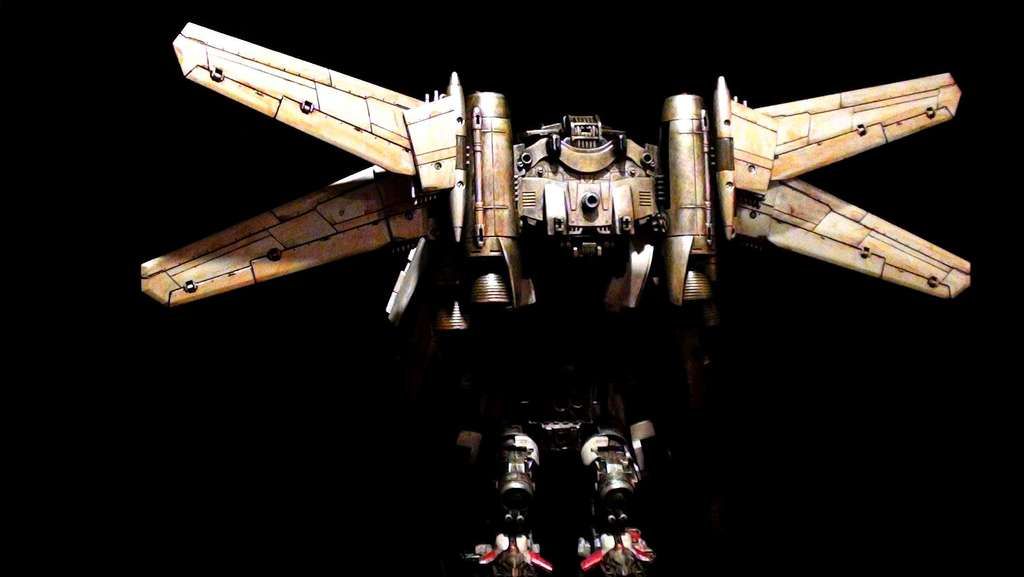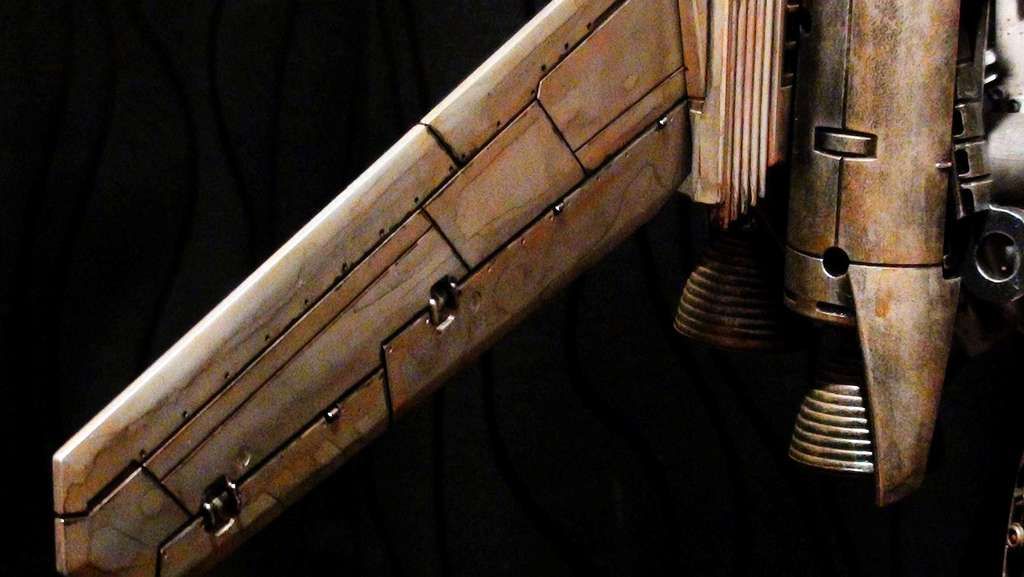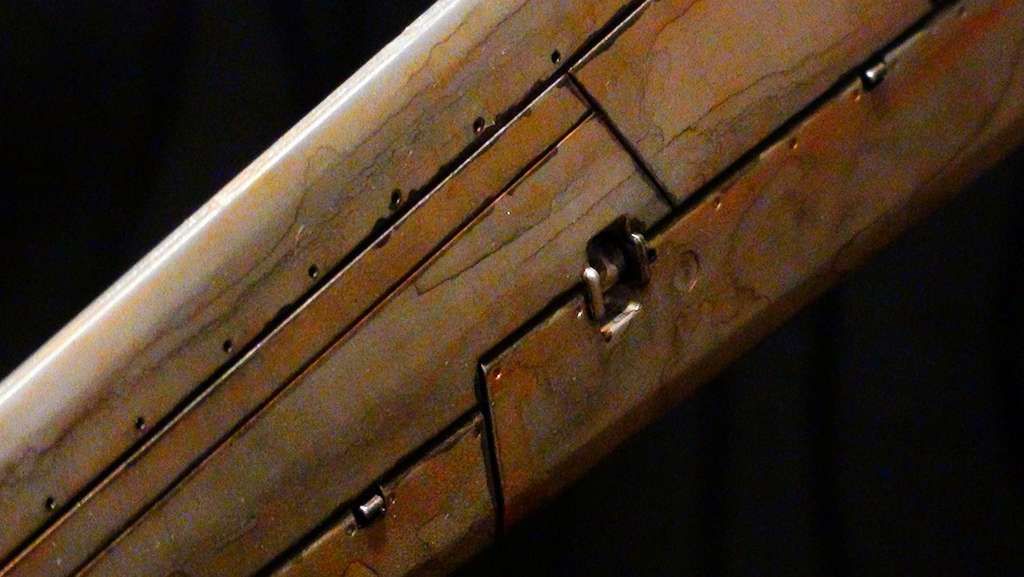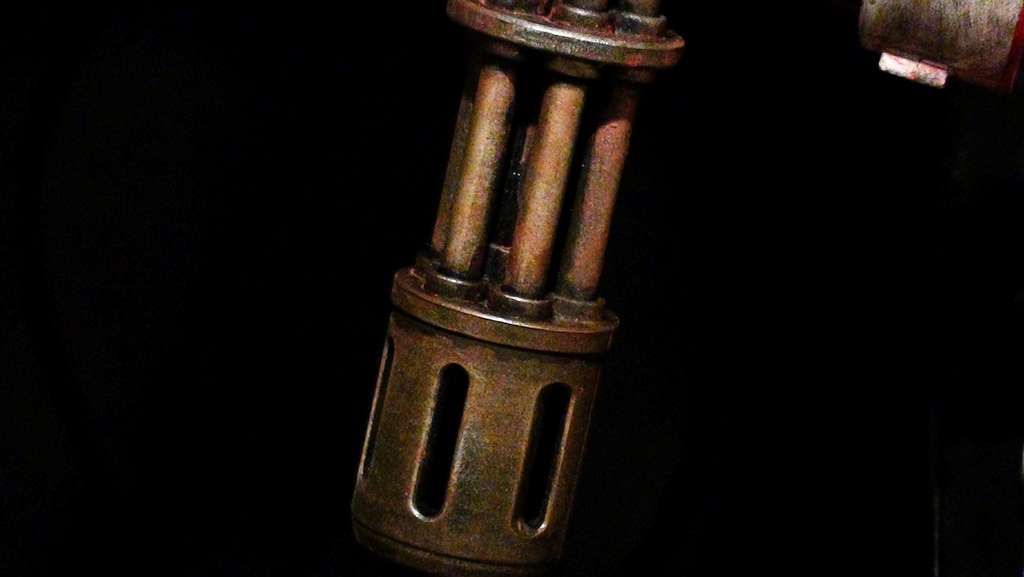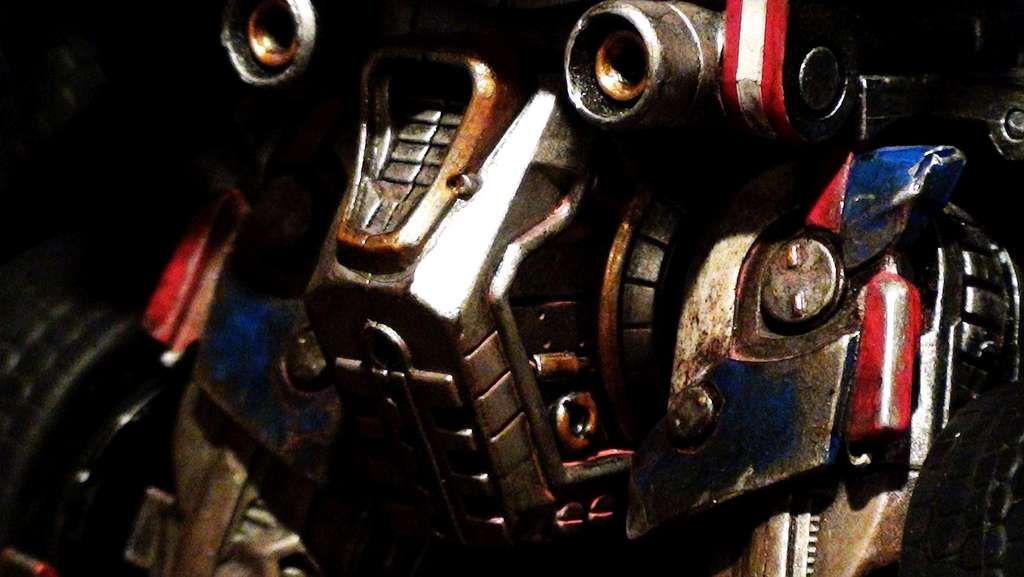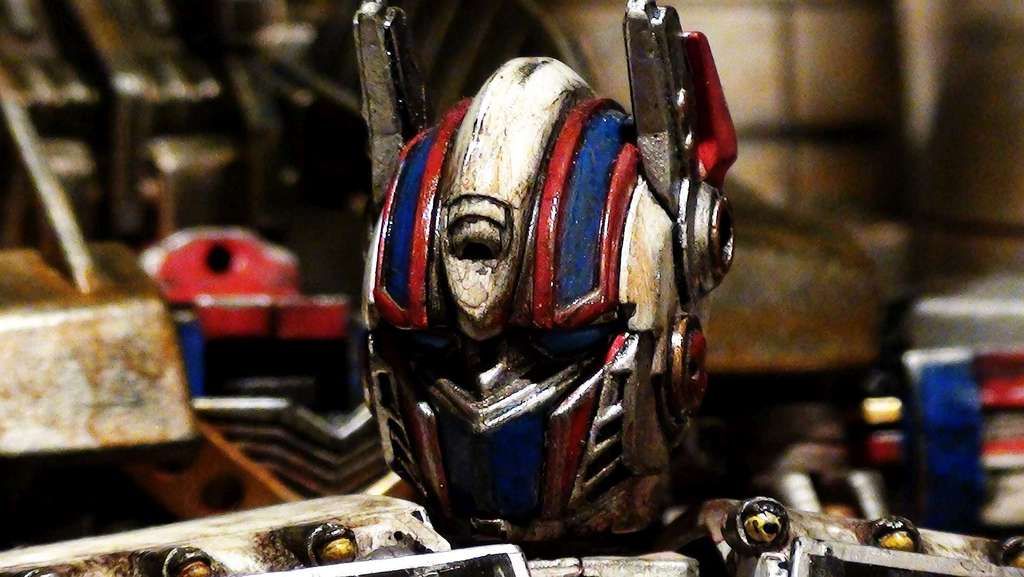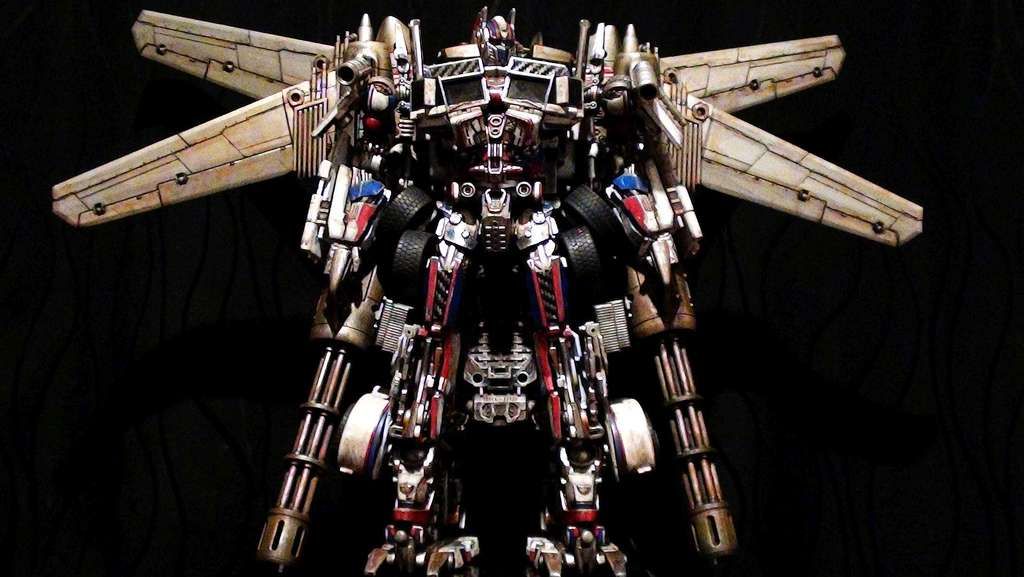 ***********************************************************************************************************
Well I've finally base painted Magnus, it's taken a while, between moving and many other hobbies it's been 2 months since I pulled him to bits and started prep work but have a little more free time now to get stuck into this guy. Still a long way to go, but he is starting to take form. A few touch ups of white and silver and I'll start on the detail.
Magnus, DOTM LC Ironhide with FWI set and Jetwing Prime will be the center piece of the
display, with Human Alliance BB, Skids, Mudflap, Jazz on the flanks and maybe Roadbuster and Leadfoot too but I'm not really a fan of those molds so may end up selling them on.
Then it's on to the
, but that is quite possibly another year or 2 away at this rate...
Slight mods include ball jointed 2007 Premium LC Optimus head, I thought this looked too small to begin with, but has grown on me now. Main reason for the head is he will be displayed next to JW Prime and because they are basically the same mold I wanted a few points of difference. Magnus also has the hands and wheels from 2007 prime, hands have articulated fingers and wheels have rubber tires. A little oversized, but again they are growing on me
Base painted with Tamiya Acrylic Flat White
Hand painted in Tamiya Flat Black, then dry brushed with Flat Aluminum (still many more metallics to come)
Hand painted Citadel Caledor Sky Base over white and Tamiya Flat Red over white also, colours came out vivid, stoked!
Slapped a little gold and bronze around for effect (I get impatient to get to detail stage).
Have made reversable metal smoke stacks, will flame them when I get to weathering stage.
I will also strip a LC Jetfire down to add bulk to him, and give it the same colour scheme but with more red and blue, and hopefully if my vision is true he should look pretty damn beefy when I'm finished and shouldn't look TOO much like a Power Up prime painted white!