Moderator: Moderators
Gestalt
Posts: 813
Joined: Sat Oct 16, 2004 9:20 pm
Location: West Auckland
Found some neat non-Transformers transforming toys on the net that looked share worthy.
Egyptian themed combiner:
Looks like each component breaks into pieces, which are then used to make the combined form.
Anyone know where this guy is from?
Source & more photos:
http://pcwrrepaint.blog.shinobi.jp/Entry/141/
Bomber Zero Battroid by Rohby: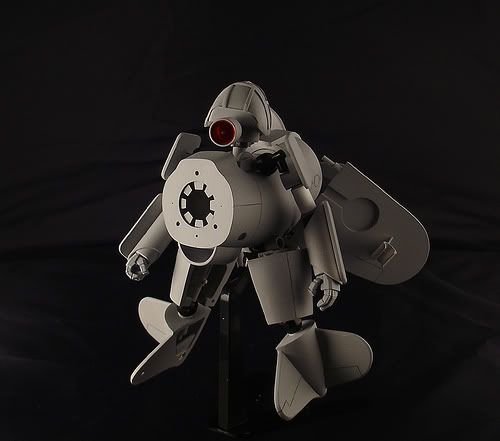 Pocket SoundWAVE with Transforming Laserbeak by Rohby: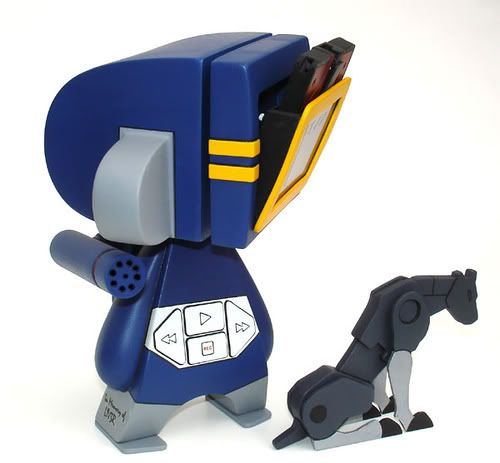 Source & more photos:
http://www.flickr.com/photos/11334506@N03/sets/72157609216323216/
Anyone else found some interesting non-Transformers transforming toys?
---
Headmaster City
Posts: 2828
Joined: Mon Sep 13, 2004 10:28 pm
Location: Christchurch, New Zealand
Wanna help? Check out my
accessories want list
.
The proud owner of all the US G1 Transformers
---
Hello,
I visit this site(
https://www.flickr.com/photos/11334506@ ... 216323216/
)
All transformer toys are good but my 8years old son like this:
---
Return to General TF Toy Discussion
Who is online
Users browsing this forum: No registered users and 3 guests