Found some neat non-Transformers transforming toys on the net that looked share worthy.
Egyptian themed combiner:
Looks like each component breaks into pieces, which are then used to make the combined form.
Anyone know where this guy is from?
Source & more photos:
http://pcwrrepaint.blog.shinobi.jp/Entry/141/
Bomber Zero Battroid by Rohby: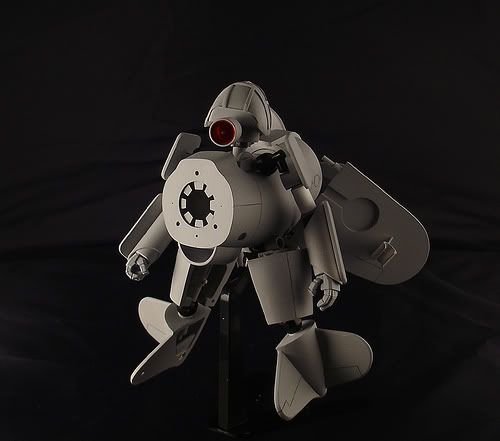 Pocket SoundWAVE with Transforming Laserbeak by Rohby: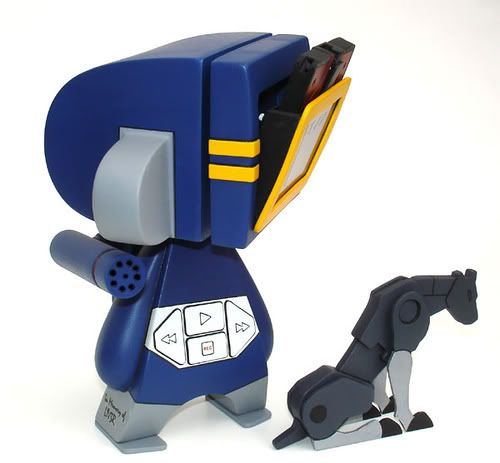 Source & more photos:
http://www.flickr.com/photos/11334506@N03/sets/72157609216323216/
Anyone else found some interesting non-Transformers transforming toys?