TILALLAREONE – G1 COLLECTION PICS
SEASON 1 G1 :
Here is a selection of my G1 toy collection. Finally was able to get it out of storage and photograph it. Its definitely grown over the past few years since my last collection post! I'll be splitting this into separate threads going by Season 1, Season 2, Season 3 and Group shots (comprising all seasons).
As you can see there are quite a few pics…so hope you are all on broadband. I've used photobucket and just posted the image links here. These are all legit original G1s – except for maybe one or two of the duplicates - which are reissues. Oh, and of course many of the bubbles are reproductions (my repro bubble/insert seller finally came through!!!). But as for the boxes, the figures and the accessories – they're all the real deal. 1984/85 goodness.
I've managed to complete the duplicates of just about everything as well.
These have all been packed up and put in a storage facility now – and I don't think I'll be getting them out for a while.
So many years of collecting and I finally feel like I've got everything I've wanted to get.
Enjoy!
1st THREAD
G1 SEASON 1 MIB
SEASON 1 AUTOBOTS MIB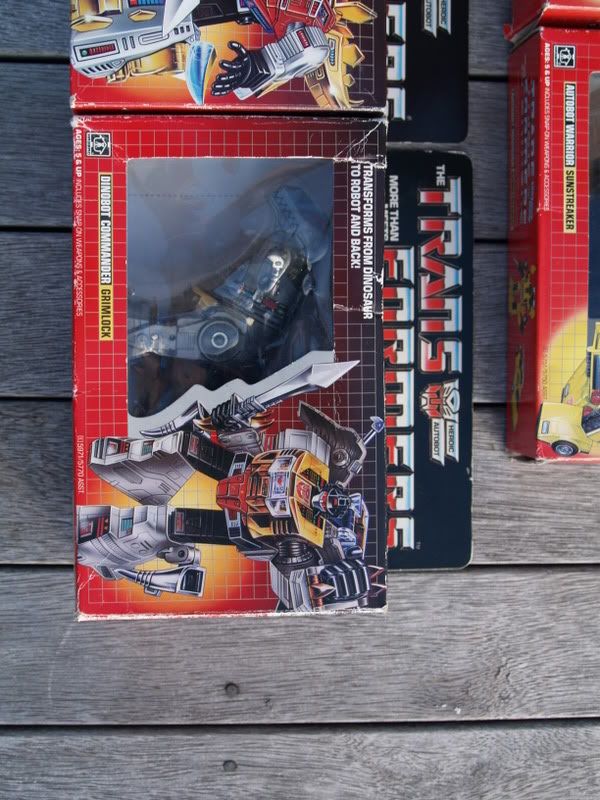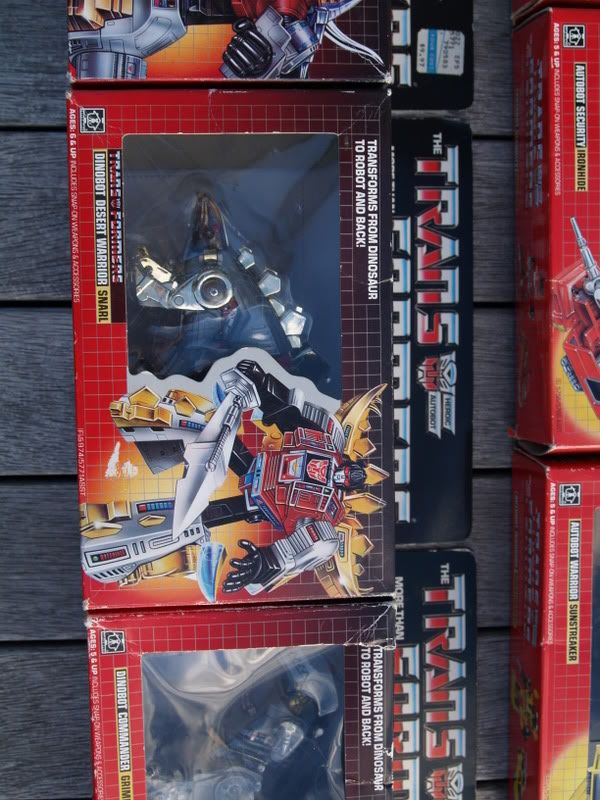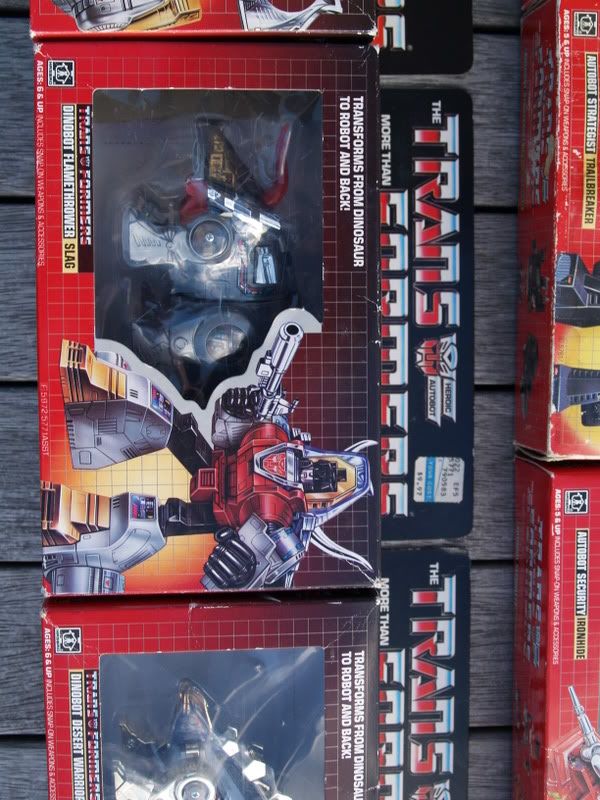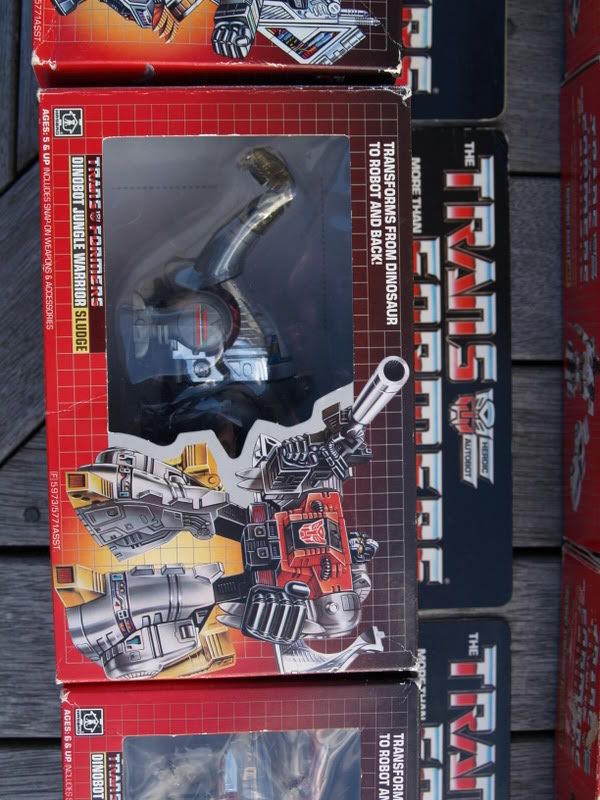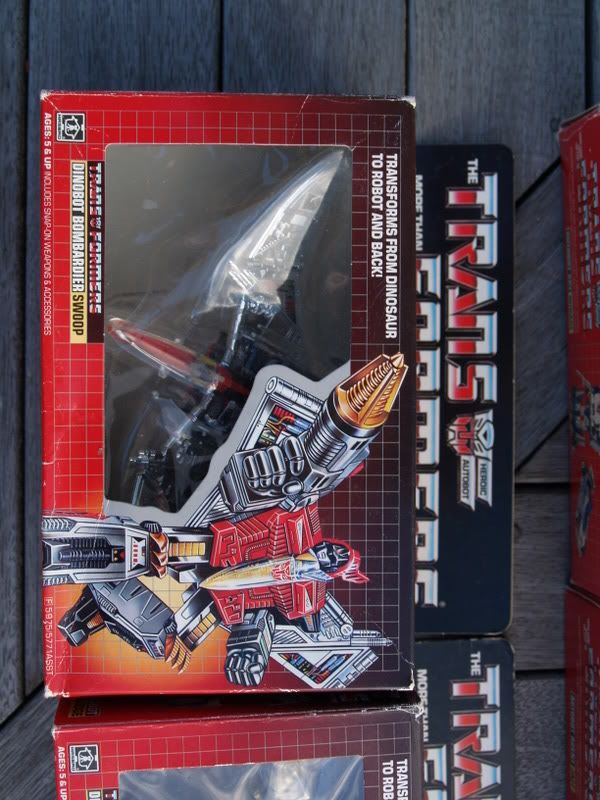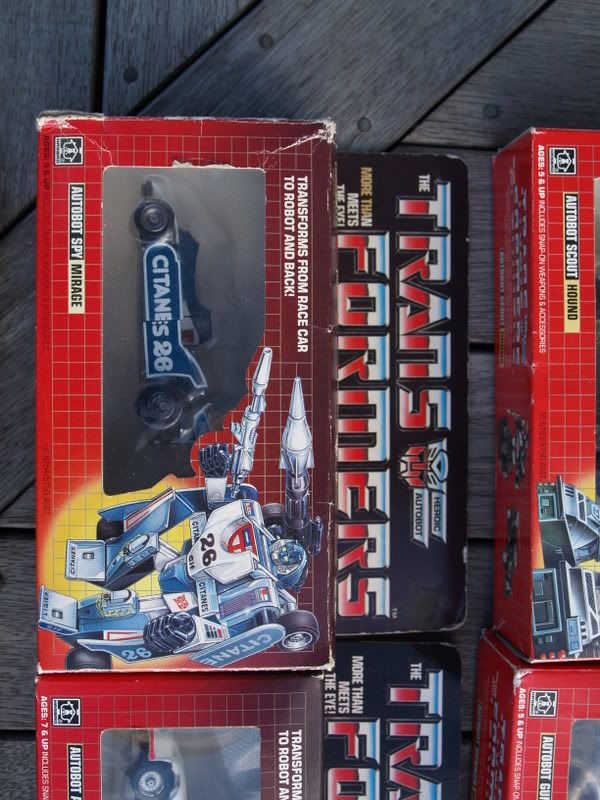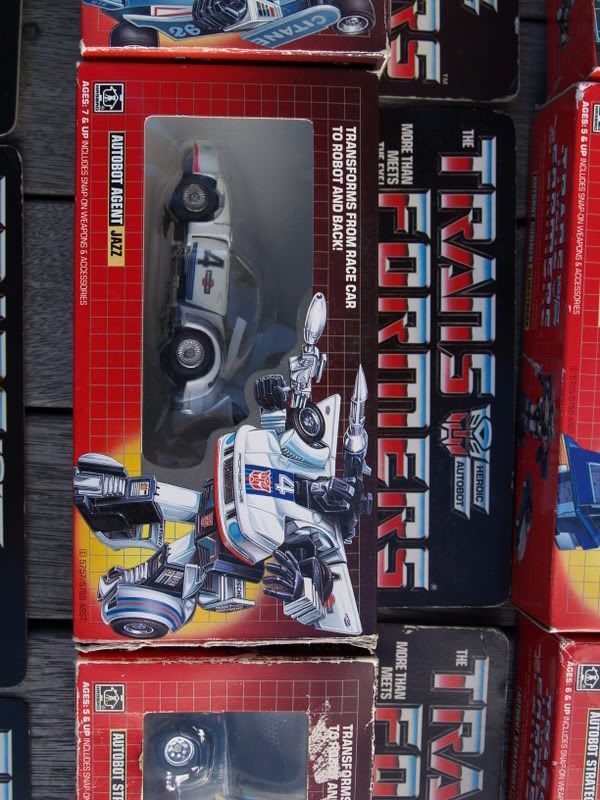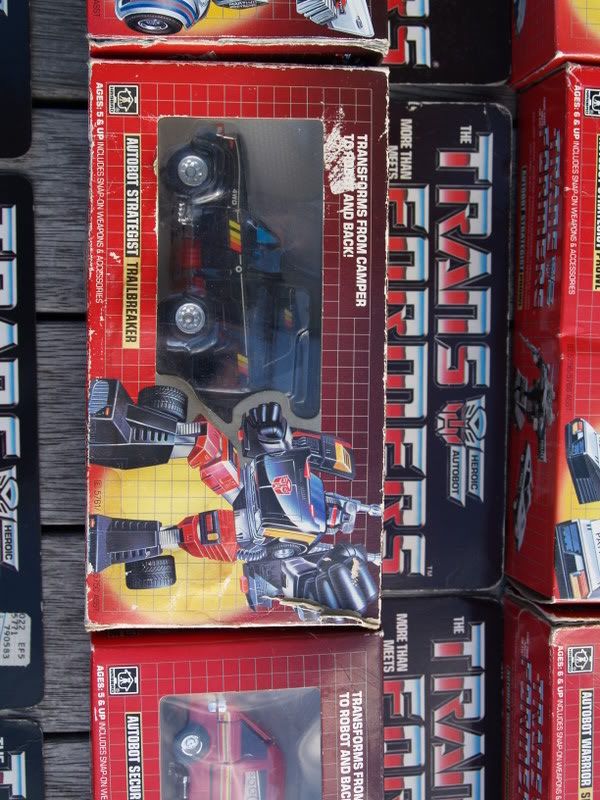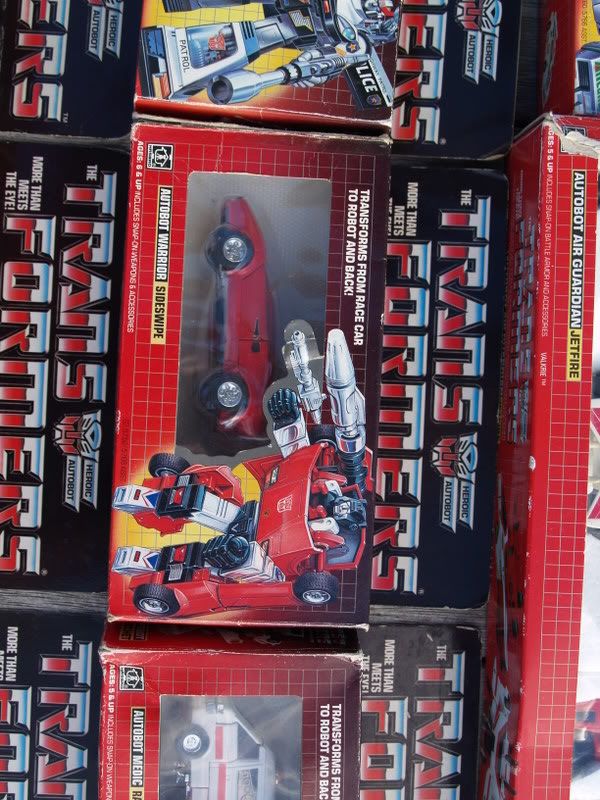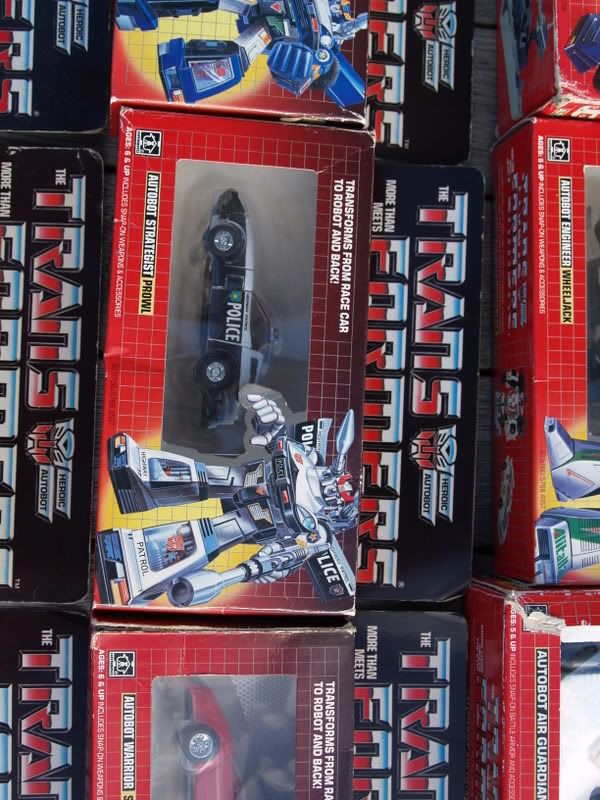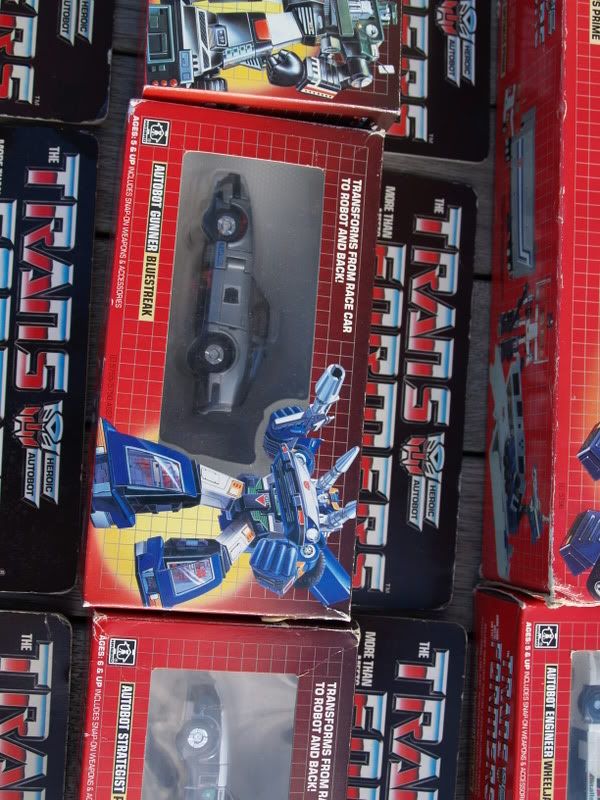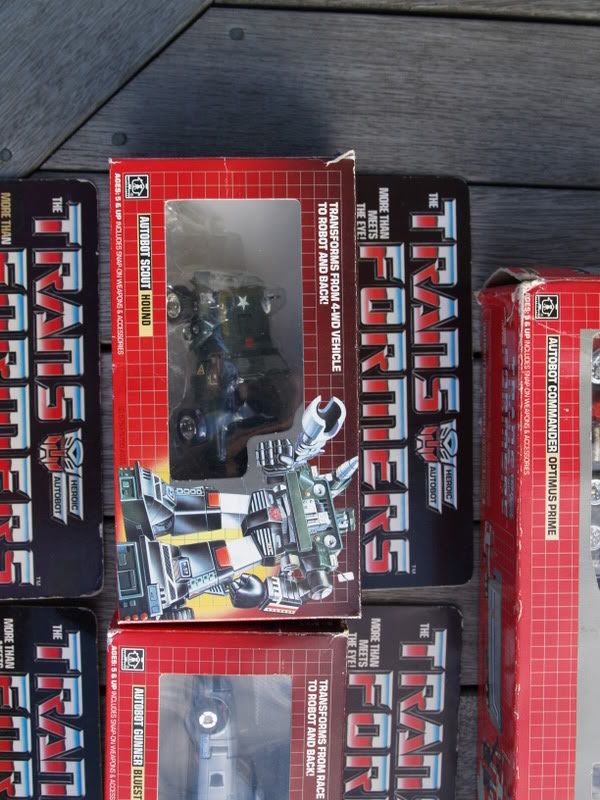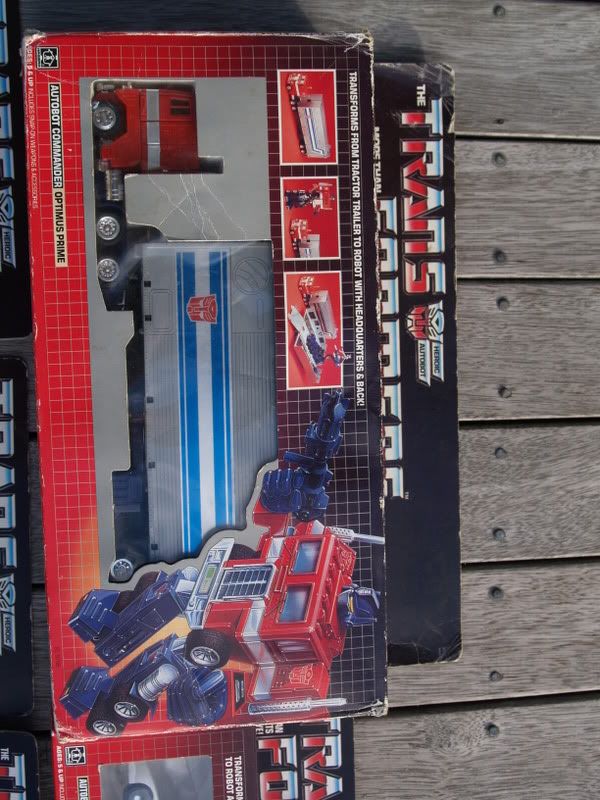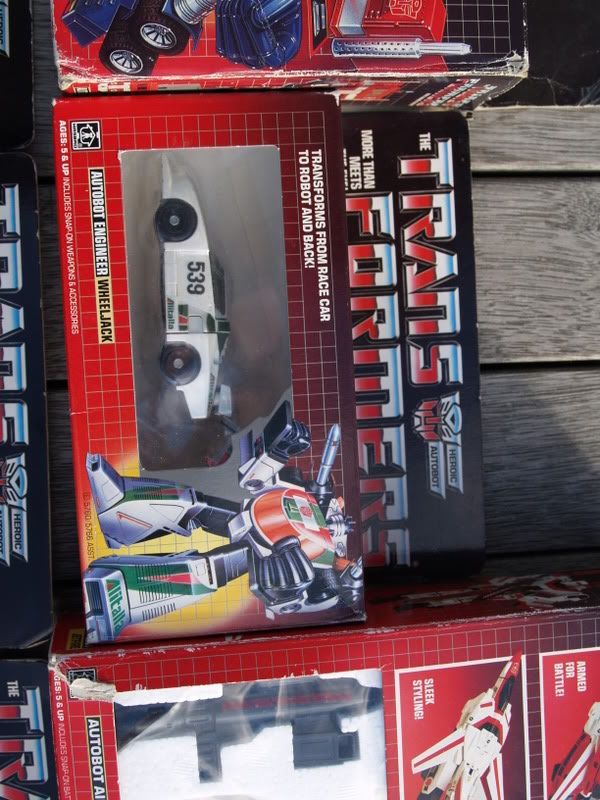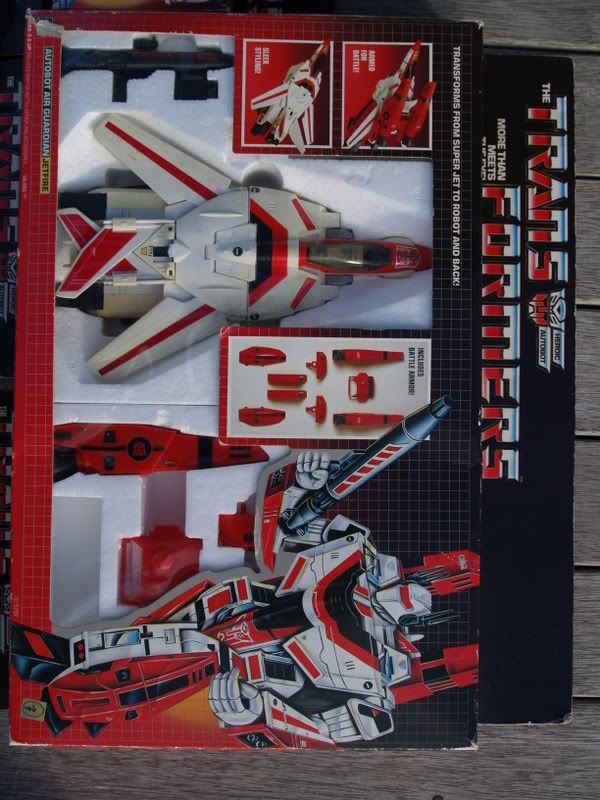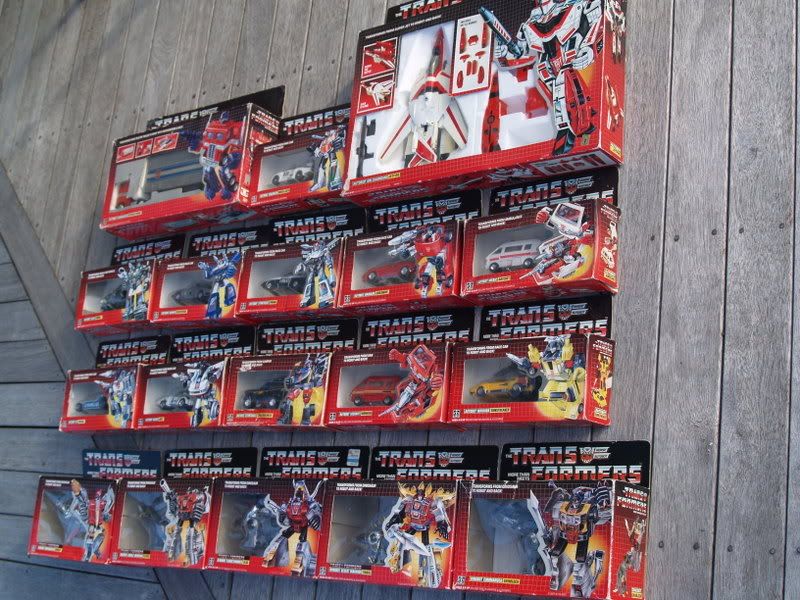 DINOBOTS MIB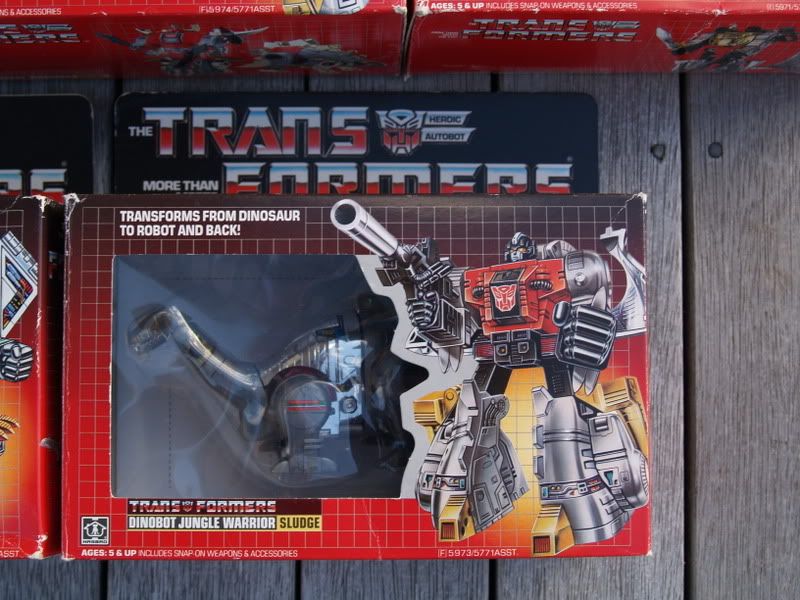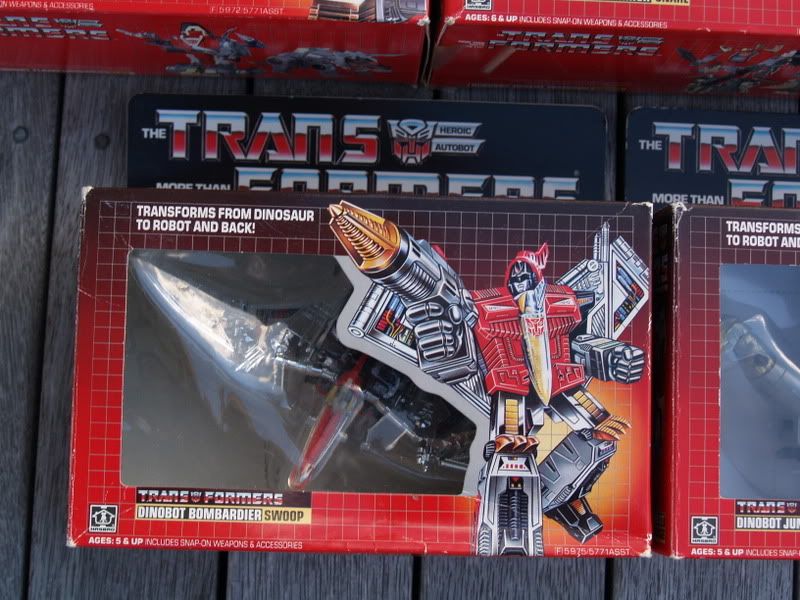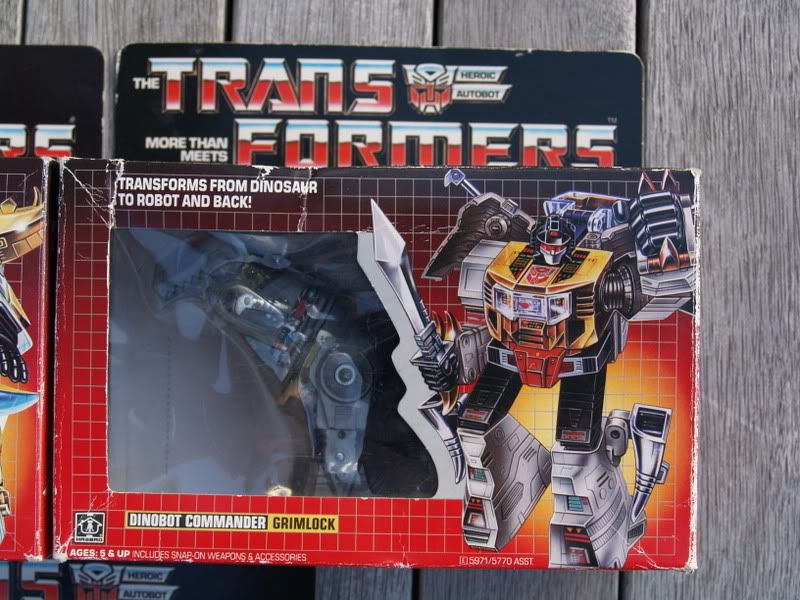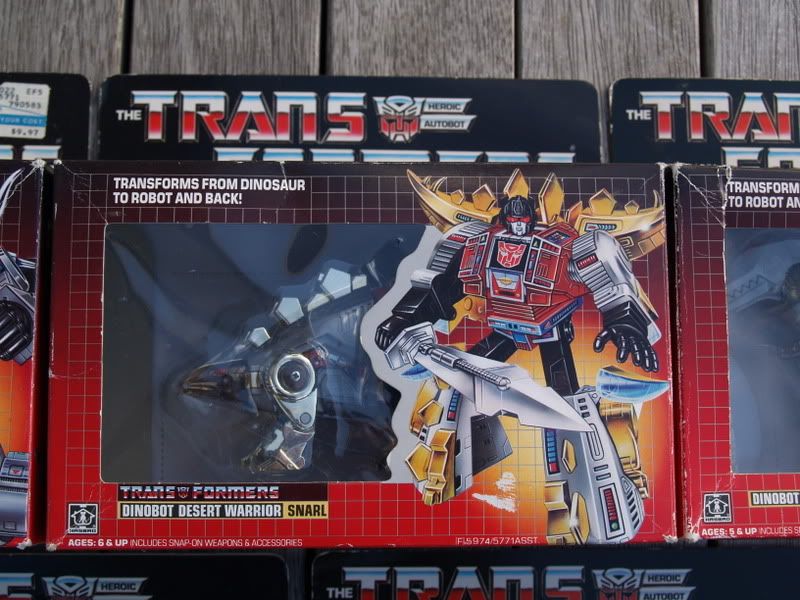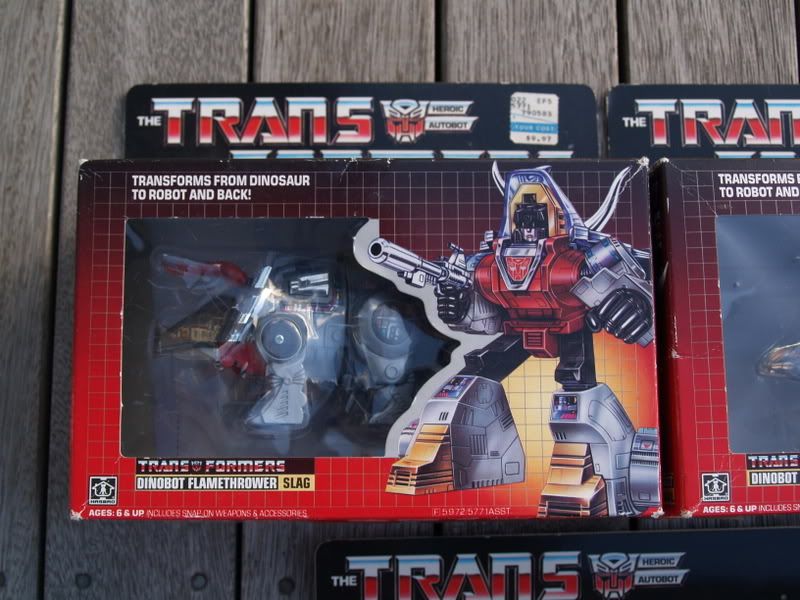 SEASON 1 DECEPTICONS MIB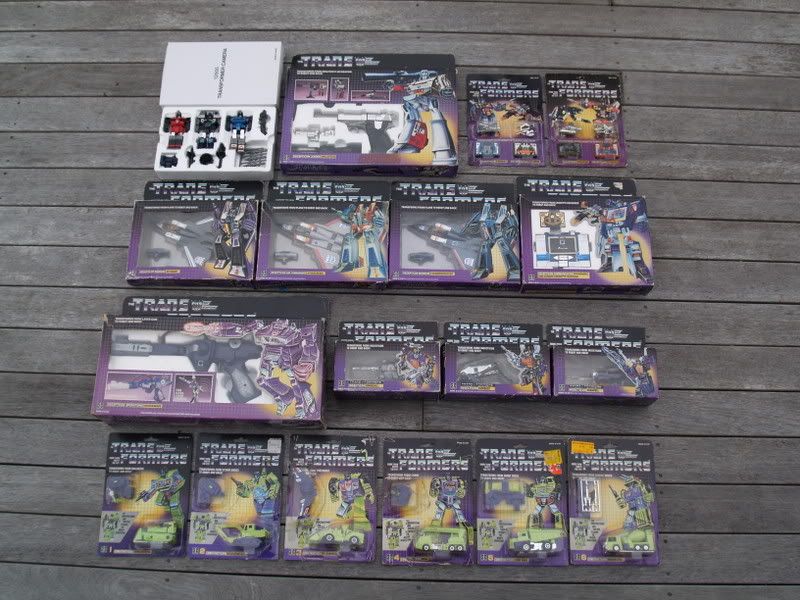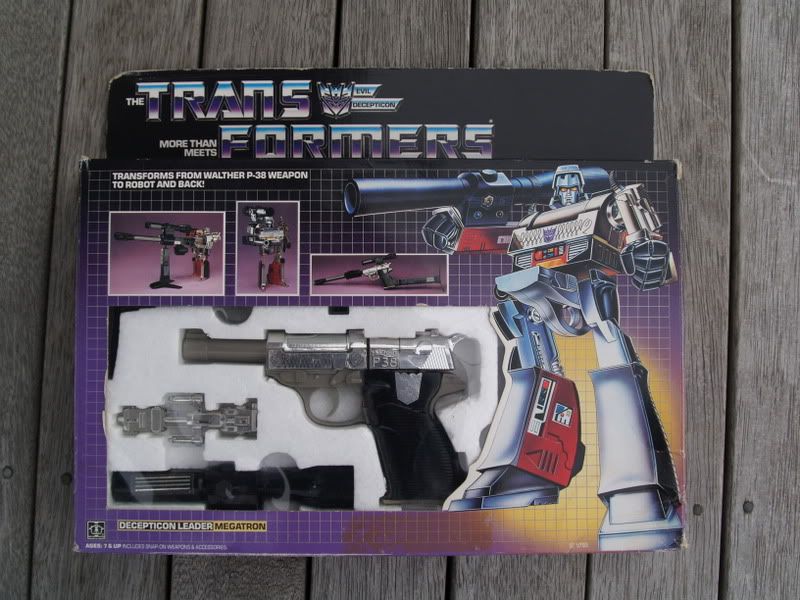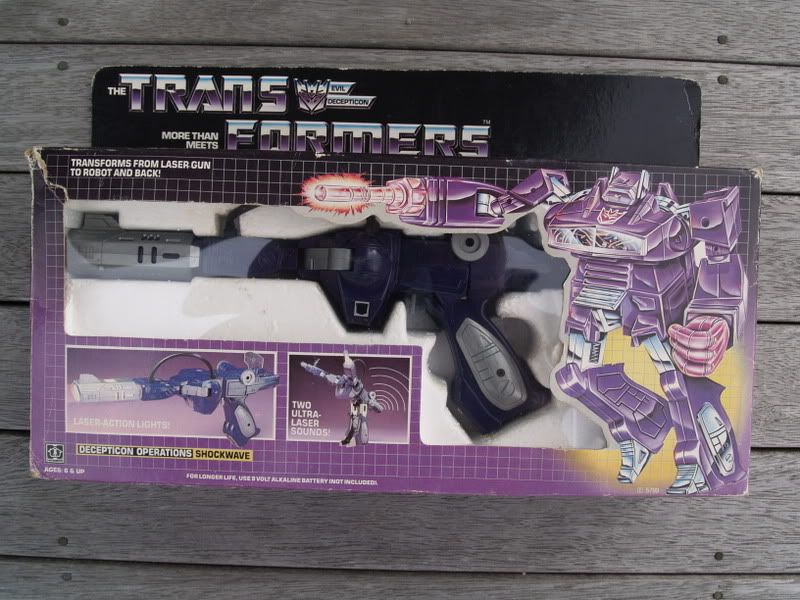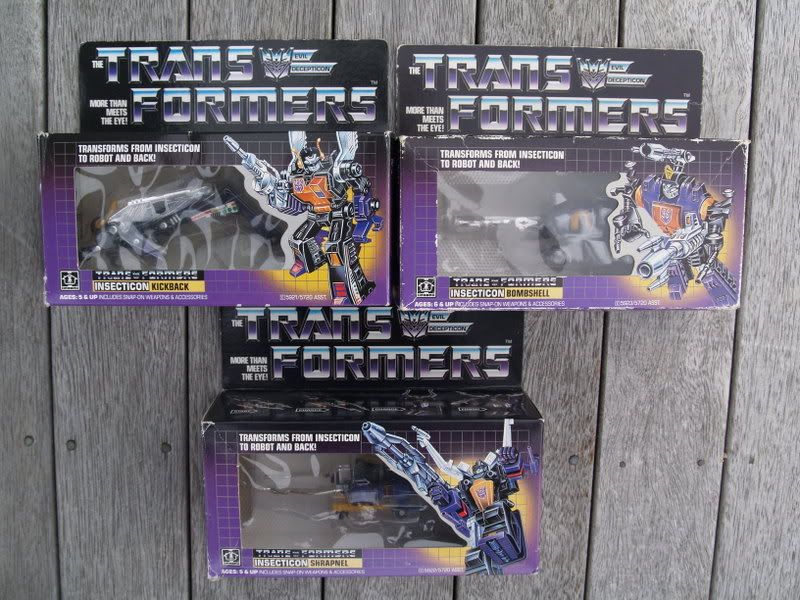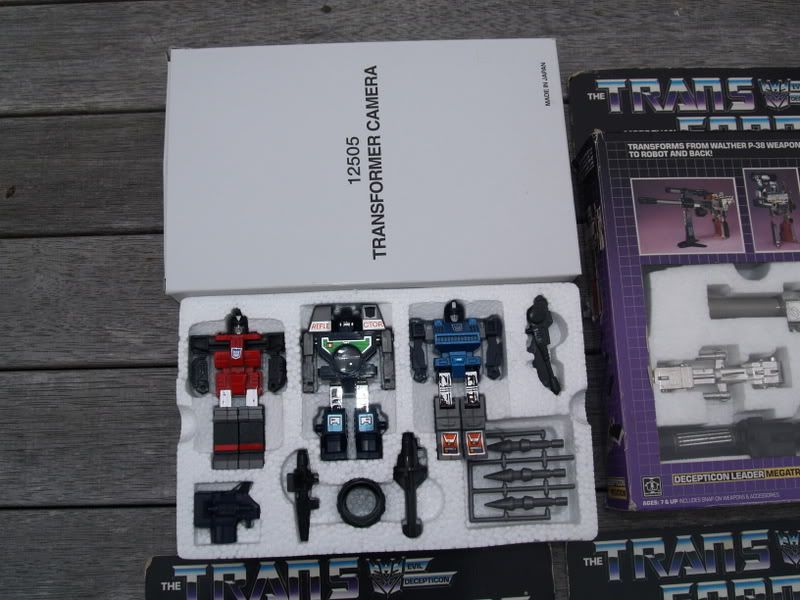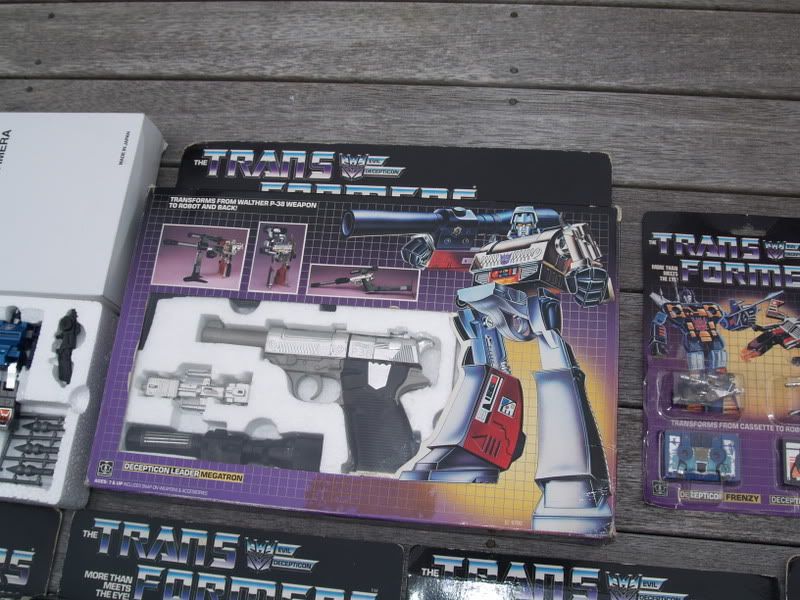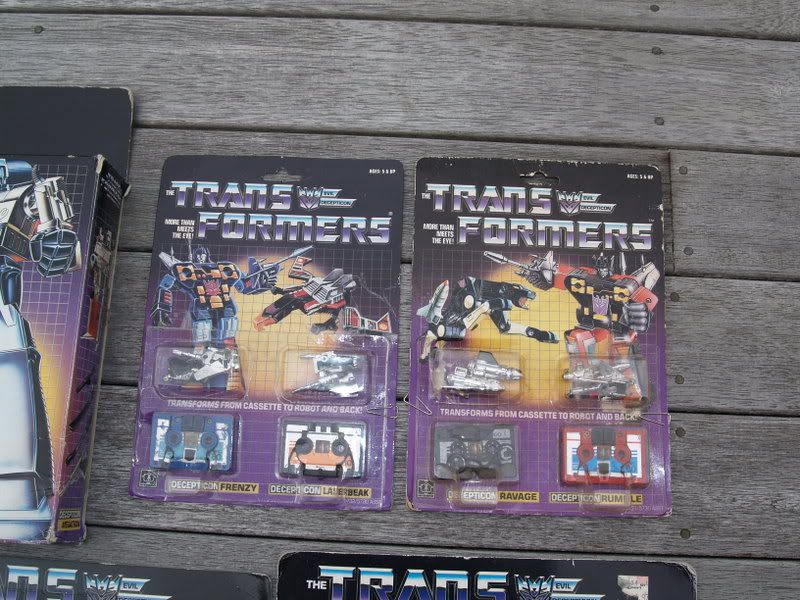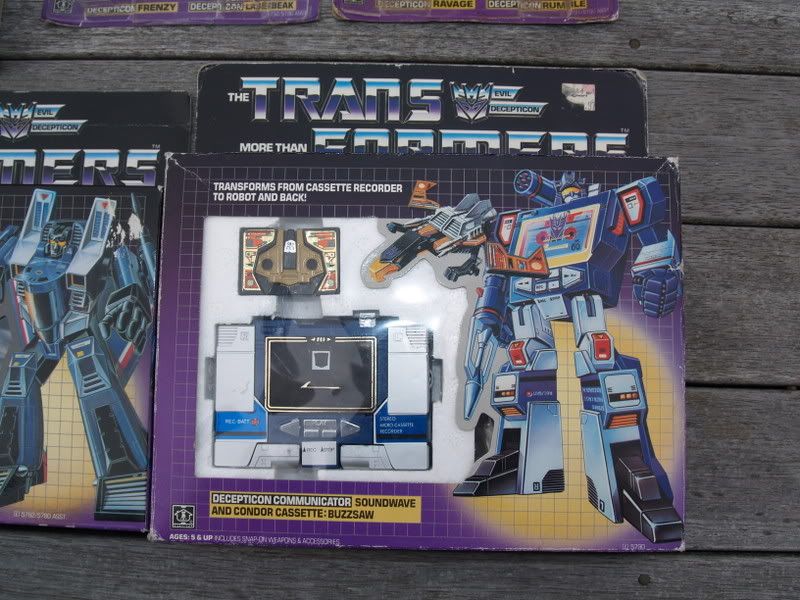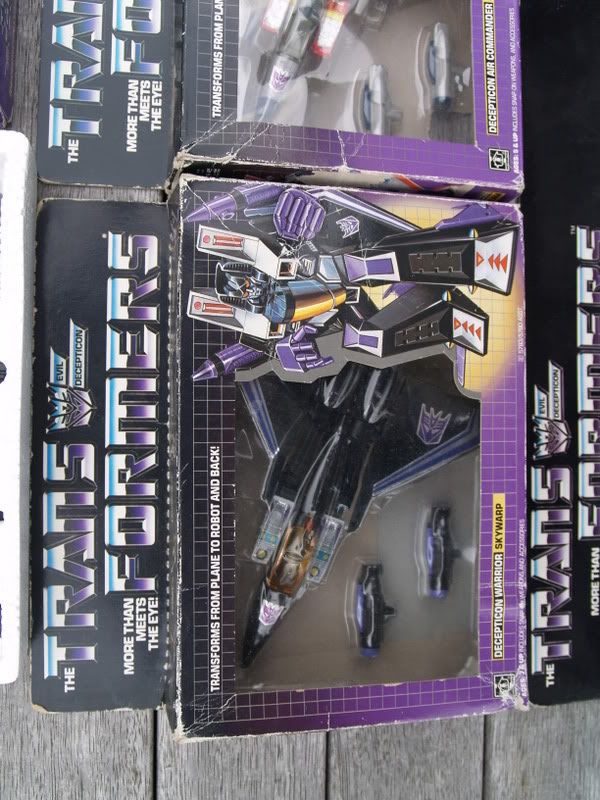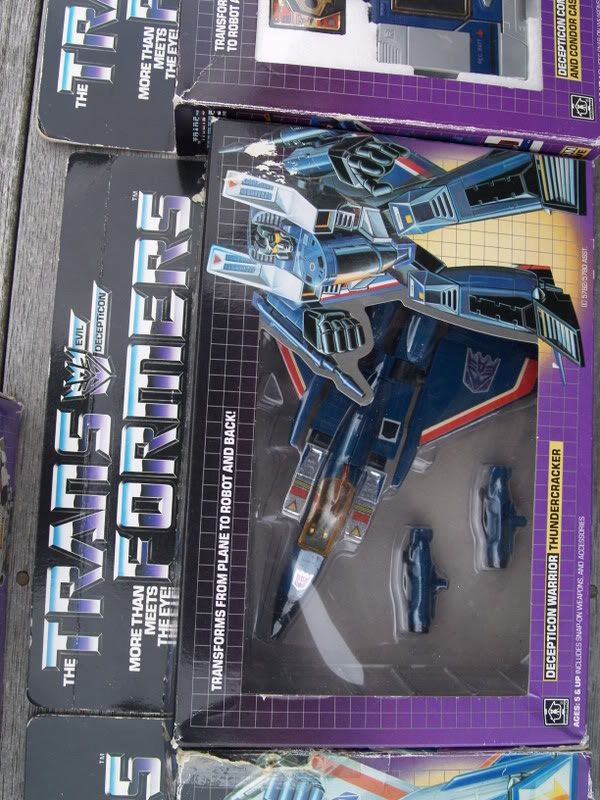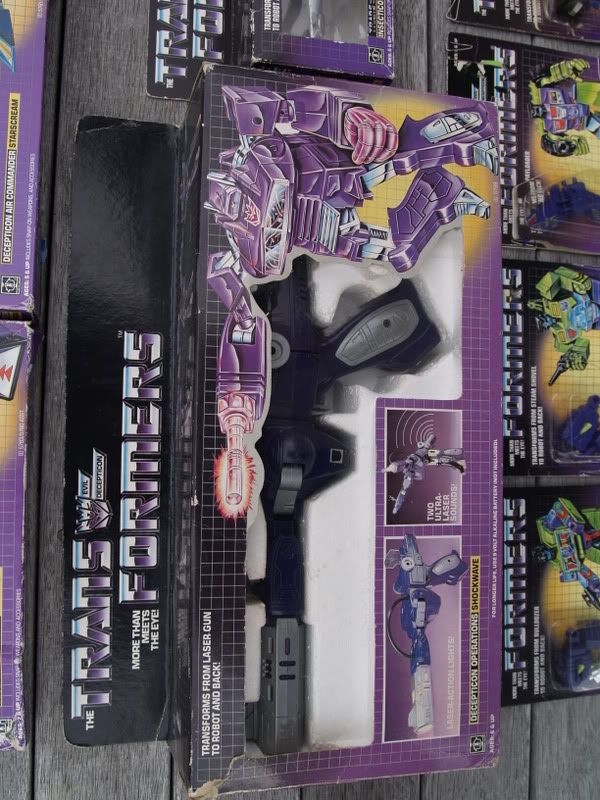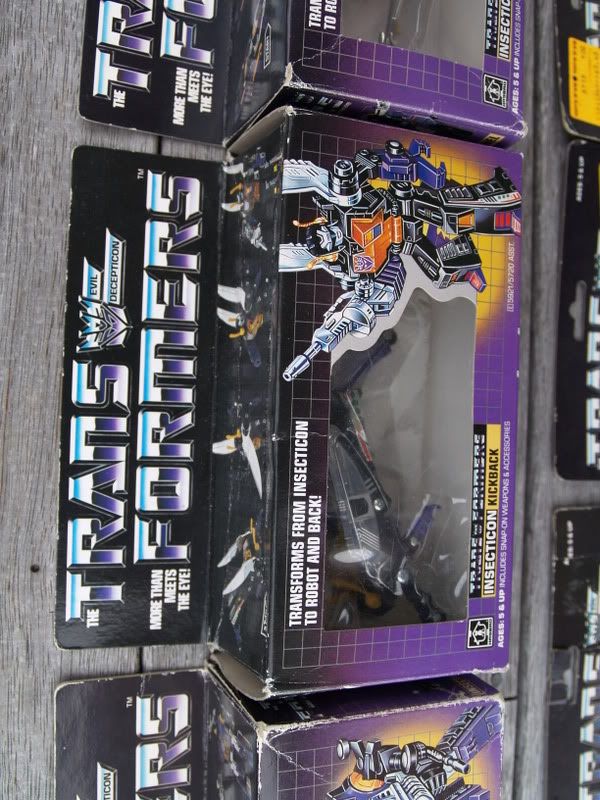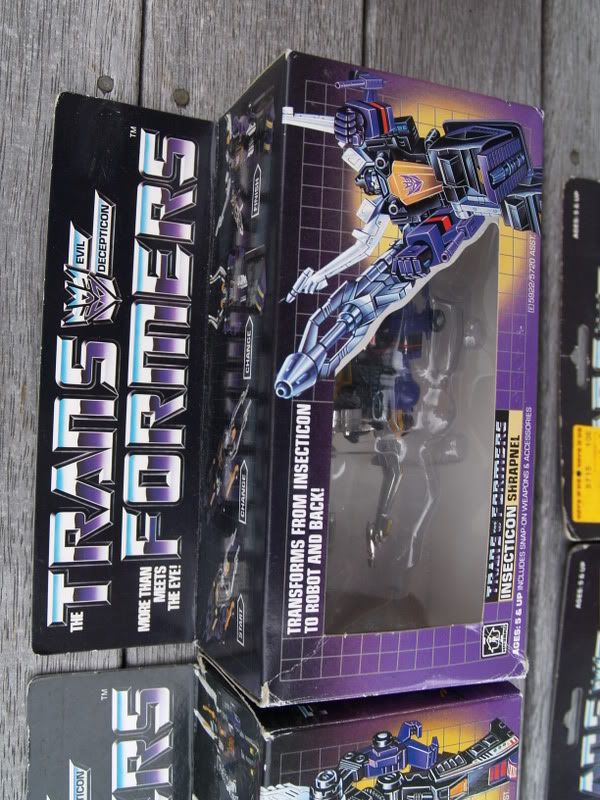 CONSTRUCTICONS MOC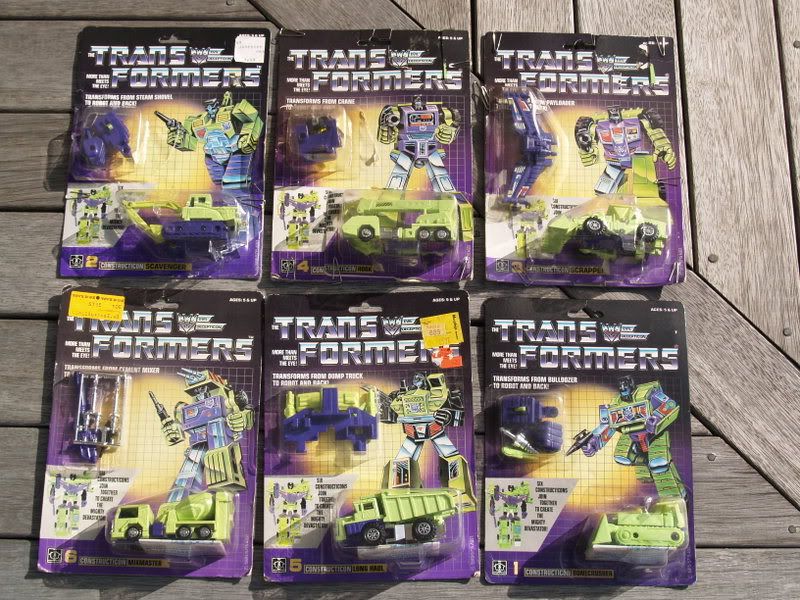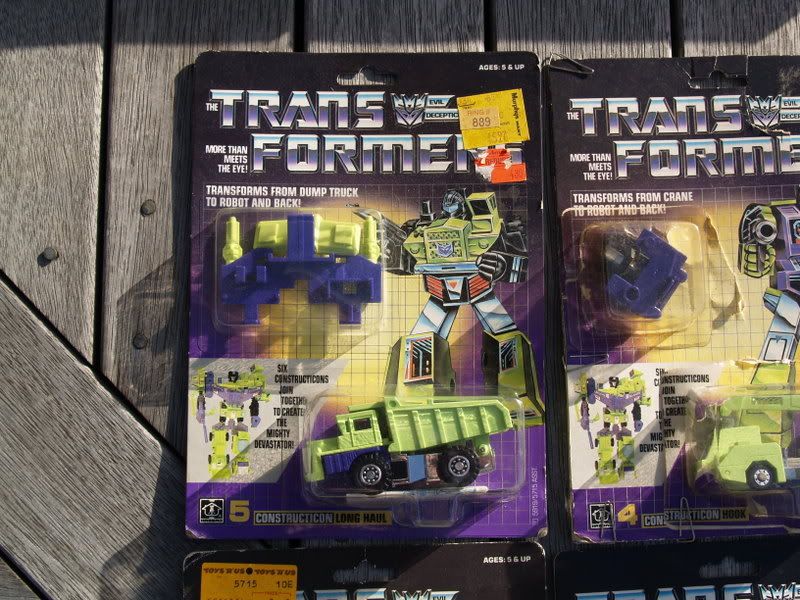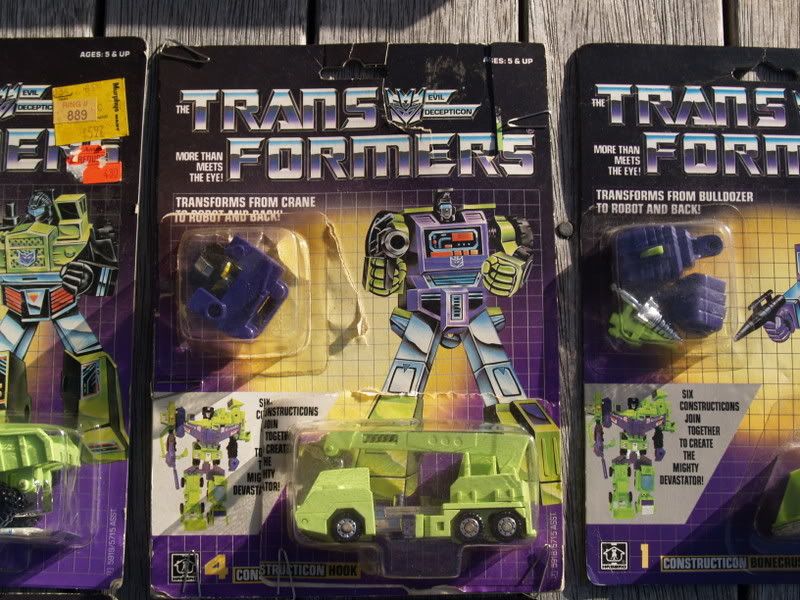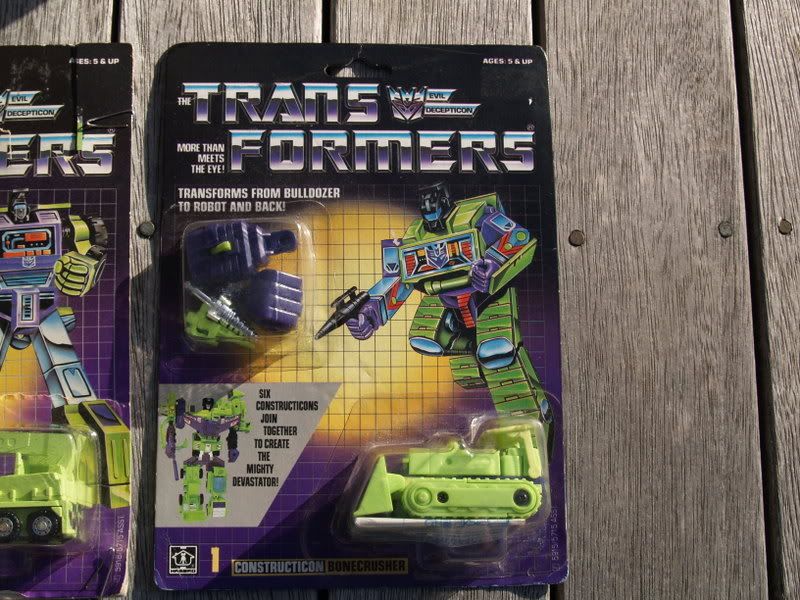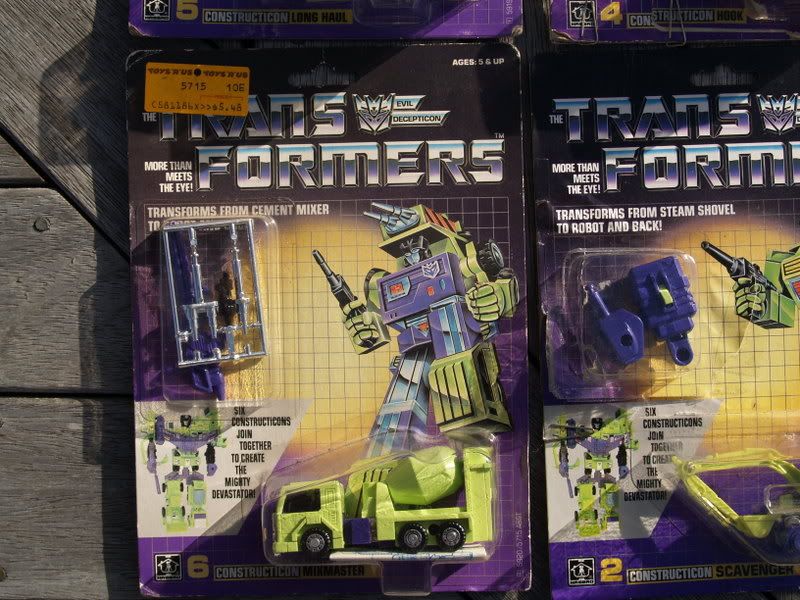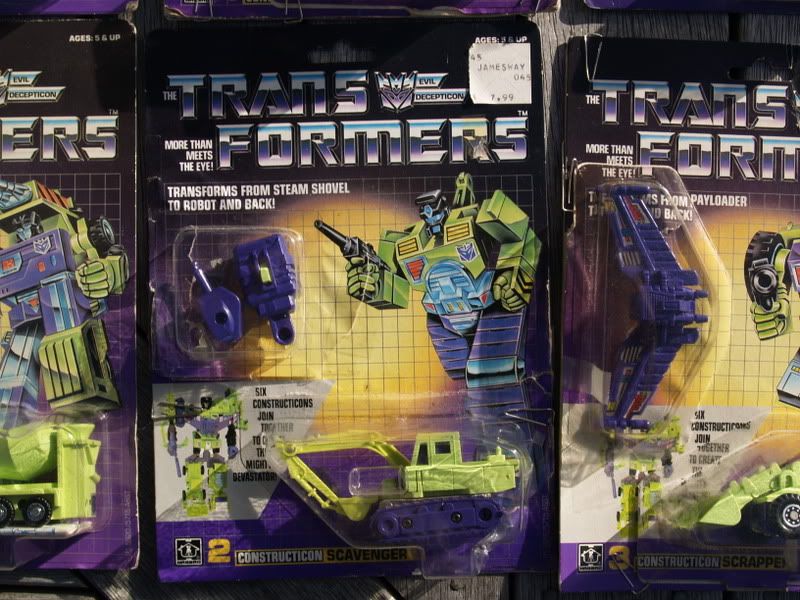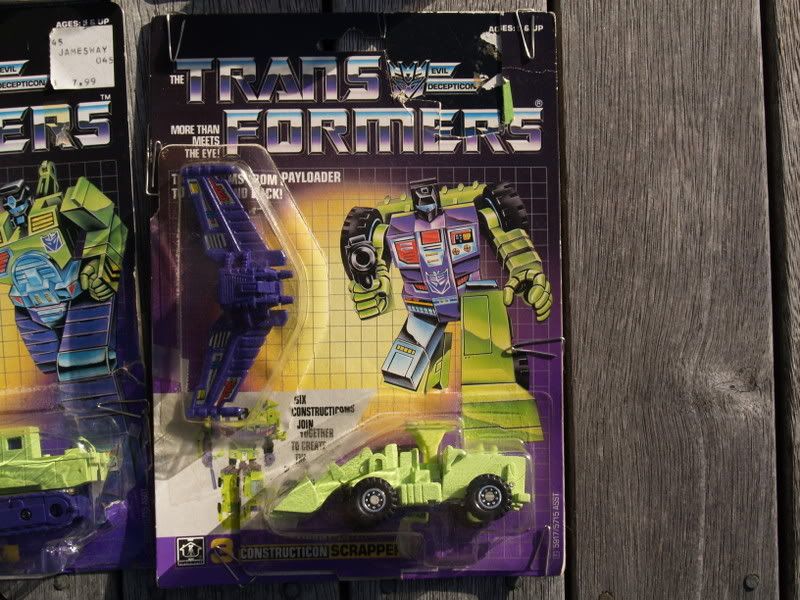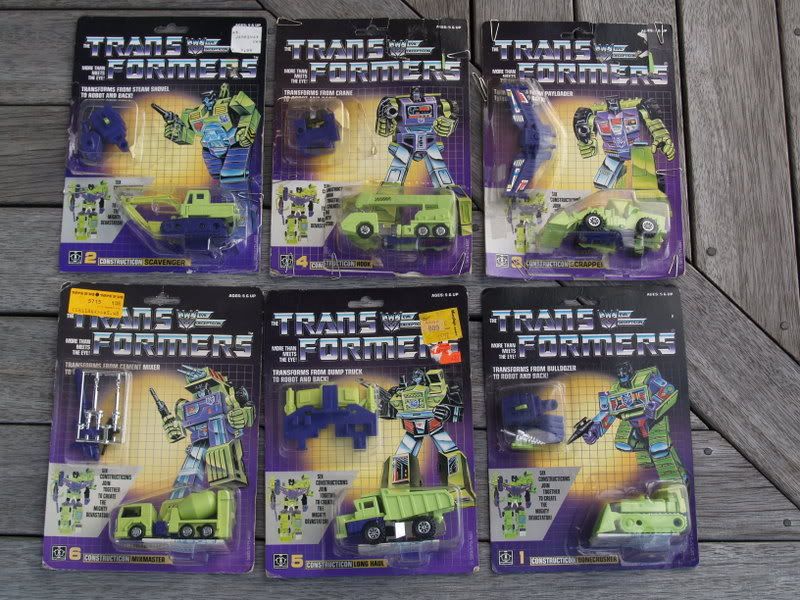 SEASON 1 GROUP SHOTS

1984 GROUP SHOT LOOSE – AUTOBOTS WITH DUPLICATES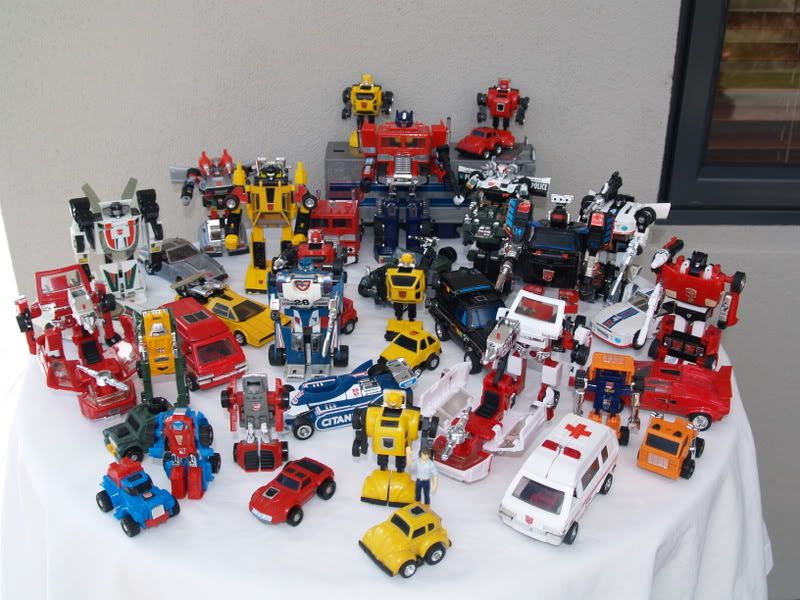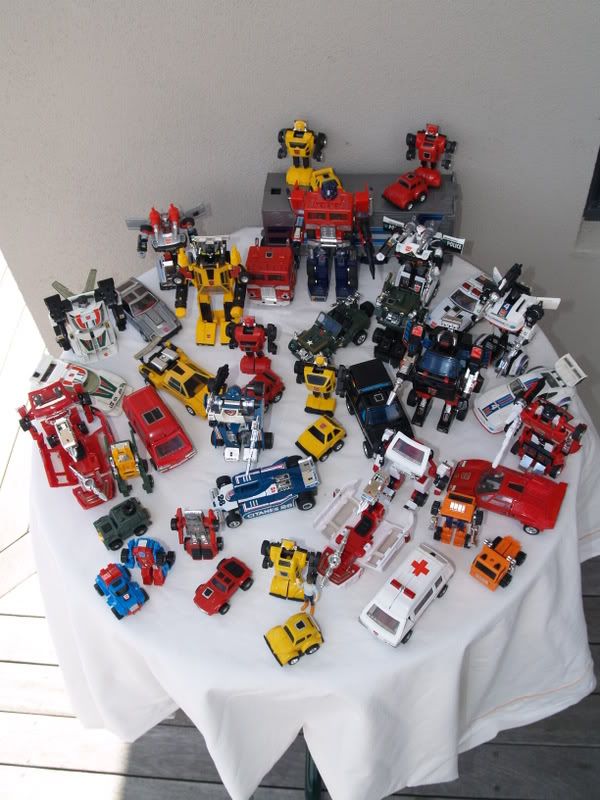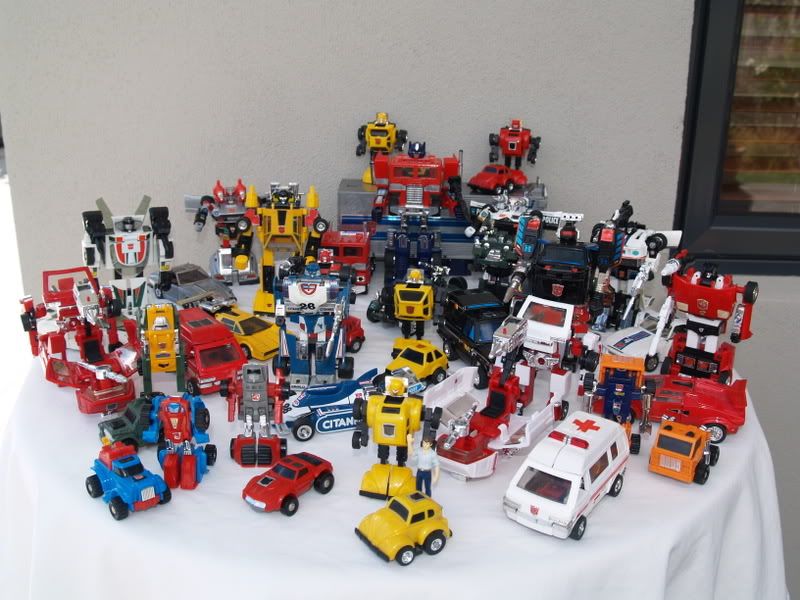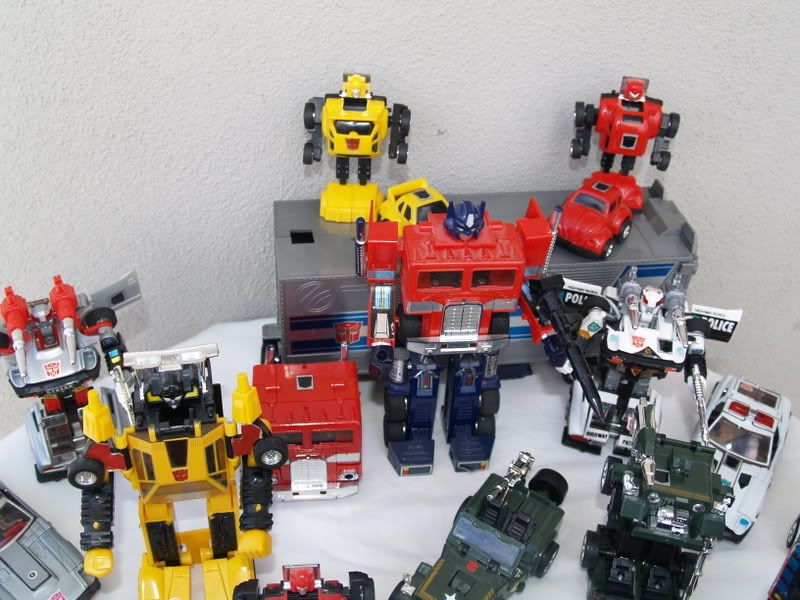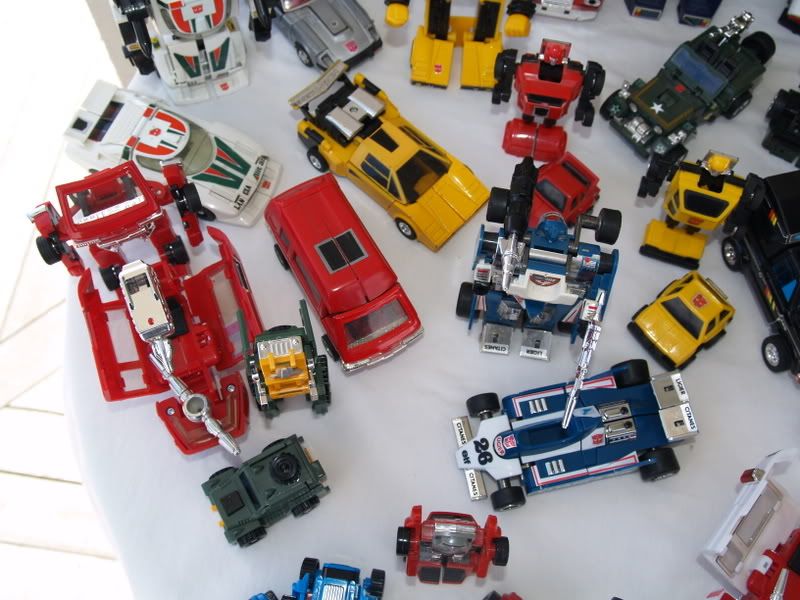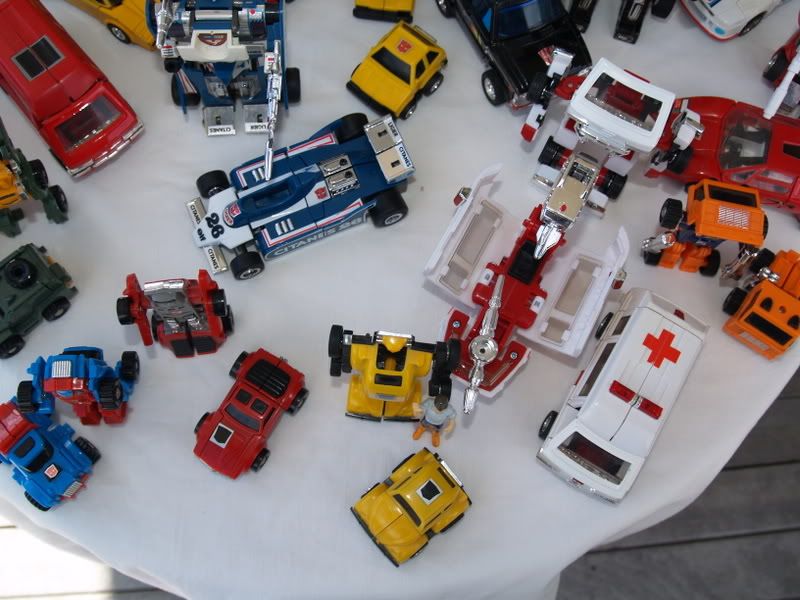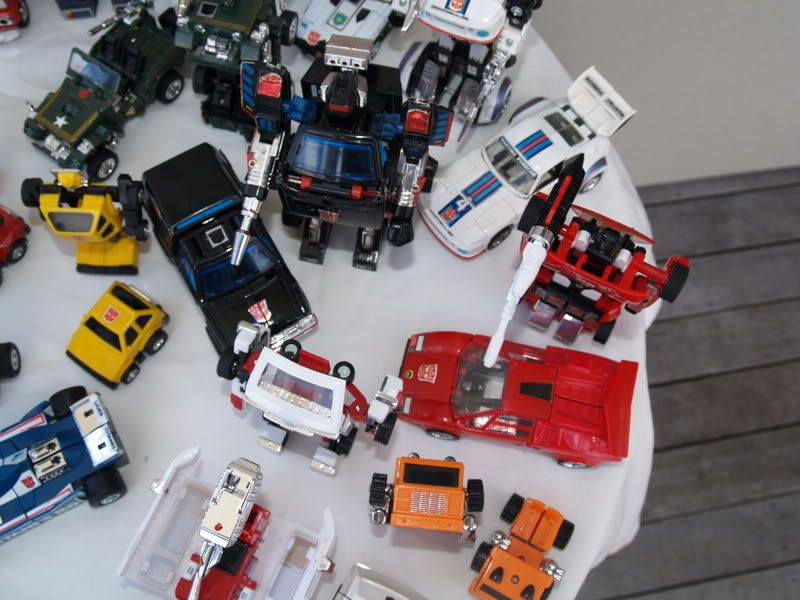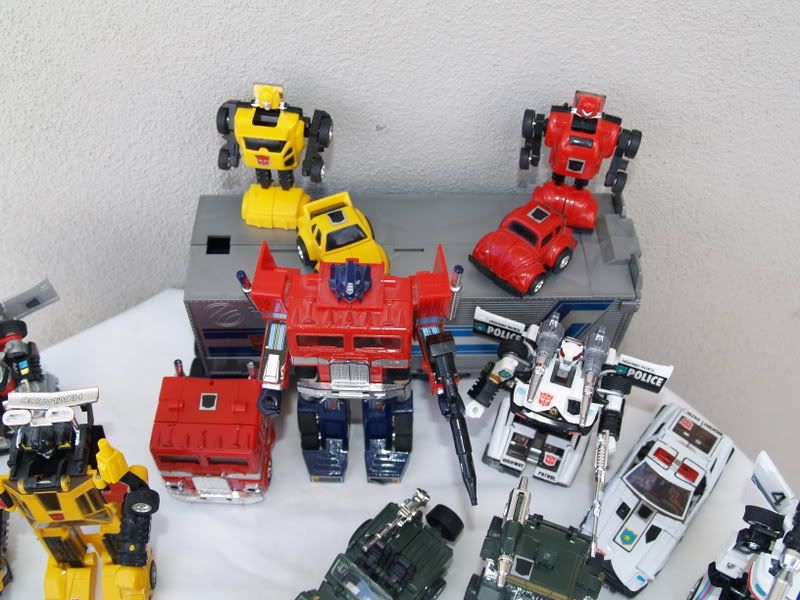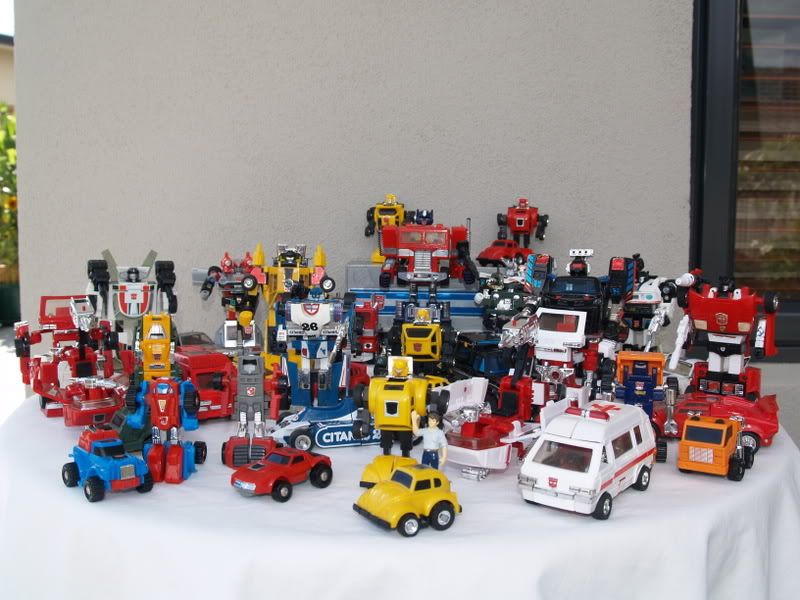 1984 GROUP SHOT LOOSE – DECEPTICONS WITH DUPLICATES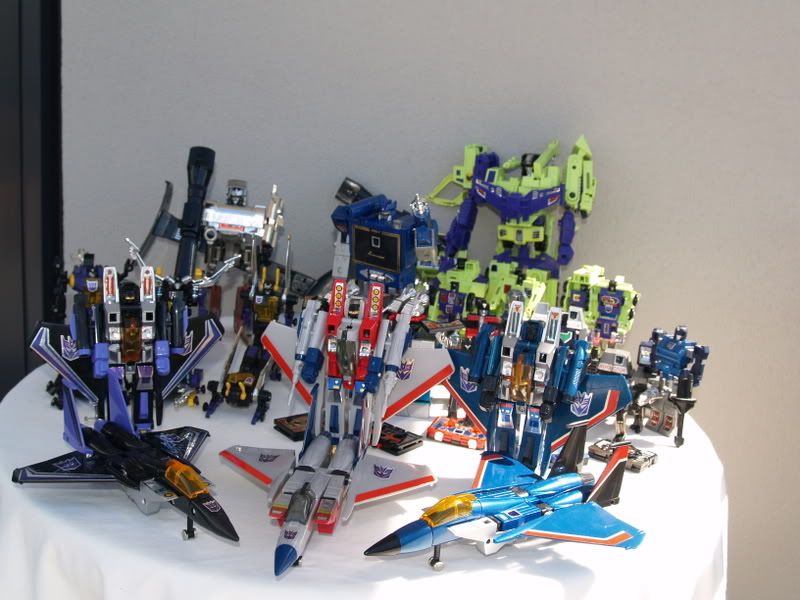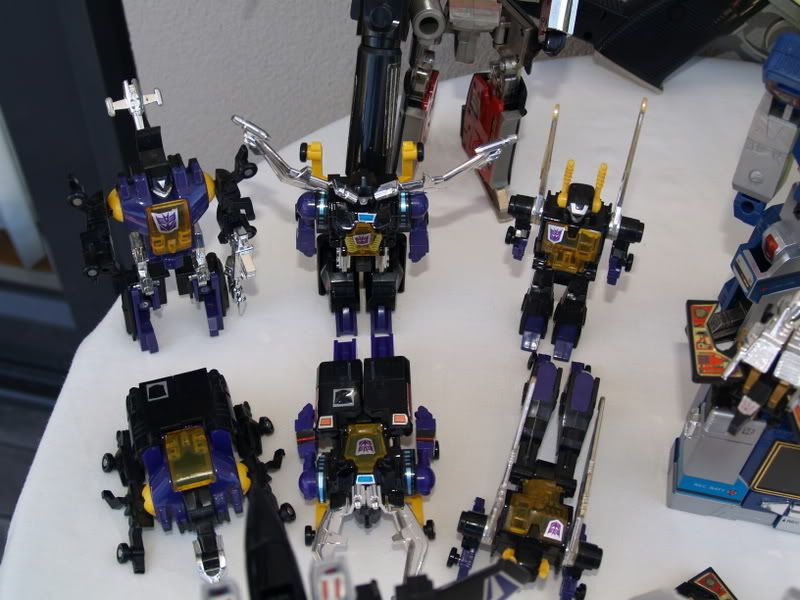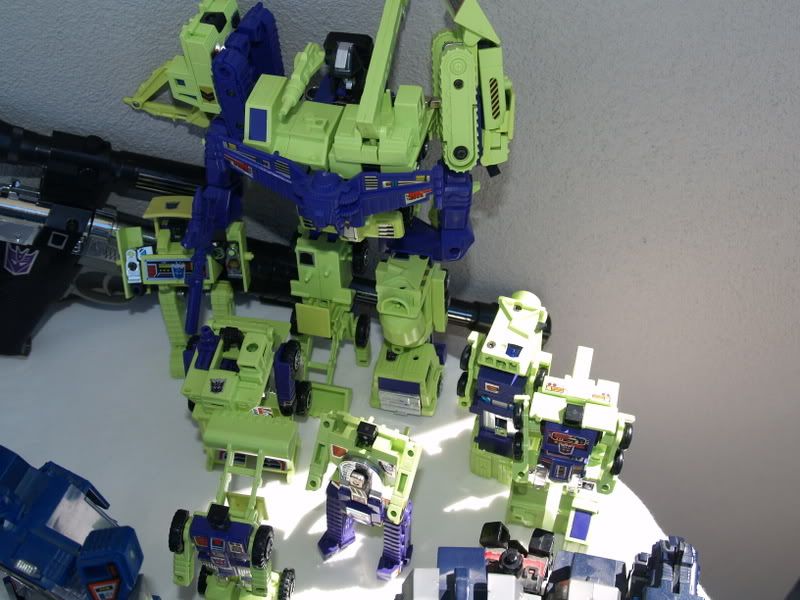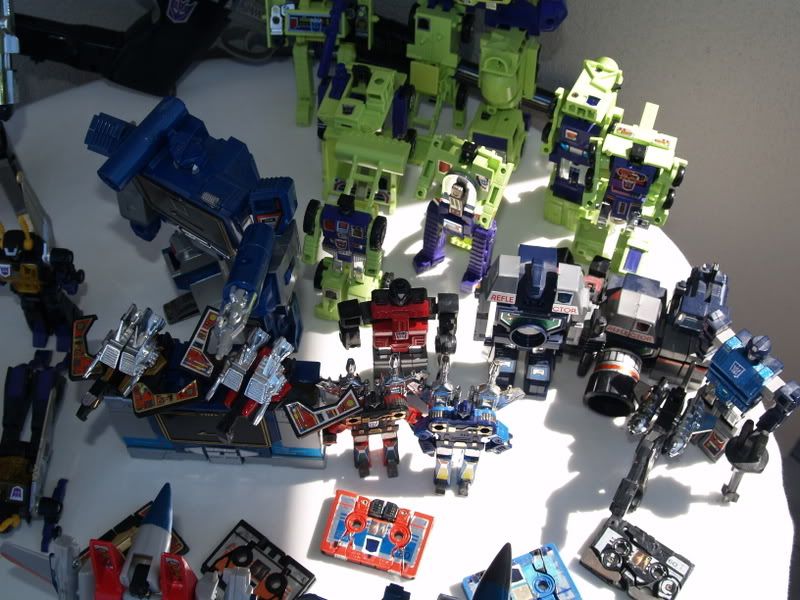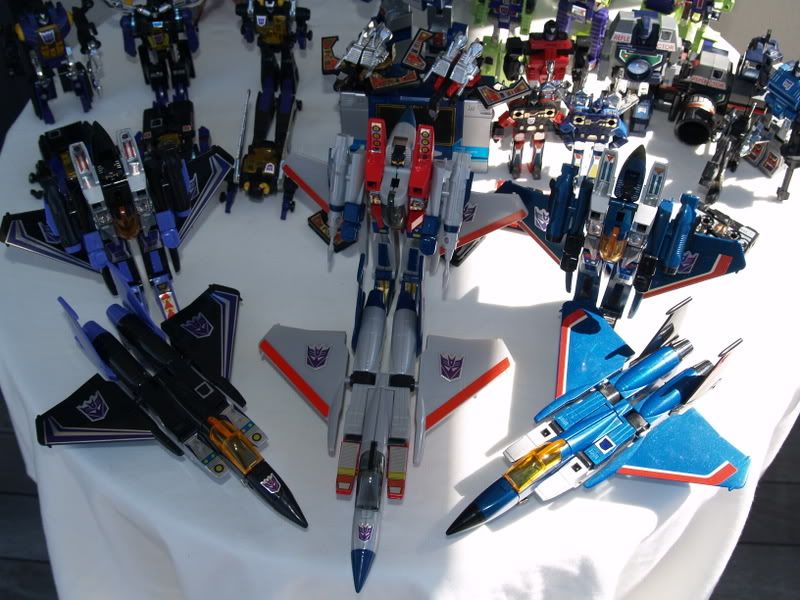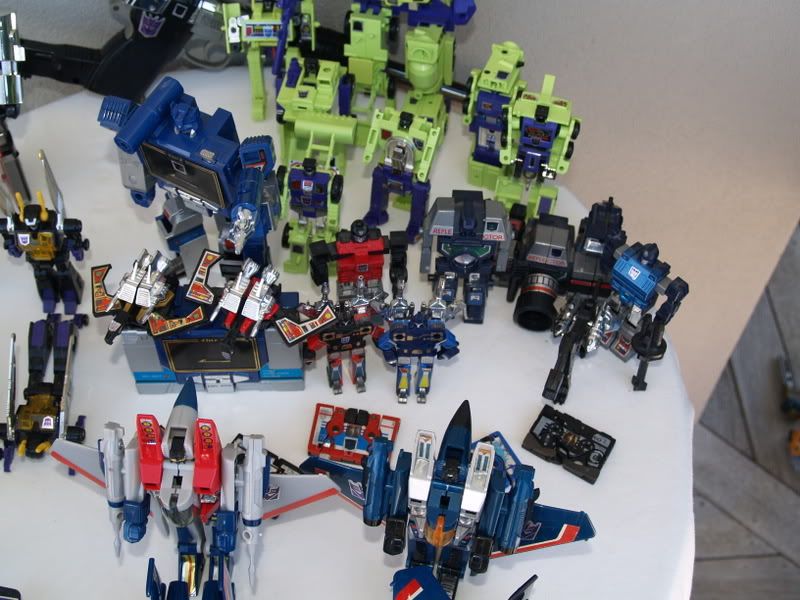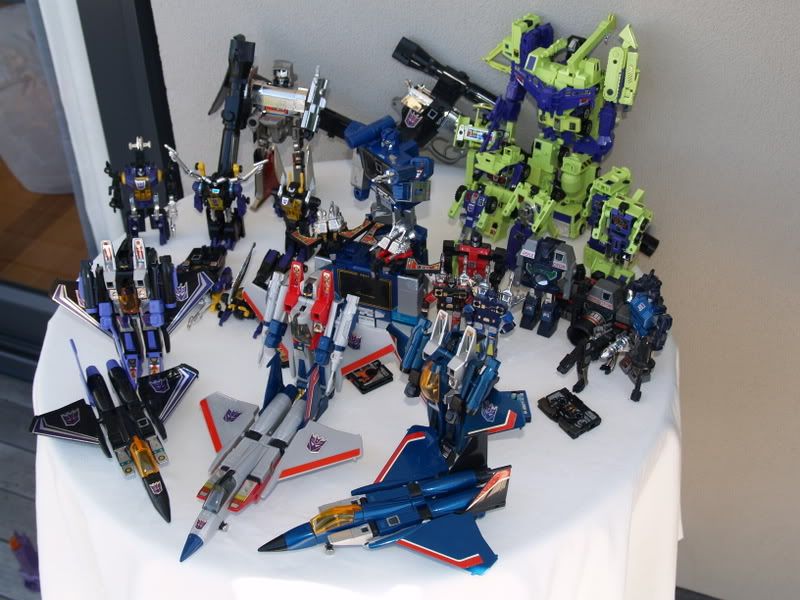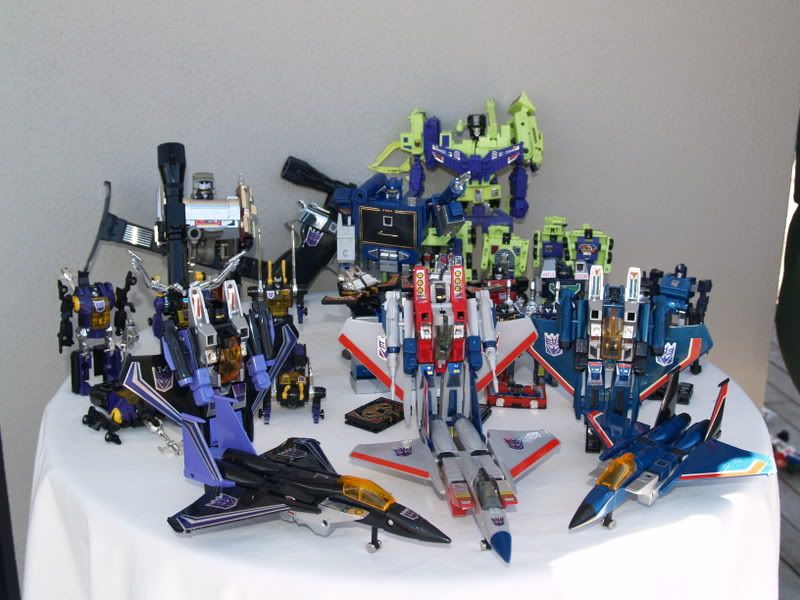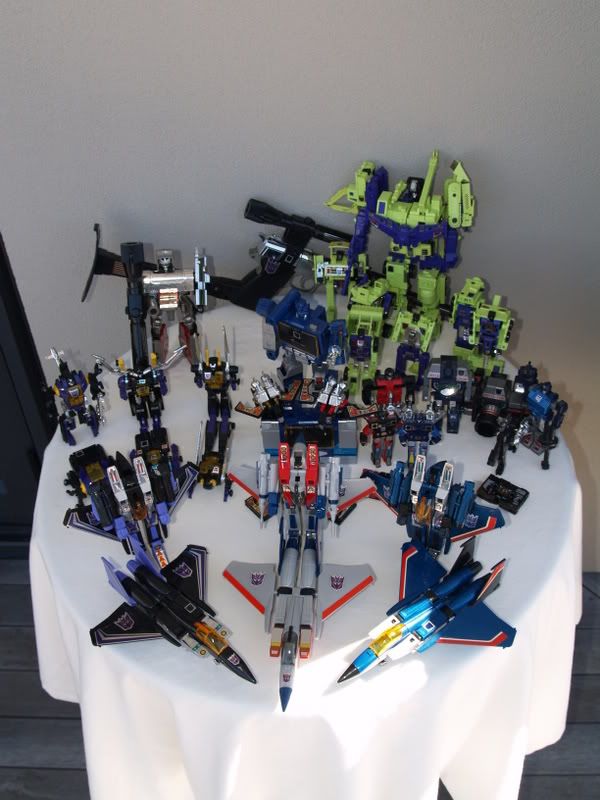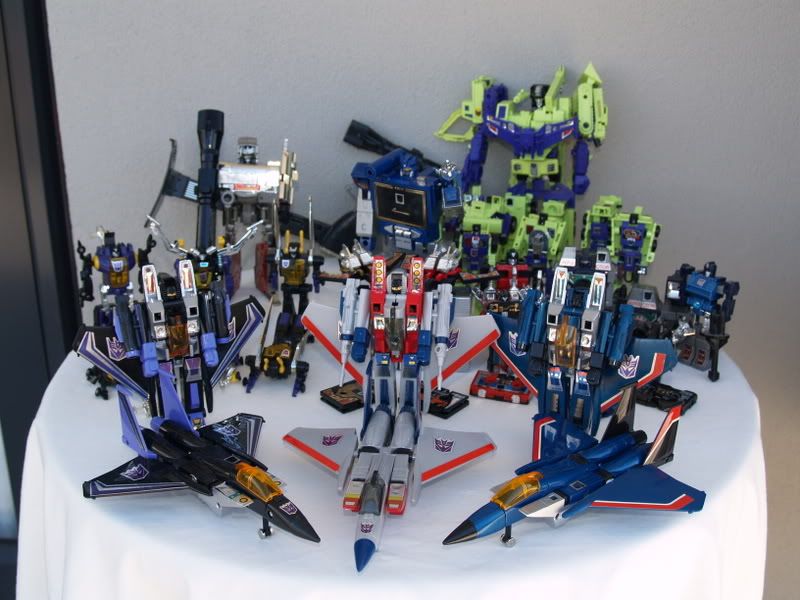 1984 GROUP SHOT LOOSE – AUTOBOTS ROBOT MODE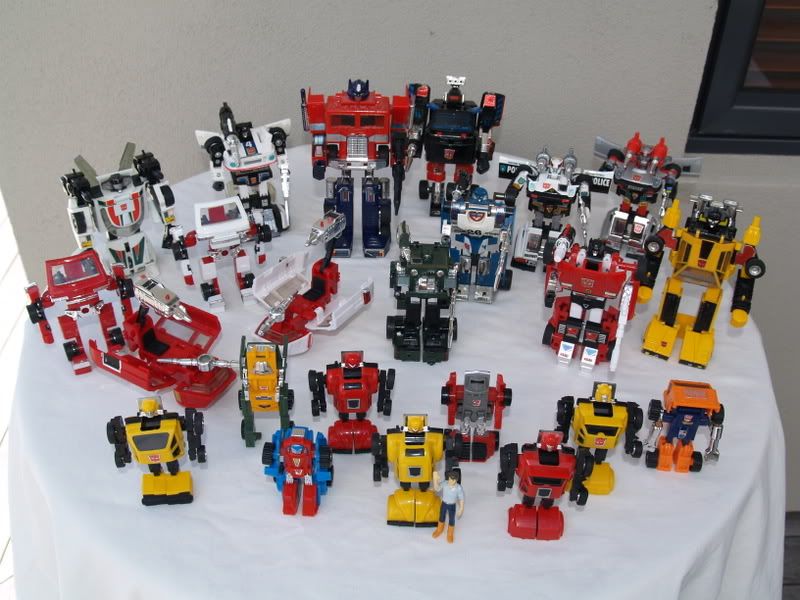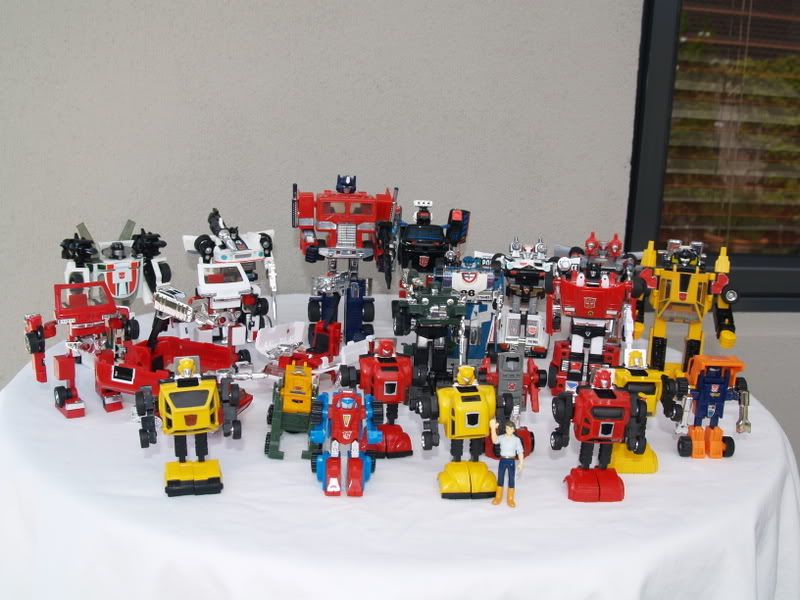 1984 GROUP SHOTS LOOSE – AUTOBOTS TRANSFORMED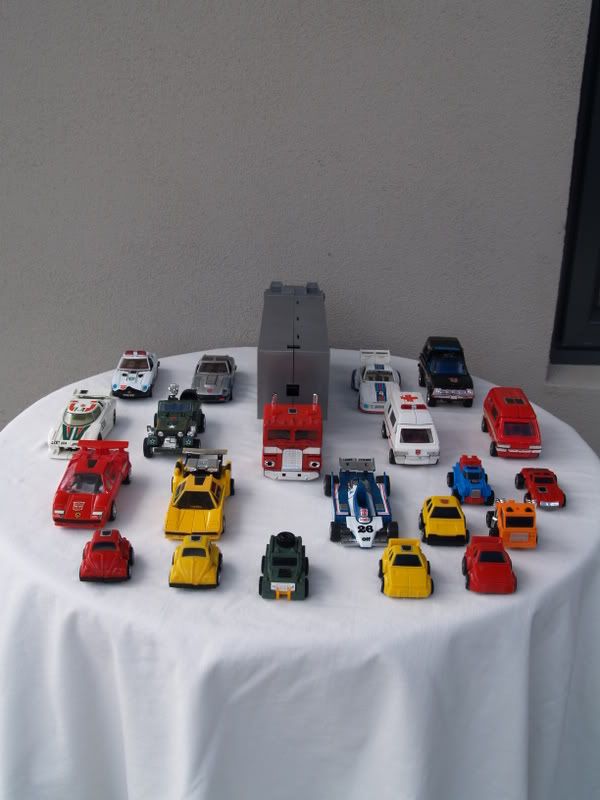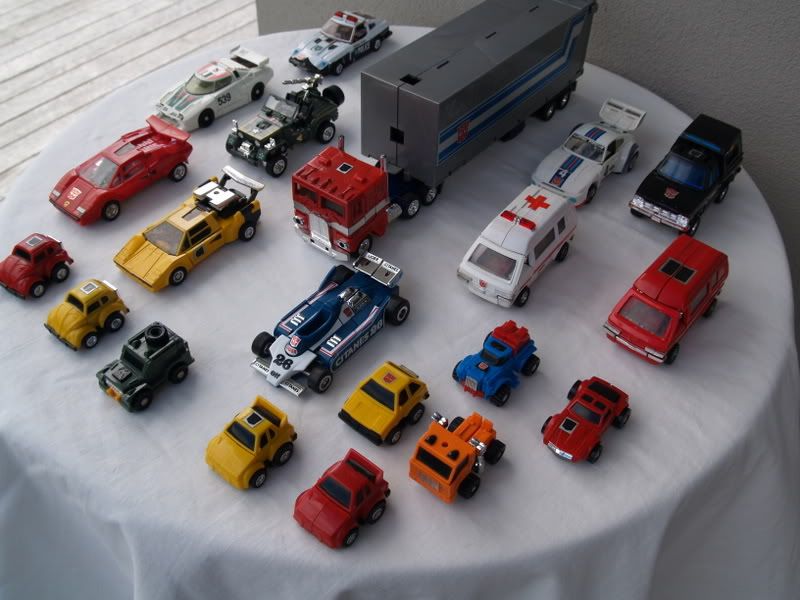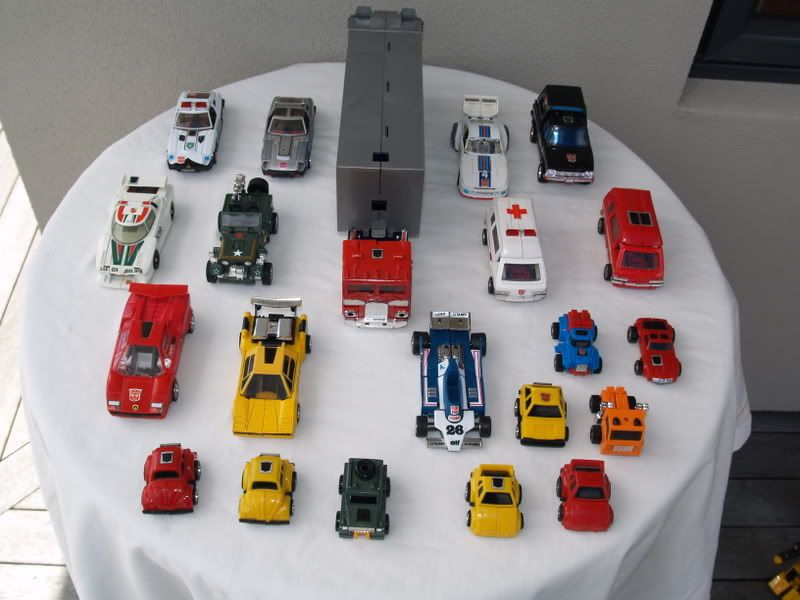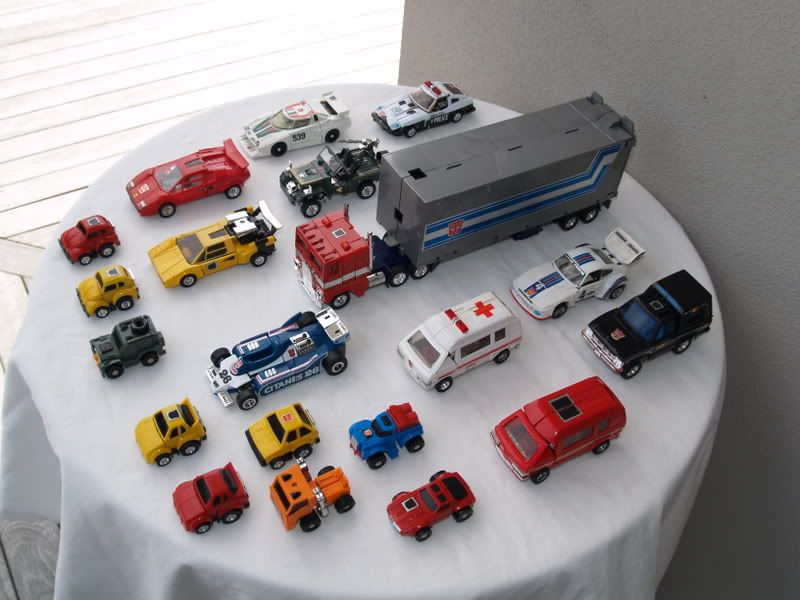 1984 MIB G1 CARS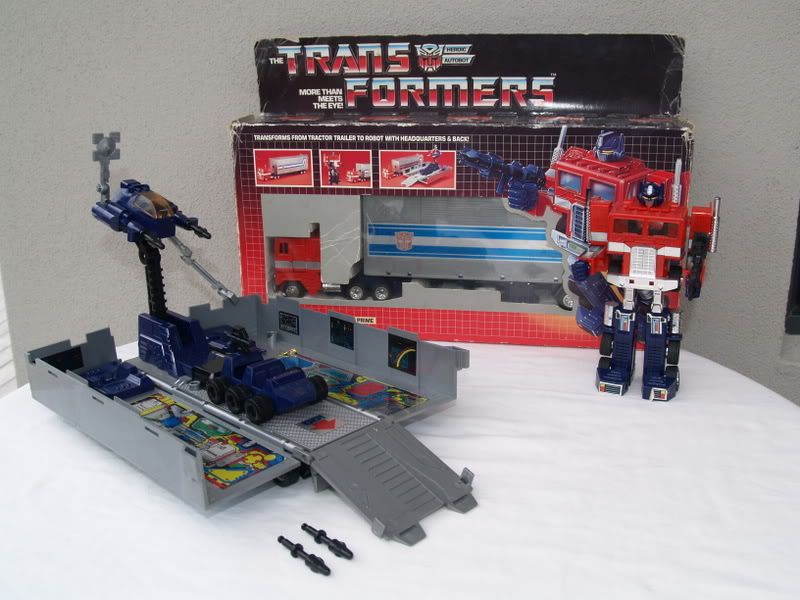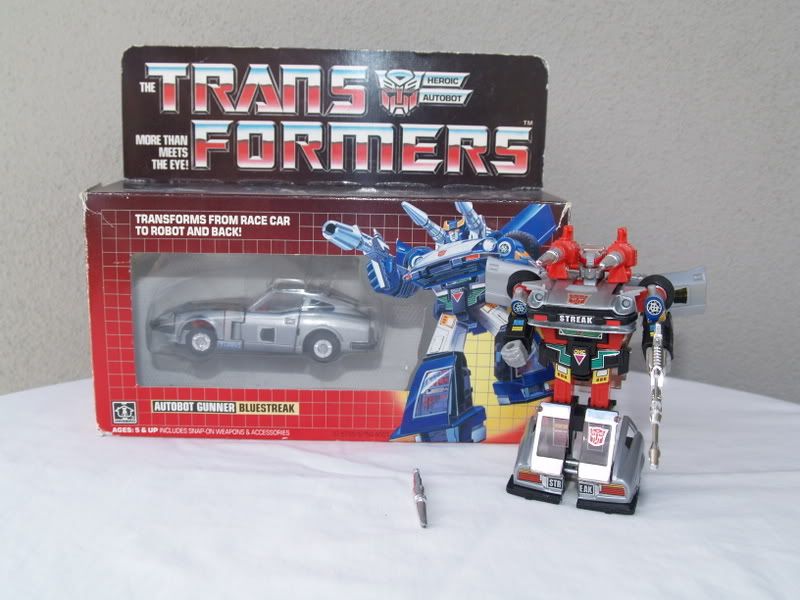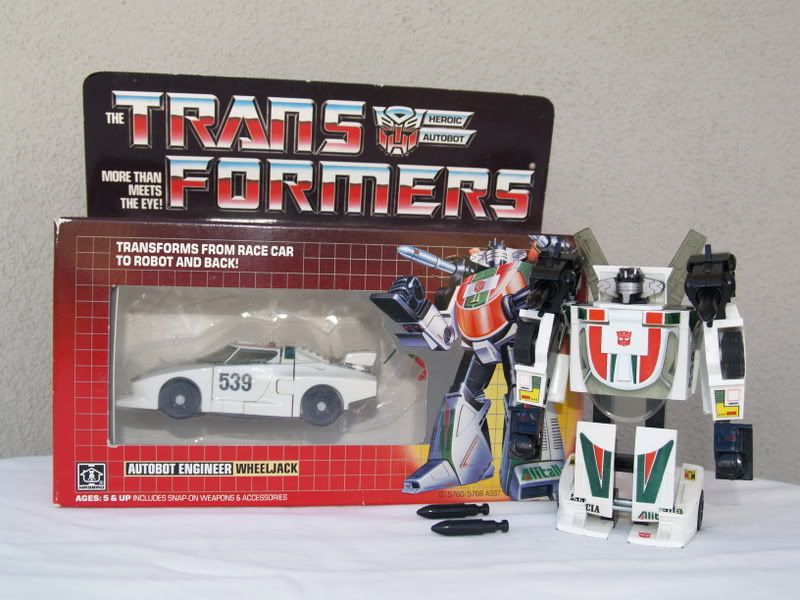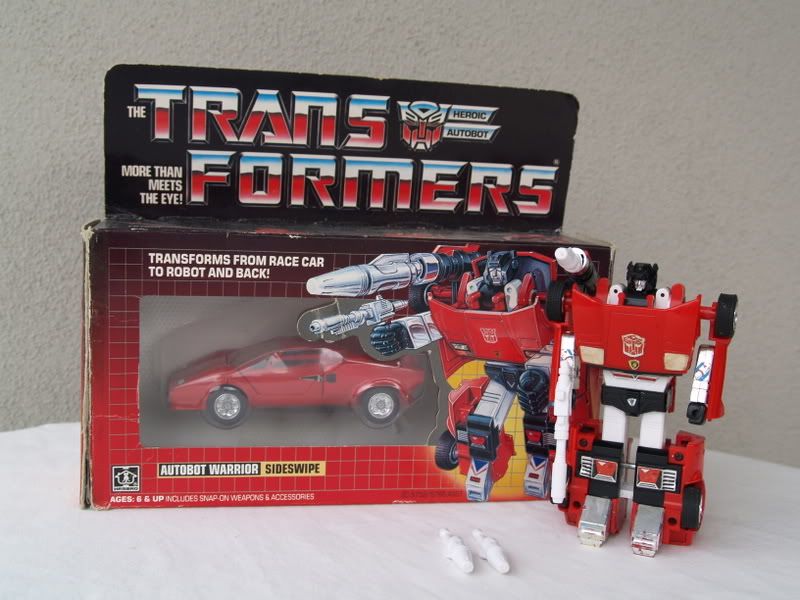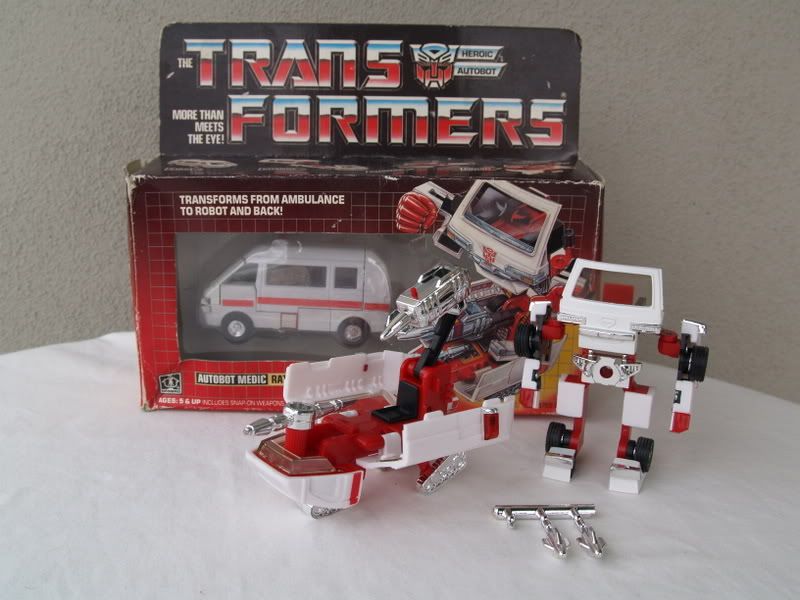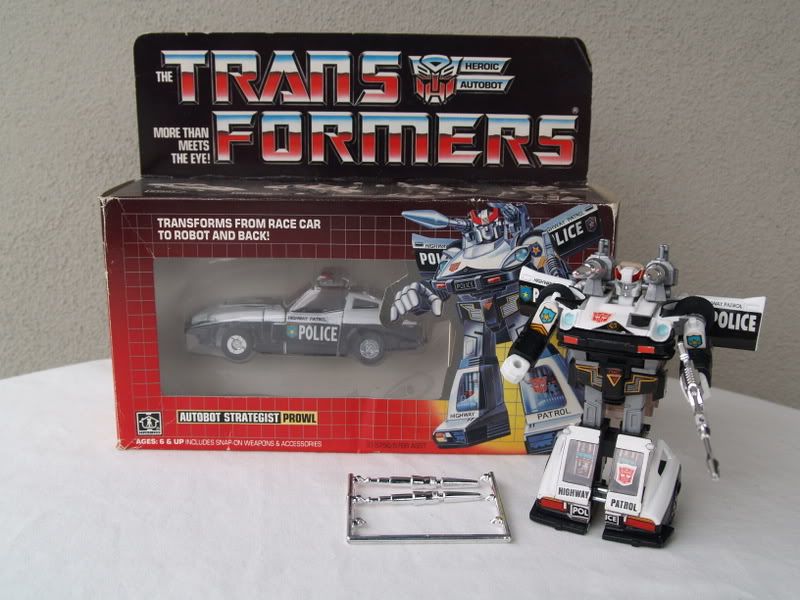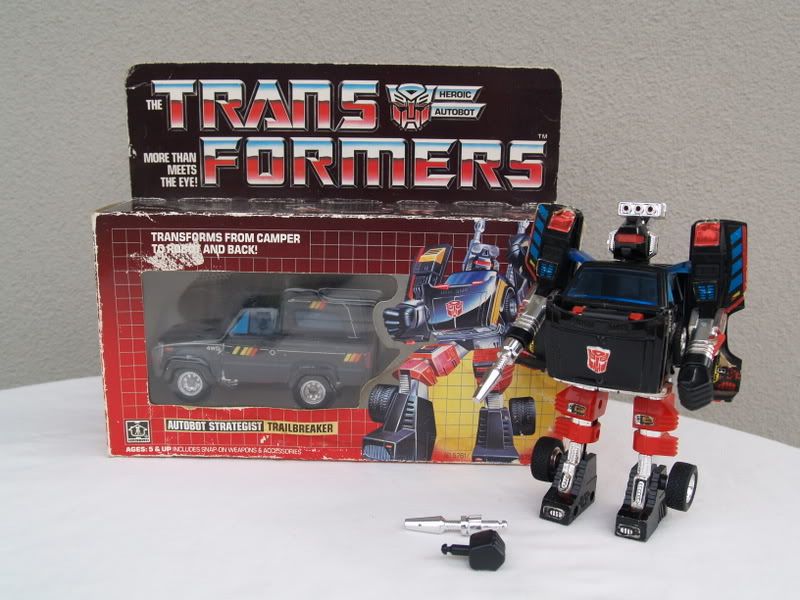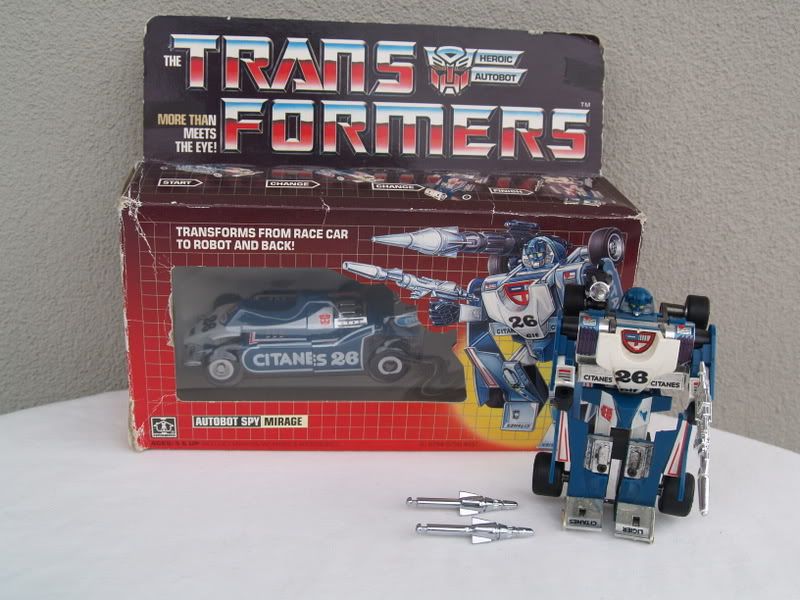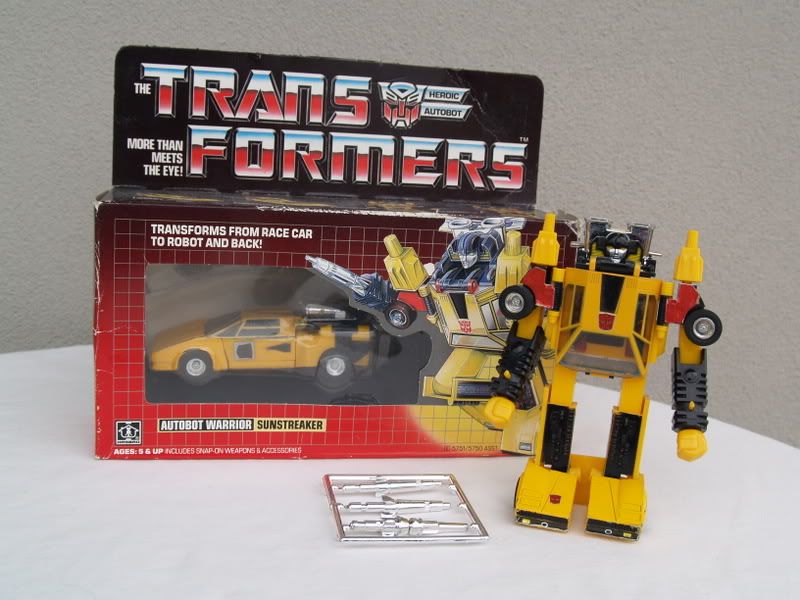 1984 OUT OF BOX G1 CARS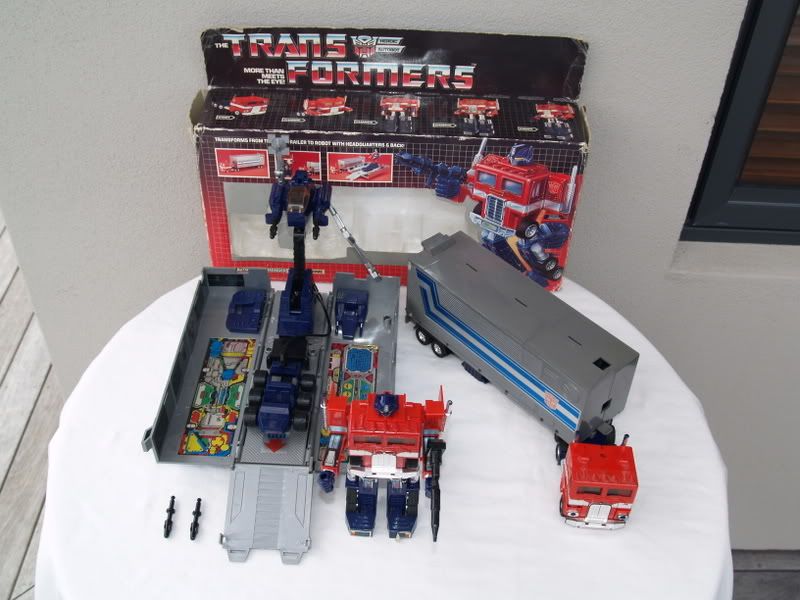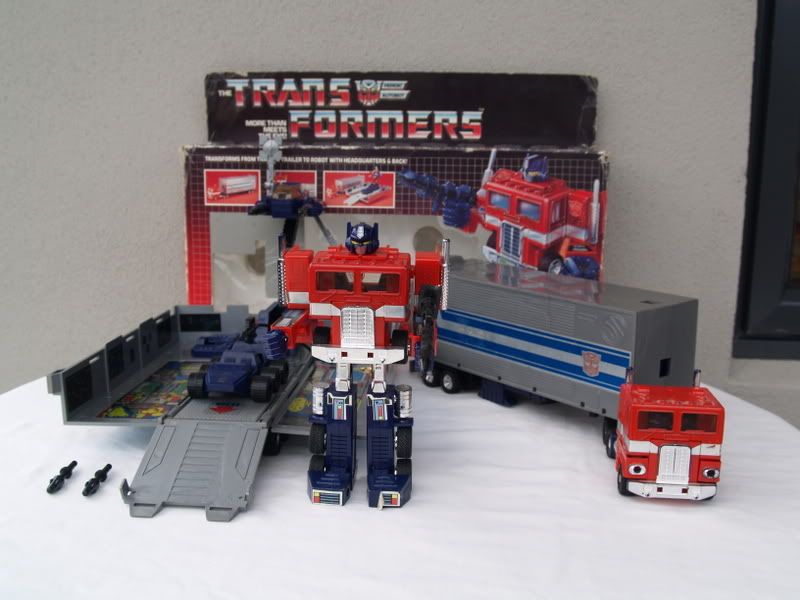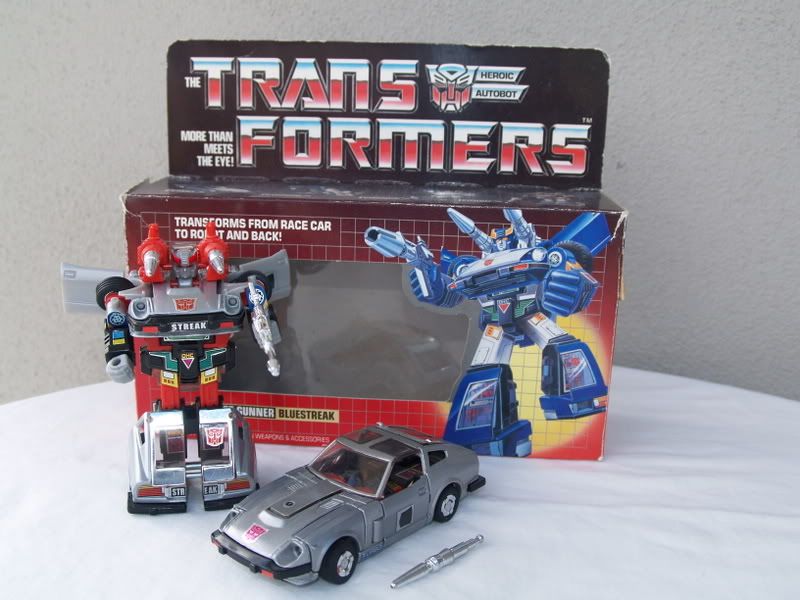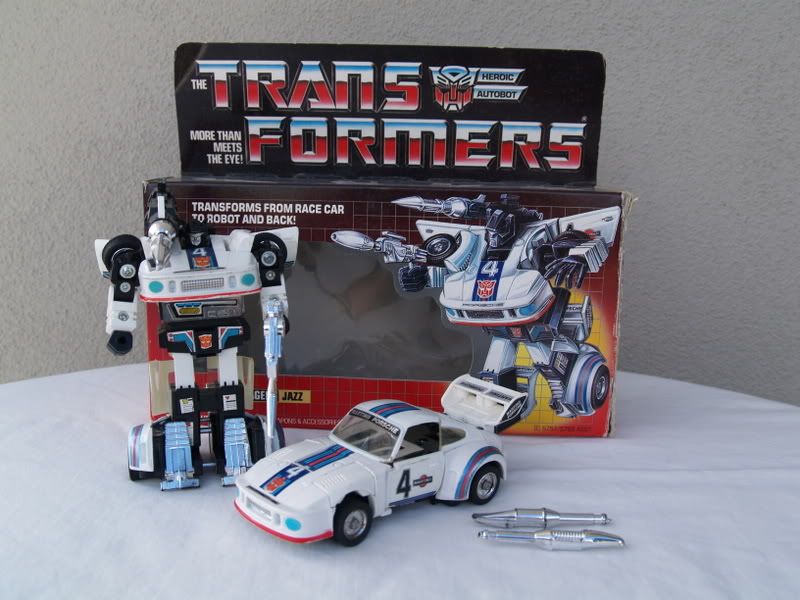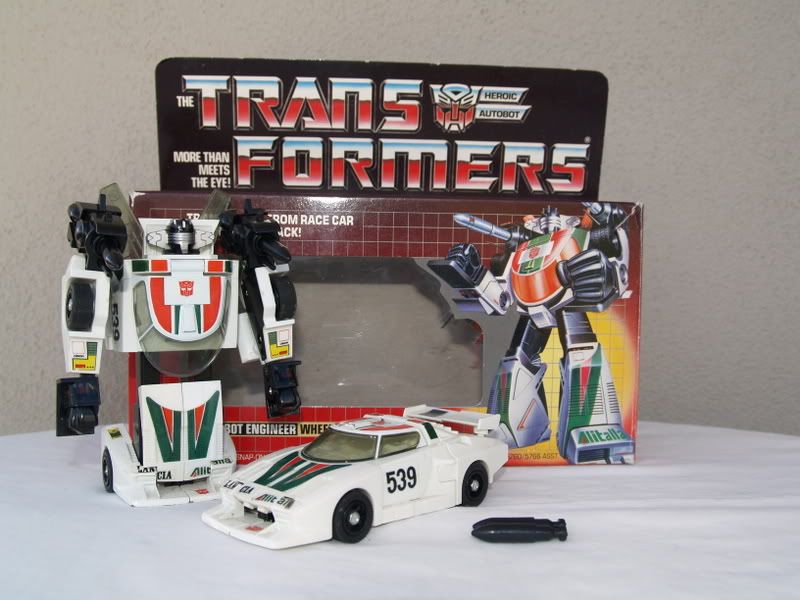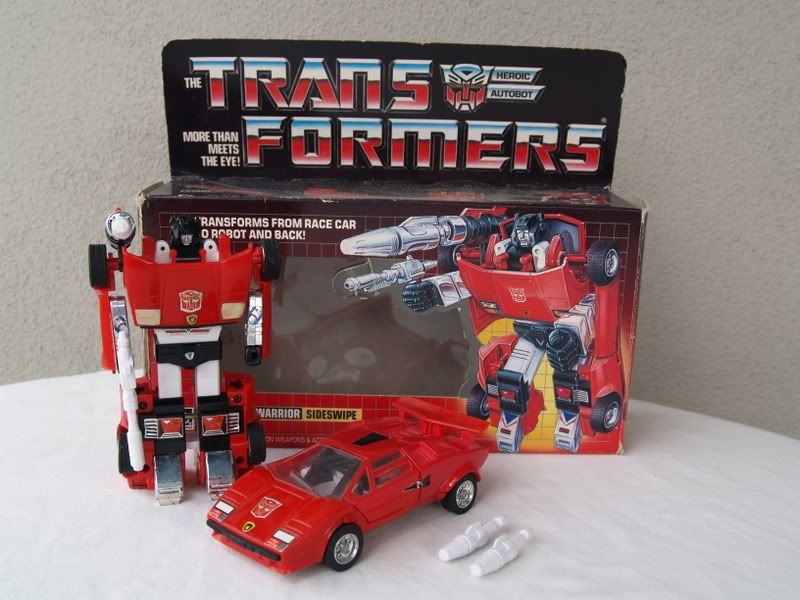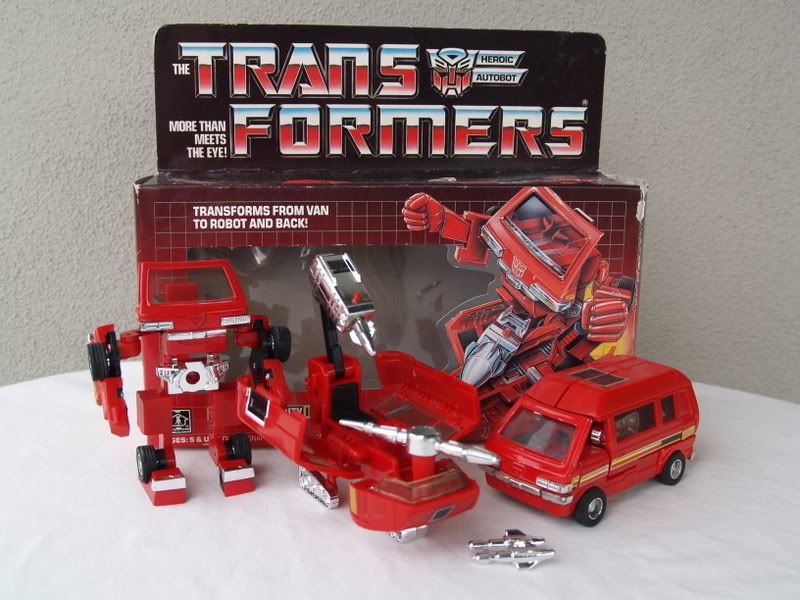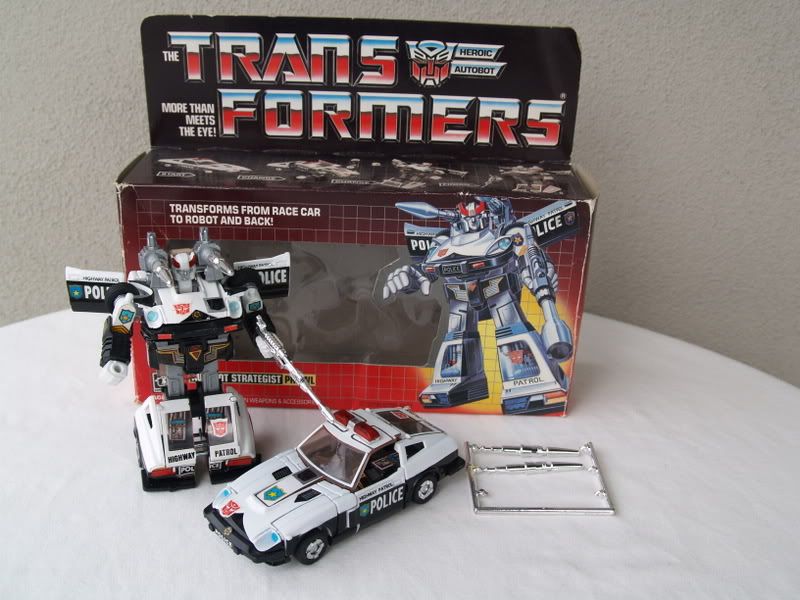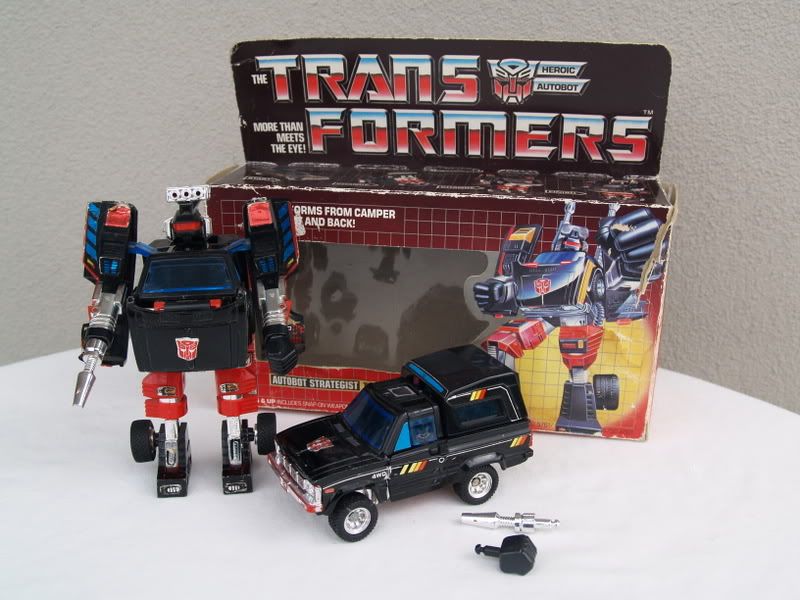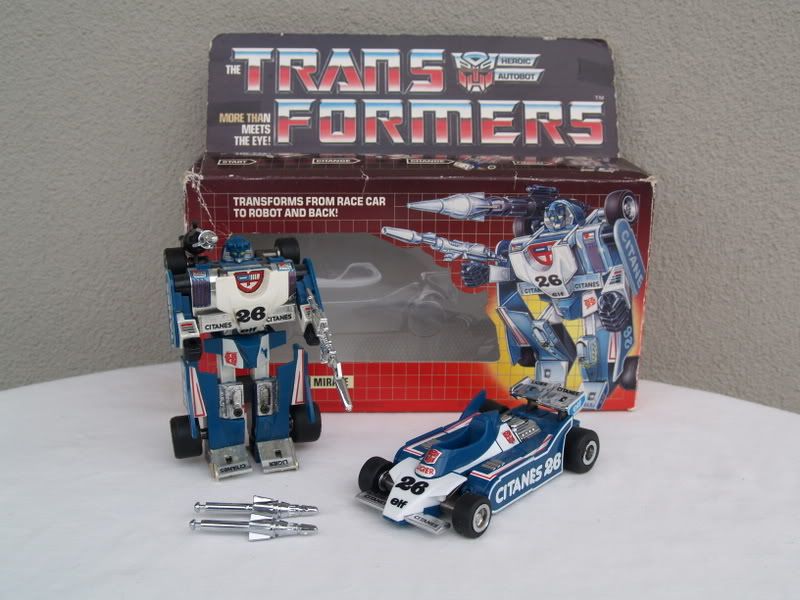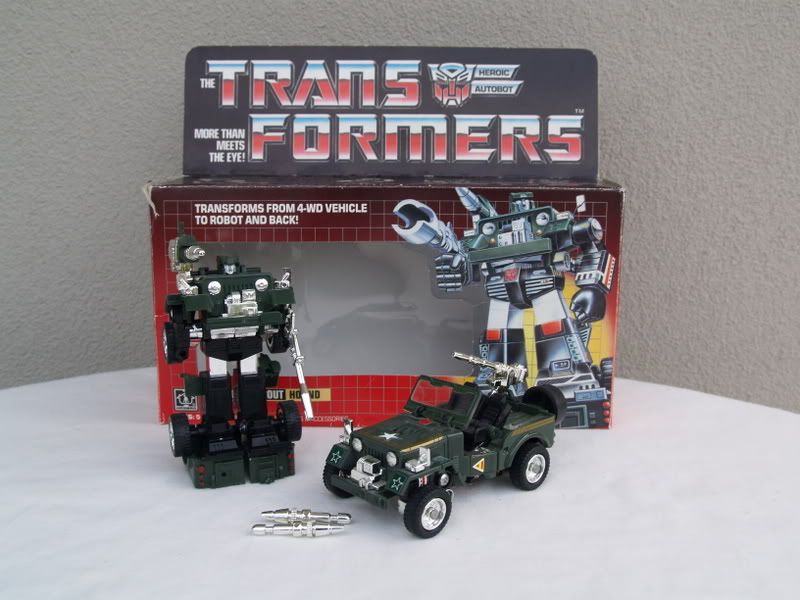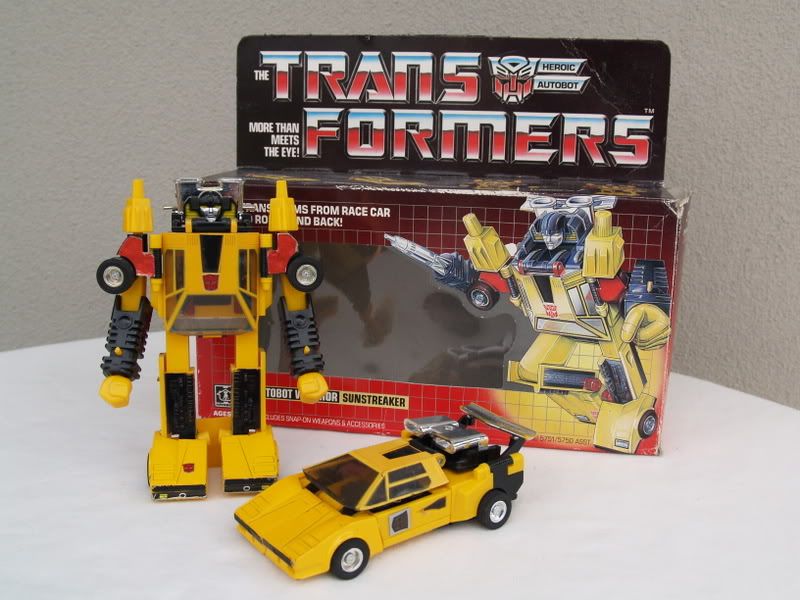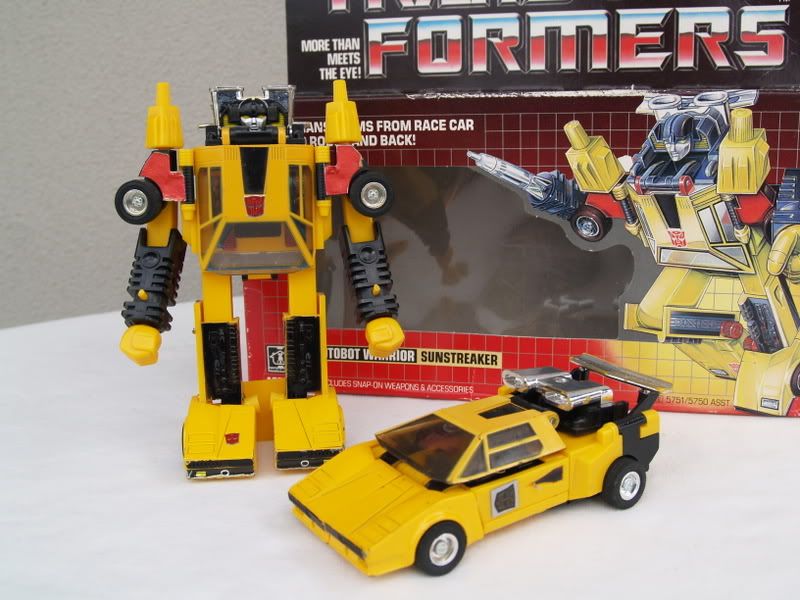 1984 BUMBLEJUMPER MOC (VARIOUS)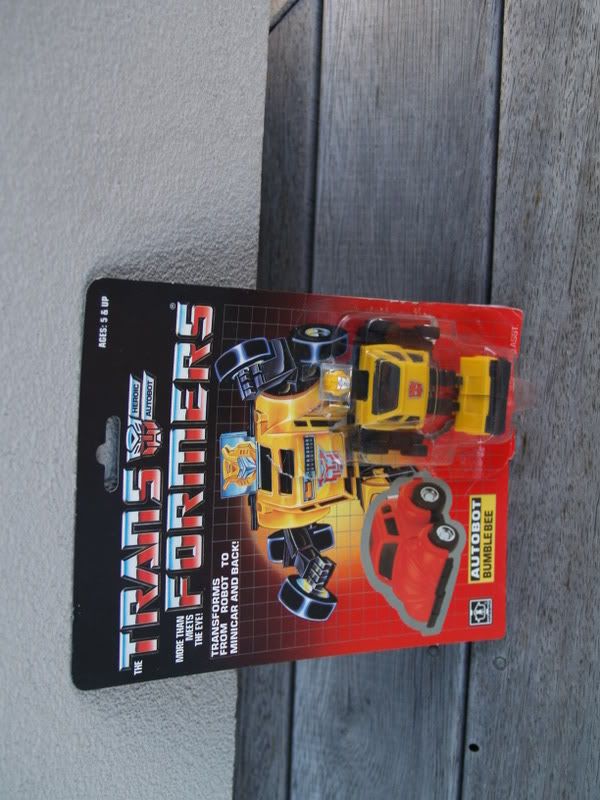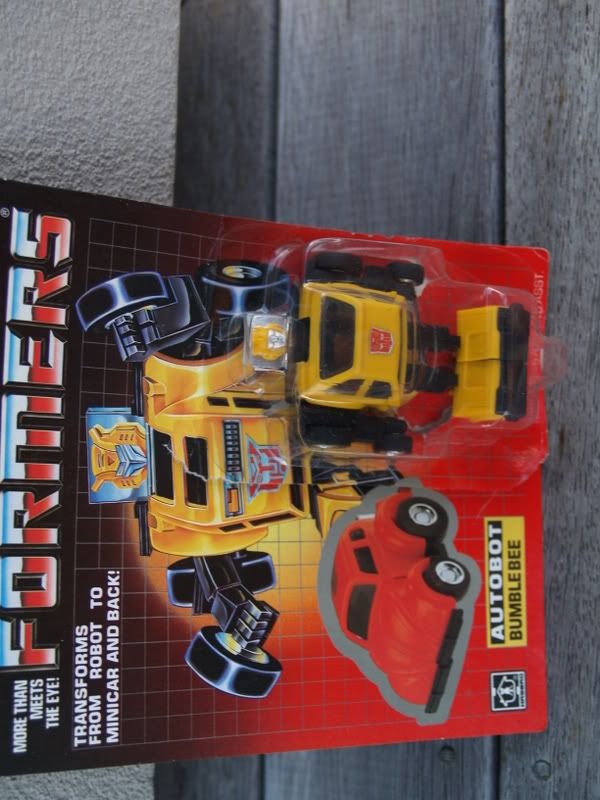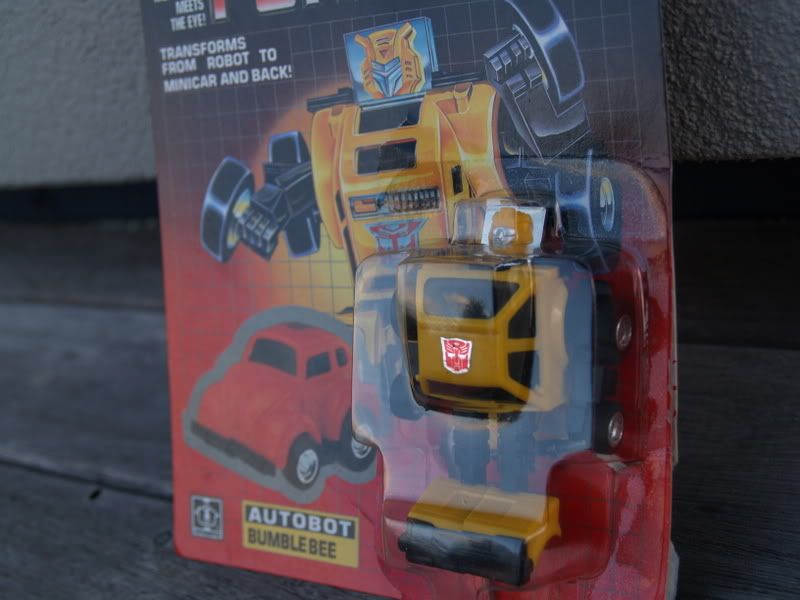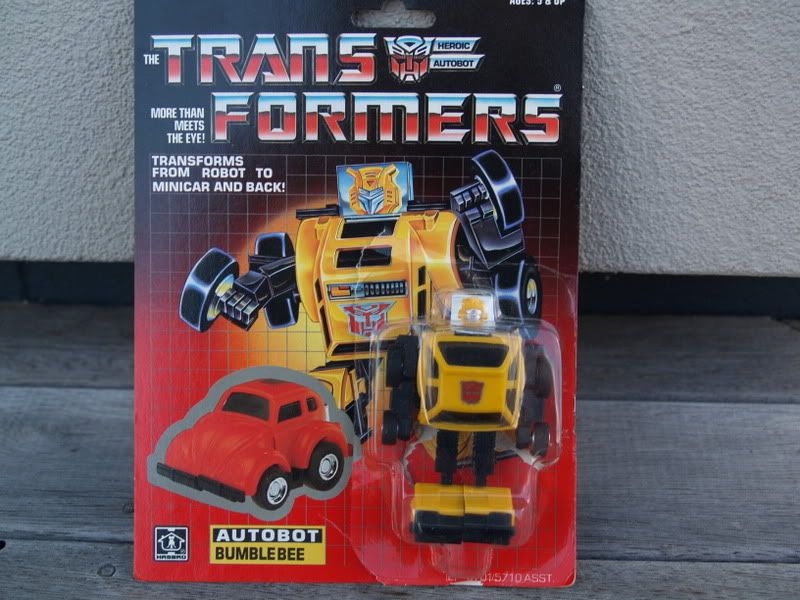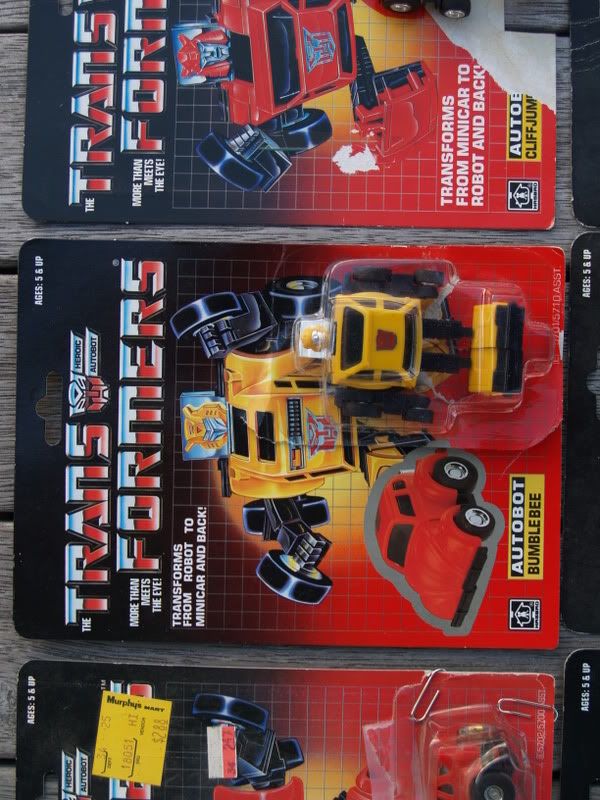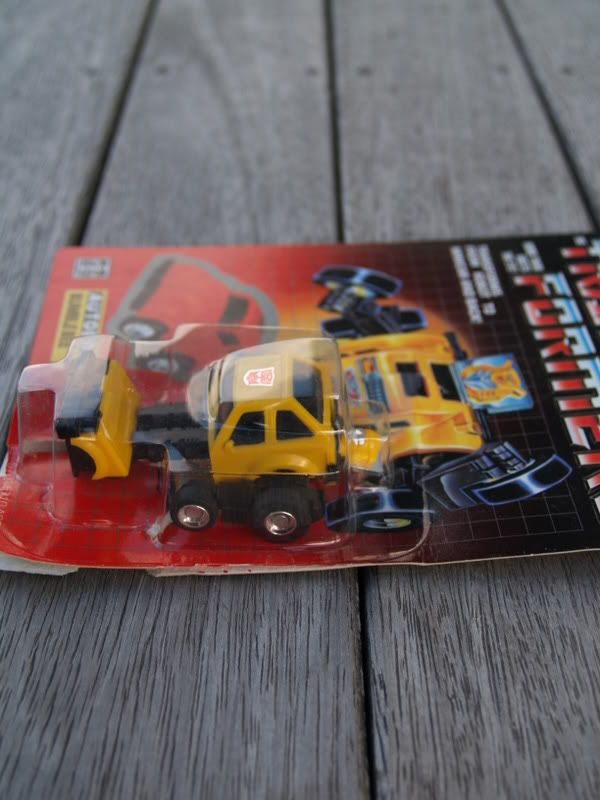 SEASON 1 LOOSE (WITH DUPLICATES)
LOOSE SEASON 1 DECEPTICONS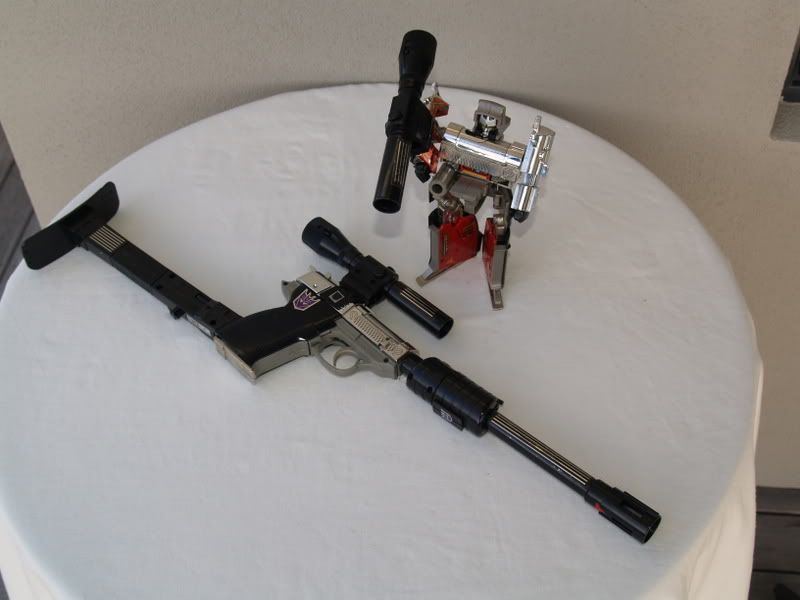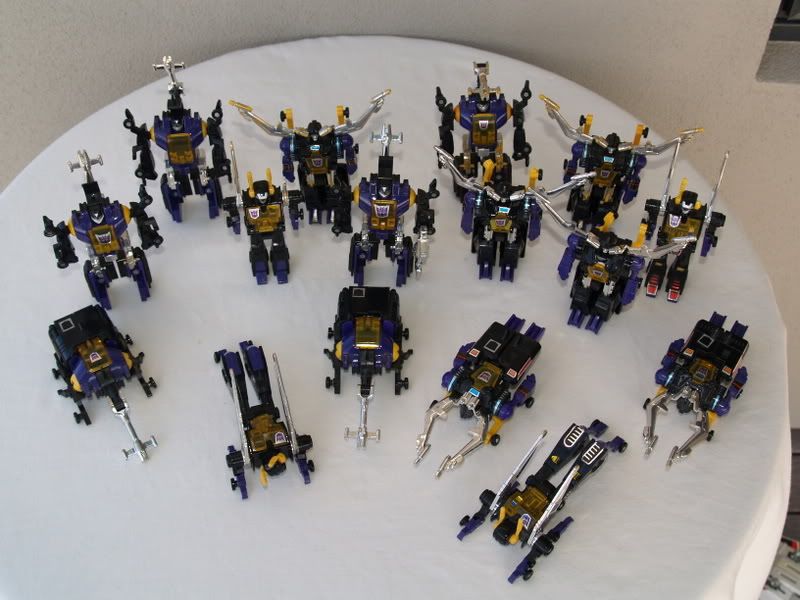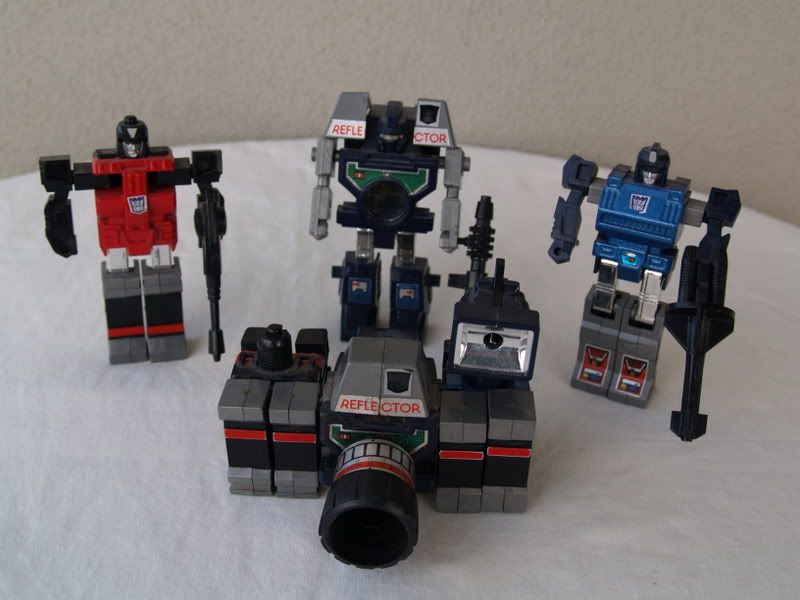 LOOSE SEASON 1 AUTOBOTS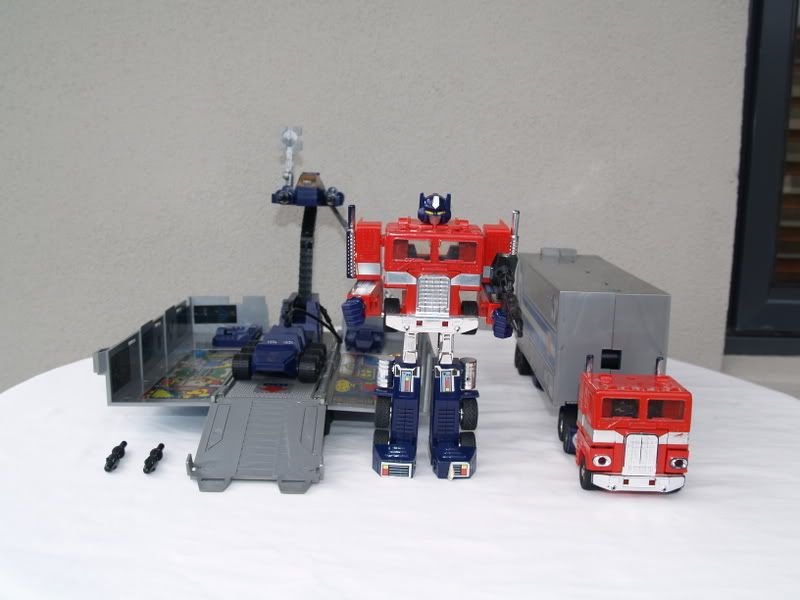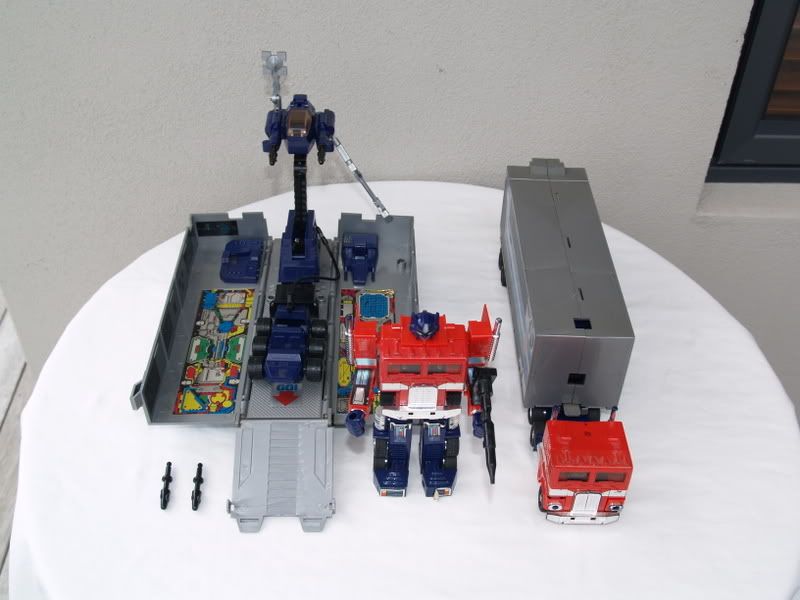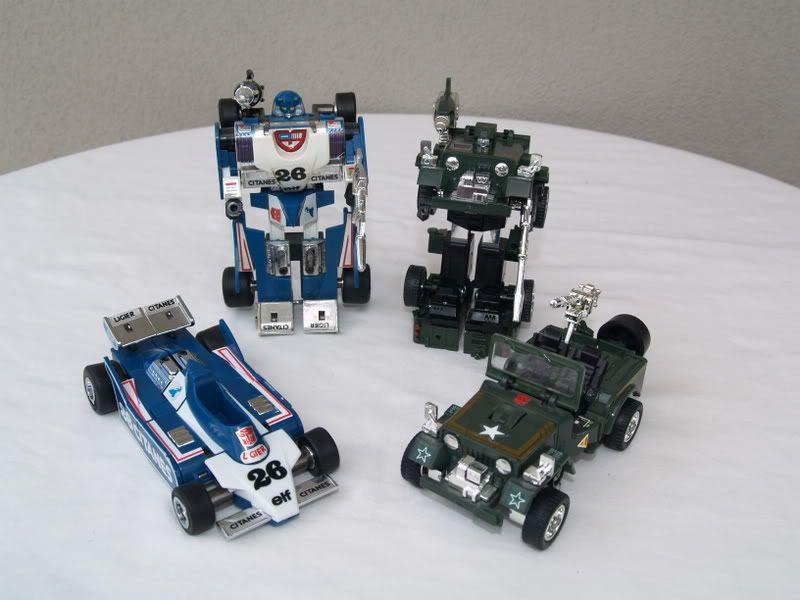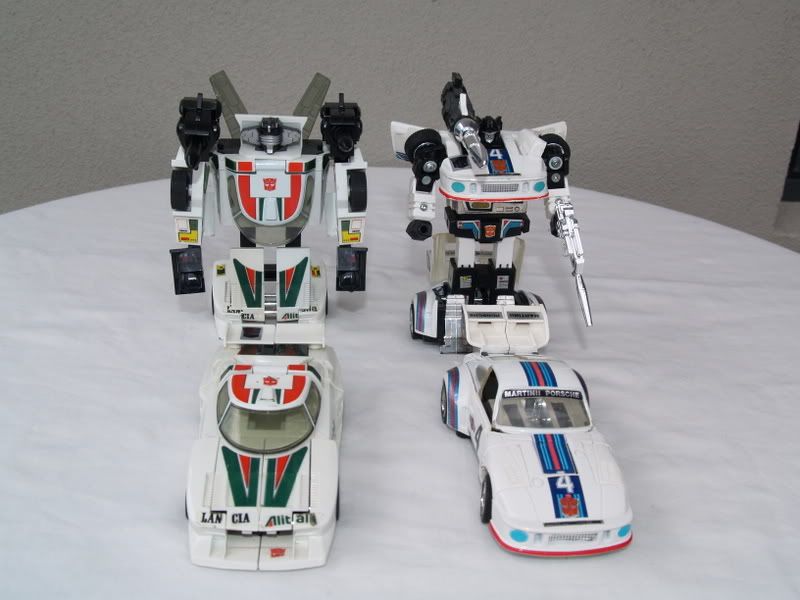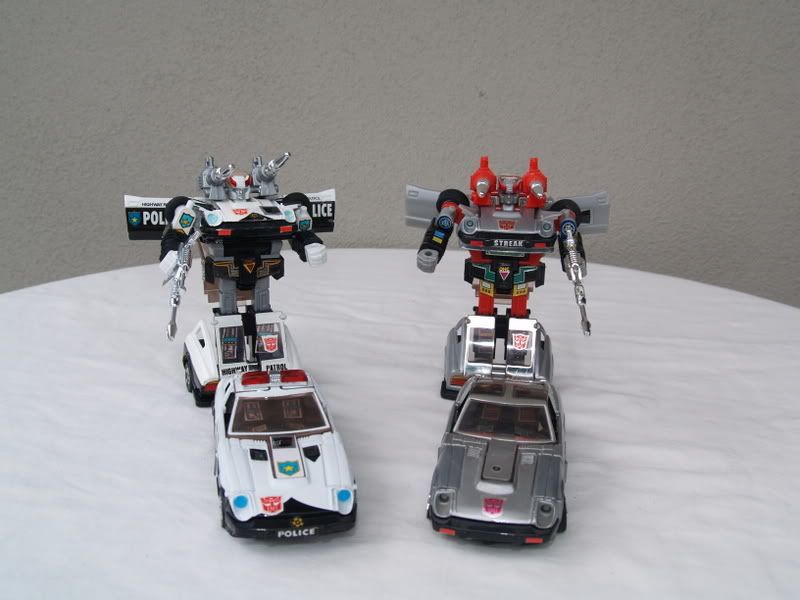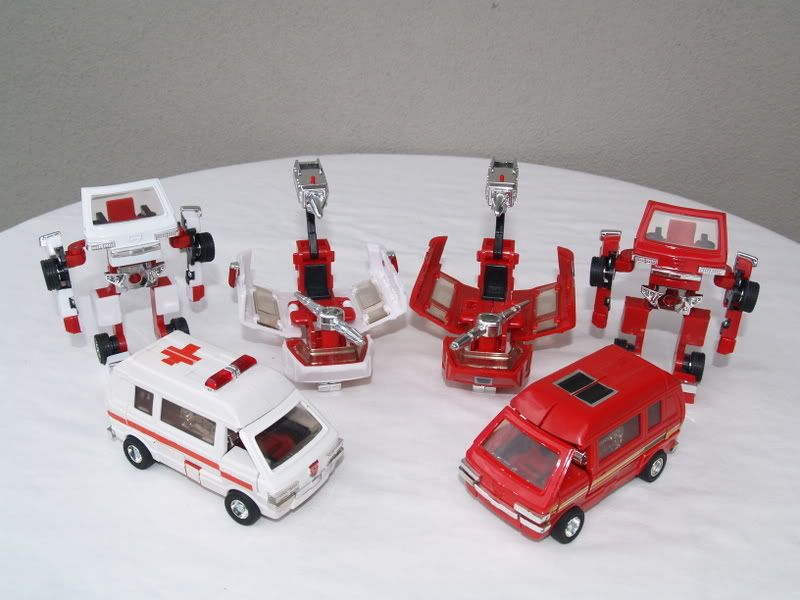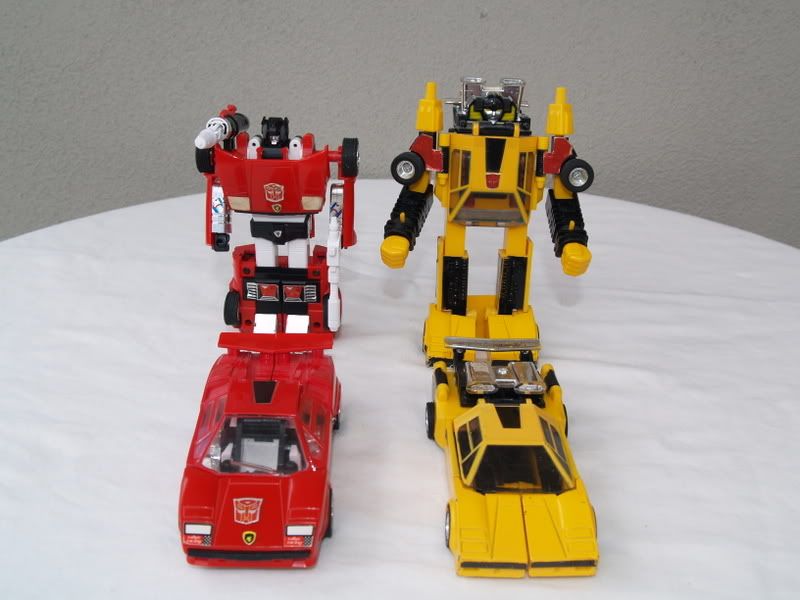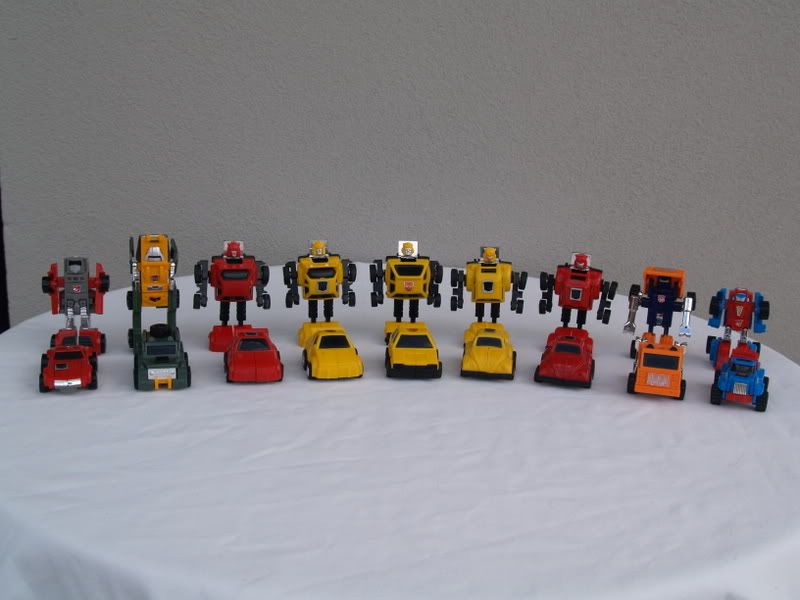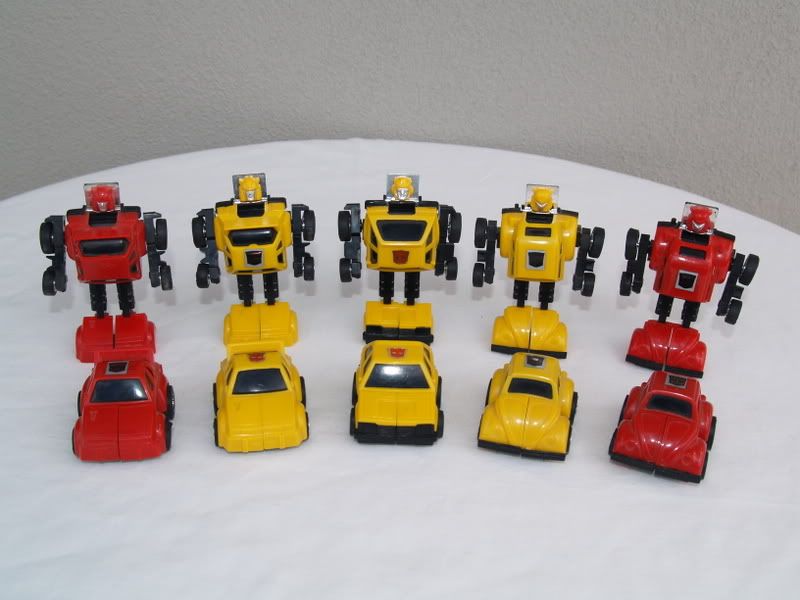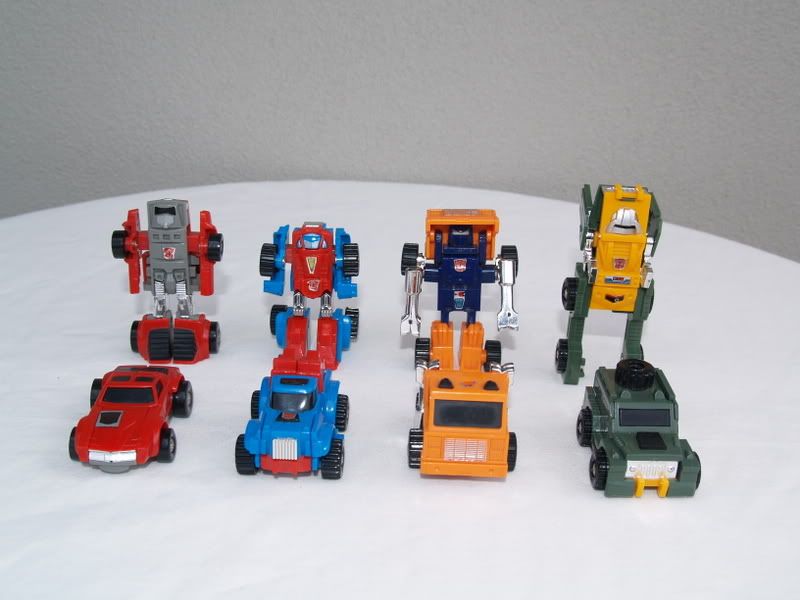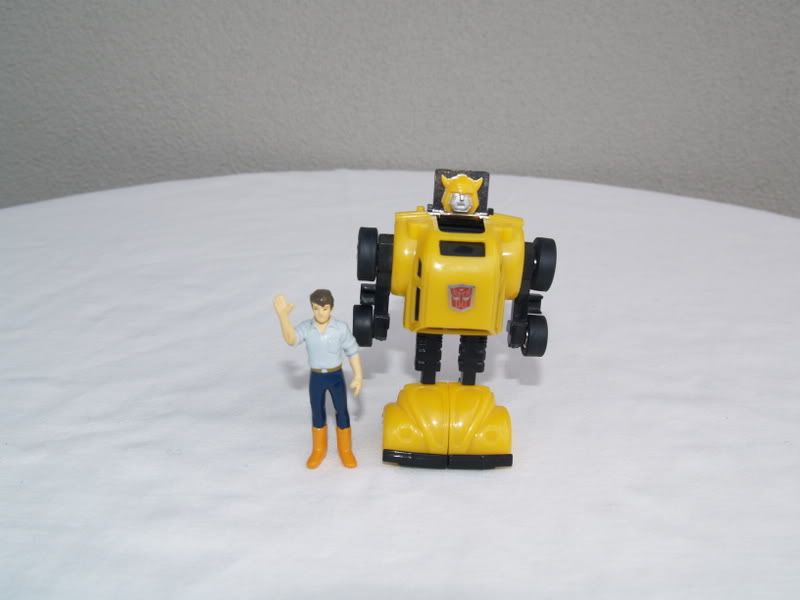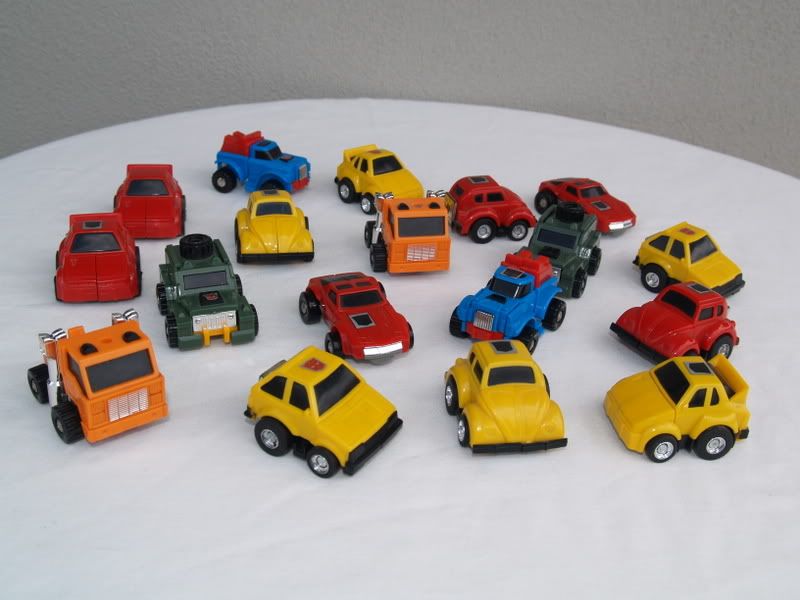 And that's all she wrote for the Season 1 dudes….Seasons 2 and 3 to follow in the next week or so.