Moderator: Moderators
Gestalt
Posts: 1117
Joined: Fri Jul 16, 2004 9:55 pm
Location: Hamilton
So for Hamilton's Armageddon expo, my daughter decided to dress up as Bumblebee. What do you think?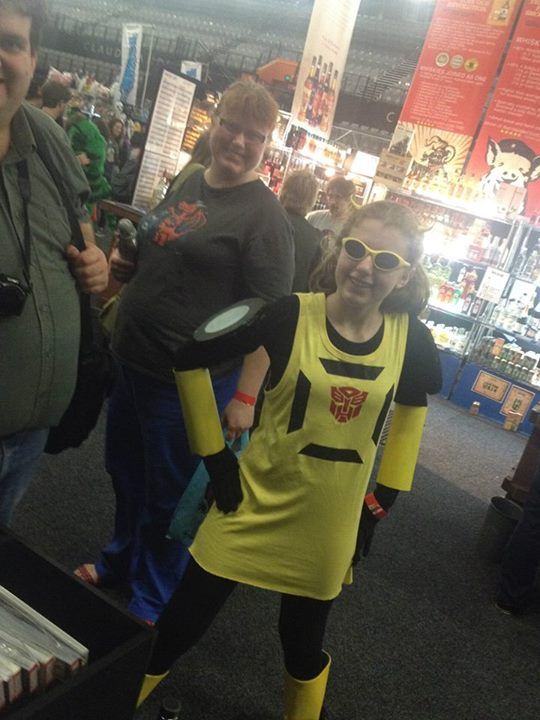 FORMERLY KNOWN AS COMCAST.
QUEST FOR THE MATRIX: Can YOU help these Autobots save the day?
---
TFNZ Moderator
Posts: 929
Joined: Sat Oct 15, 2005 10:30 pm
Location: Rotorua and Auckland
That was really cool. She looks really good in it and she looks so proud too.
---
---
Return to Kitbash, Artwork, Fanfic and Reviews Forum
Who is online
Users browsing this forum: No registered users and 1 guest