Moderator: Moderators
Evil Decepticon
Posts: 469
Joined: Fri May 31, 2013 1:51 pm
Location: Mangere
Heres my kitbashed bruticus with crossover hulk. came out really good. got the idea off another user on tfw.
arm mod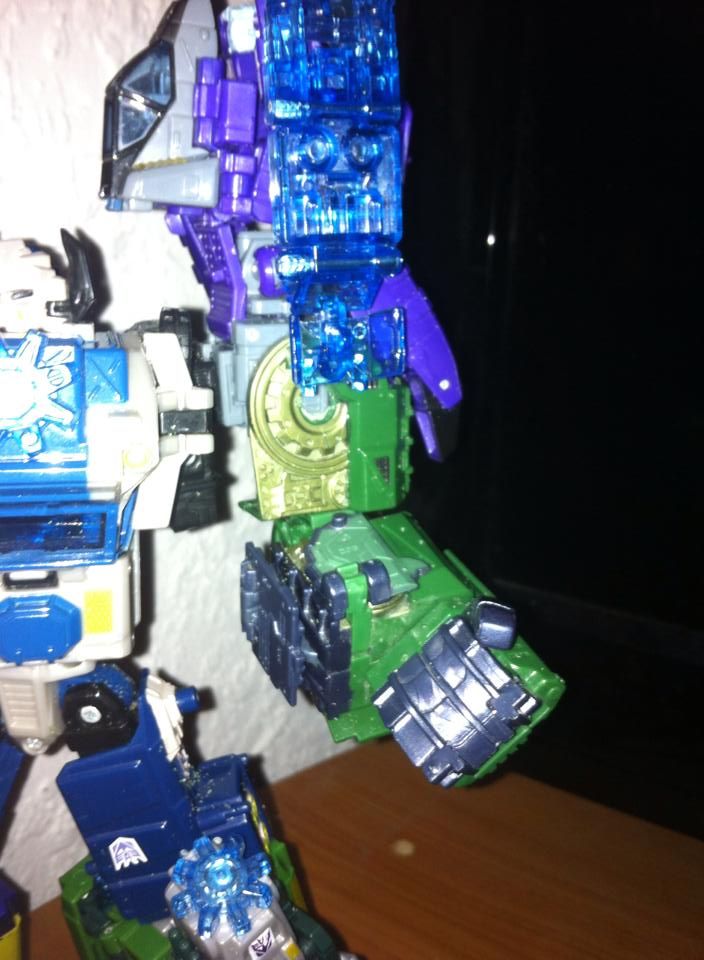 leg mod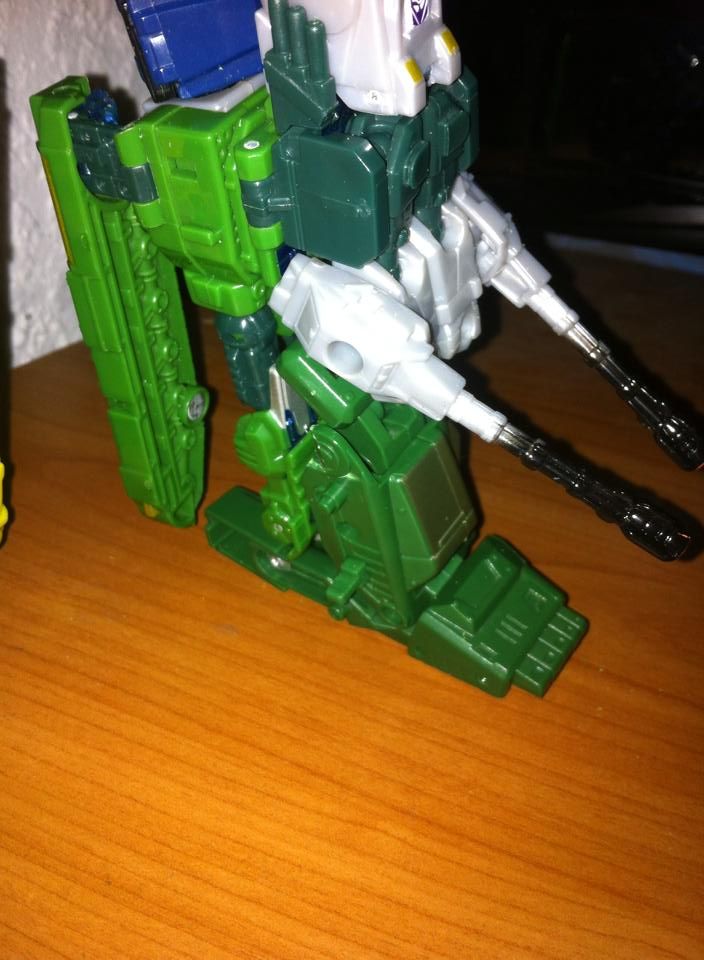 BEAUTRON275
Adult transformer collector.. Young at heart.
WANT LIST
Voyager sized transformers

Love transformers that are big aka voyager sized or bigger

---
I like what you've done with Bruticus. ...
I like the greens ..... just a teeny bit jealous Beautron275.
Guess you wont be needing the Munitioner and Explorer add on set .... cause what you have done is just as good or even better
---
Return to Kitbash, Artwork, Fanfic and Reviews Forum
Who is online
Users browsing this forum: No registered users and 3 guests