Moderator: Moderators
TFNZ News Crew
Posts: 3756
Joined: Mon Jan 12, 2009 7:04 pm
Location: Dunedin
well i found him to easy to contact reliable and trustworthy well worth tradeing byeing or selling with
---
ahhh feedback

i also found Monkey222 easy to trade with after buying universe galvatron from him i had no hassells at all fast delivery and good comunication all along the way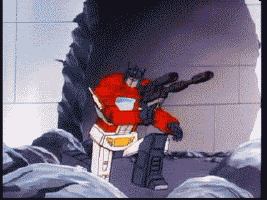 don't click this link...
If you watch Titanic backwards, It is a heart warming tale of a ship which jumps out of the water & saves lots of drowning people.
---
Recieved the goodies today after a hassle free trade. Would recommend to all.

Now if i could track down some more limbs for Constructicon maximus, then maybe he wouldnt look like a buff midget with no legs
---
Child of Primus
Posts: 7994
Joined: Tue Jul 06, 2004 2:08 pm
Great trader. Very pleased with purchase.
For the Glory of the Decepticon Empire!!!!!!!
---
Ripclaw arrived a couple of days ago in perfect condition, fast shipping and smooth dealings all around.

Thanks for organizing that whole overseas order, bro!
---
Mini-Con
Posts: 47
Joined: Mon Jul 06, 2015 6:03 pm
Well packaged and fast delivery, many thanks

Jetfire is now having an optimus piggy back
---
Who is online
Users browsing this forum: No registered users and 3 guests