Moderator: Moderators
Heroic Autobot
Posts: 364
Joined: Wed Jul 14, 2004 6:28 pm
Location: Wellington
MY DICK IN MY JEANSZ
I can't deal with that now.
---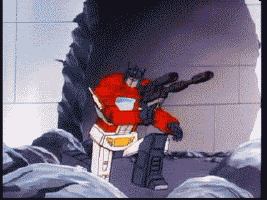 don't click this link...
If you watch Titanic backwards, It is a heart warming tale of a ship which jumps out of the water & saves lots of drowning people.
---
TFNZ Administrator
Posts: 11317
Joined: Tue Jun 29, 2004 11:24 pm
Location: Dunedin, New Zealand
Locking this at the moment.
Sure that someone has just hi-jacked Ace's computer.
---
Who is online
Users browsing this forum: No registered users and 1 guest